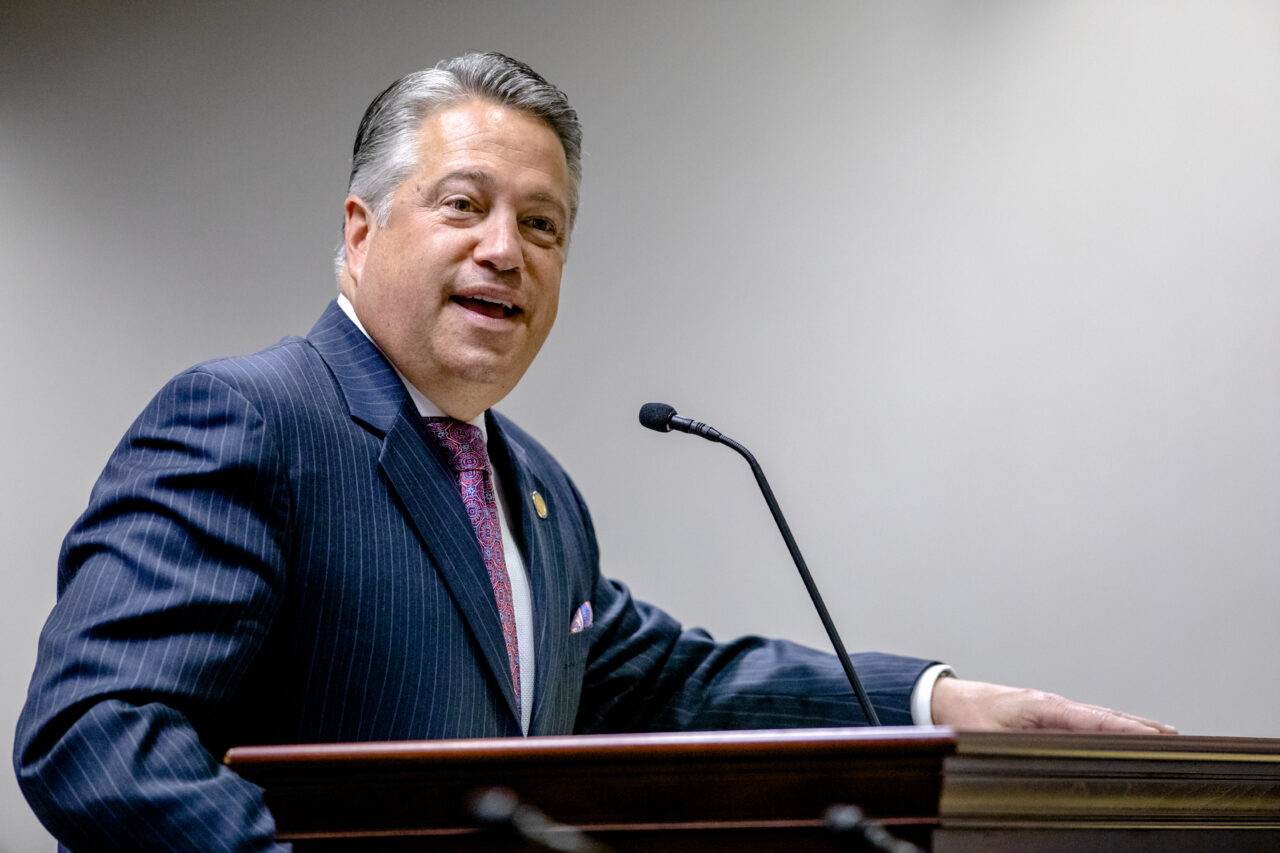 Between 500,000 and 1 million tires require removal.
Legislation that takes steps to clean up what amounts to a 50-year mistake of dumping more than a million tires into the ocean is ready for consideration by the full House after it cleared its last committee.
"The Osborne Reef — also known as the Tire Reef — is located 1.3 miles off the coast of Fort Lauderdale," Lighthouse Point Republican Rep. Chip LaMarca said regarding the background of HB 641.
"During the 1970s, this artificial reef was conceived in an effort to resolve the abundance of old tires in landfills in South Florida, where nearly 2 million tires were tied together and anchored to the ocean floor. Over the years, the storms and currents pulled the tires and the steel lashings, eventually eroding and the tires were spread over roughly 34 acres, damaging nearby natural reefs."
The concept of tire reefs worldwide fell out of favor in later years when none of the projects proved successful.
The state became involved in Osborne Reef in 2002, with work going in fits and starts over subsequent years. As of August 2016, some 207,000 tires were removed. This bill is meant to provide the momentum to finish the job of removing between 500,000 and 1 million tires.
"Candidly, I didn't even know this was a thing, and so I was kind of shocked when I read about it," Orlando Democratic Rep. Anna Eskamani said during the bill's hearing in the House Infrastructure Strategies Committee.
"I'm just happy that there's prioritization of (cleanup) and hopefully we'll learn from those lessons to reduce waste, versus trying to recycle in ways that are not sustainable."
LaMarca remarked he and Eskamani's uncle used to surf off the same beach near Osborne Reef.
The Department of Environmental Protection (DEP) would have to submit a report to the Legislature detailing the condition of the remaining Osborne Reef structure, any steps taken toward restoration, the number of tires retrieved, the number of tires remaining underwater, and the estimated timeline for the project's completion.
DEP would also need a comprehensive coral restoration plan developed by July 2024.
Passing the committee on a unanimous vote, HB 641 is set for second reading on the House floor.