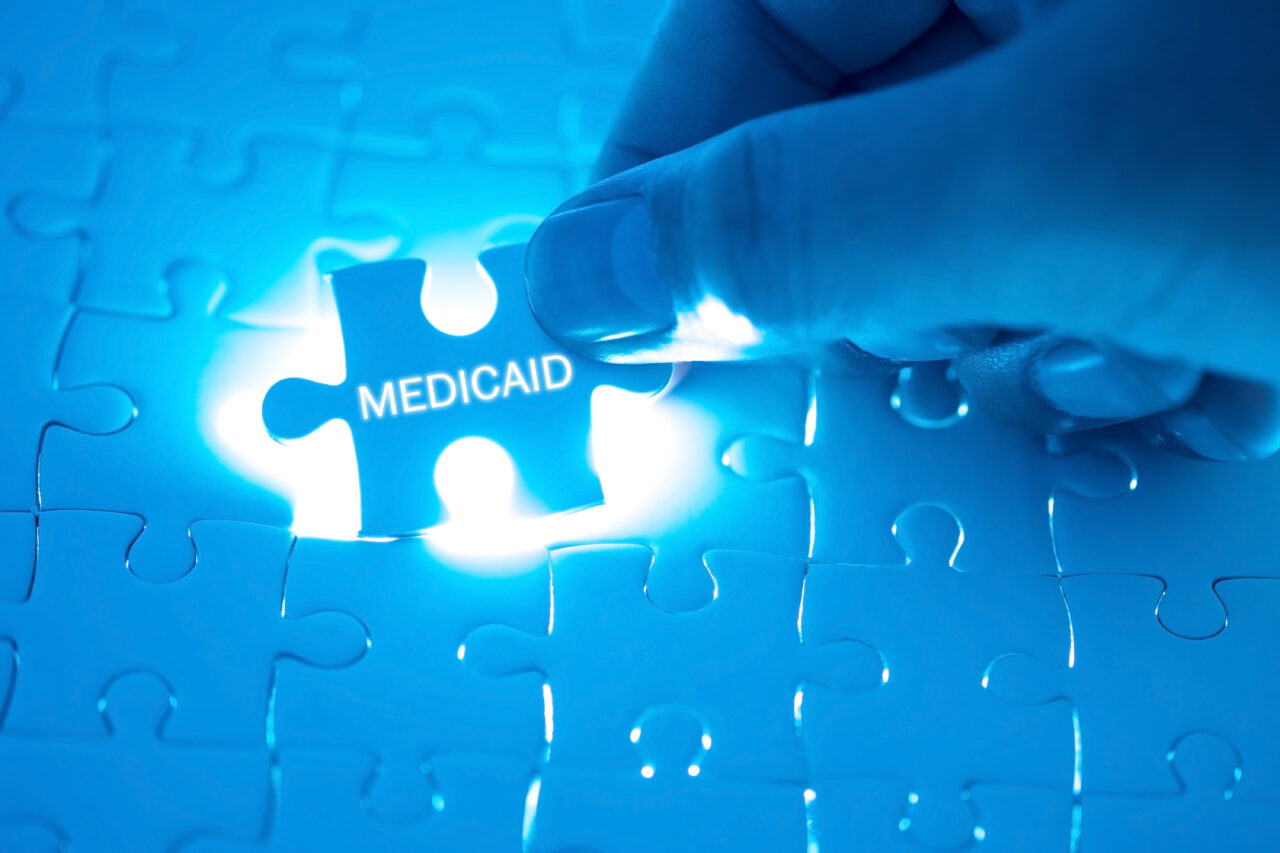 One of the goals of the Medicaid waiver is to reduce unintended pregnancies.
In an attempt to reduce the number of unintended pregnancies and increase the time between having kids, the state is asking the federal government to extend its Medicaid Family Planning waiver for another five years.
Before the Agency for Health Care Administration (AHCA) can submit its waiver request to the federal Centers for Medicare & Medicaid Services to approve, though, it is required to receive public input.
To that end, AHCA has scheduled public meetings in Tallahassee on April 10 and April 18. In addition to the public meetings, AHCA also is accepting written comments on the proposed waiver for 30 days, or until April 26.
The program serves teenagers and women between the ages of 14 and 55 who have family income at or below 191% of the federal poverty level. Program eligibility is for a two-year period, but the state will re-determine enrollees' income eligibility annually.
Unlike most Medicaid programs, the state does not rely on Medicaid managed care plans to administer the care. Those enrolled in the waiver program are entitled to: physical exams; family planning counseling and pregnancy tests; birth control supplies; colposcopies and treatment for sexually transmitted diseases; and related pharmaceuticals and laboratory tests.
Florida proposes spending about $10 million over the life of the waiver. It would spend $1.98 million in Fiscal Year 2023-24 for the services. Spending would increase slightly over the next four years and will top out just under $2 million at the end of the five-year period, or Fiscal Year 2027-28. 
The proposed funding in the waiver extension request is less than what the state spent on the family planning waiver in Fiscal Year 2019-20. Documents show there were an average 64,124 women served by the family planning program that year. program. The care cost the state $4.54 a month which totaled $3.6 million, the waiver document shows.
The family planning program is not the traditional Medicaid program. The federal government last year approved Florida's request to extend Medicaid and Children's Health Insurance Plan (CHIP) eligibility for pregnant women by 10 months so postpartum women can qualify for benefits. The extension was championed by former House Speaker Chris Sprowls during the 2021 Session.
The move to extend the waiver comes as the state begins to disenroll more than 1 million people from the Medicaid program.