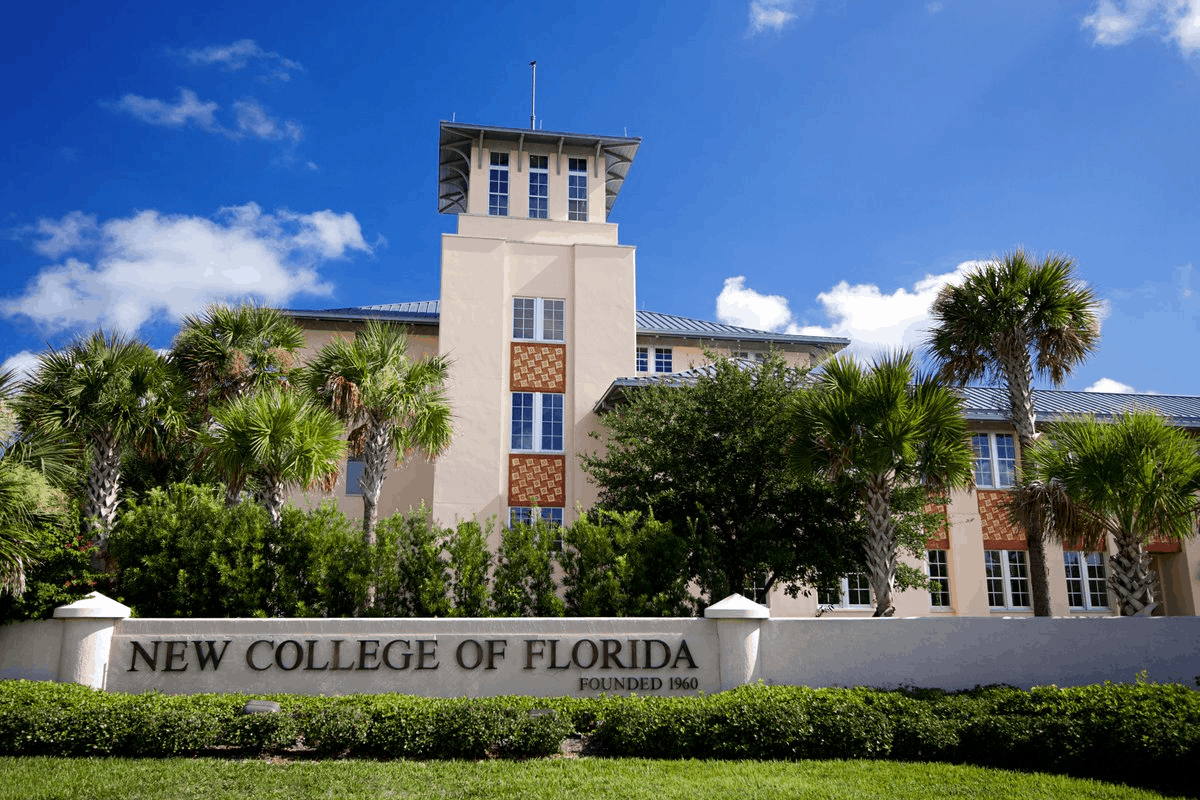 Keith Perry said the school needs to improve its national standing.
New College seems assured to receive $15 million in additional funding this year.
The Senate included the funding in its early budget proposal, and the House has included the funding as well. It's money Gov. Ron DeSantis requested after he installed a half dozen new trustees at the Sarasota university.
But what's the money for?
Sen. Keith Perry, a Gainesville Republican chairing the Senate Education Appropriations Committee, said the money would "support New College of Florida's transition to a world-class liberal arts college." The funding was a point of discussion at a Senate Appropriations Committee meeting.
That's terminology sure to rankle longtime supporters of the school, which was ranked by U.S. News and World Report as the No. 5 public college in America, behind only the military academies. But Perry said it's "naïve" to accept that at face value. That's a ranking within a small subset of schools. The school is ranked No. 76 among all liberal arts colleges nationally.
"We cannot have a mediocre university in our system," Perry said.
Sen. Tina Polsky, a Boca Raton Democrat, asked if the money was necessary to pay recently hired Interim President Richard Corcoran's salary, an 18-month contract with a $799,000 base annual salary with an $84,000 housing allowance and a $12,000 auto allowance.
Perry said there isn't a line item to support paying the administrator. But some money can go toward that end.
"The money's not directly for the salary of any one person," he said. "It's just a general amount of money that they can spend on that, with $5 million that they can spend to attract new faculty."
Corcoran, a former House Speaker, was hired after newly appointed trustees fired former New College President Patricia Okker without cause at their first meeting.
Sen. Joe Gruters, a Sarasota Republican, represents the area housing the college in the Legislature. Notably, Sydney Gruters, the Senator's wife, was recently hired as executive director of the New College Foundation, which also may raise money that could offset the salary.
Florida Politics asked Sen. Gruters if he considered New College a world-class institution today.
"It is on its way to glory!" he replied.