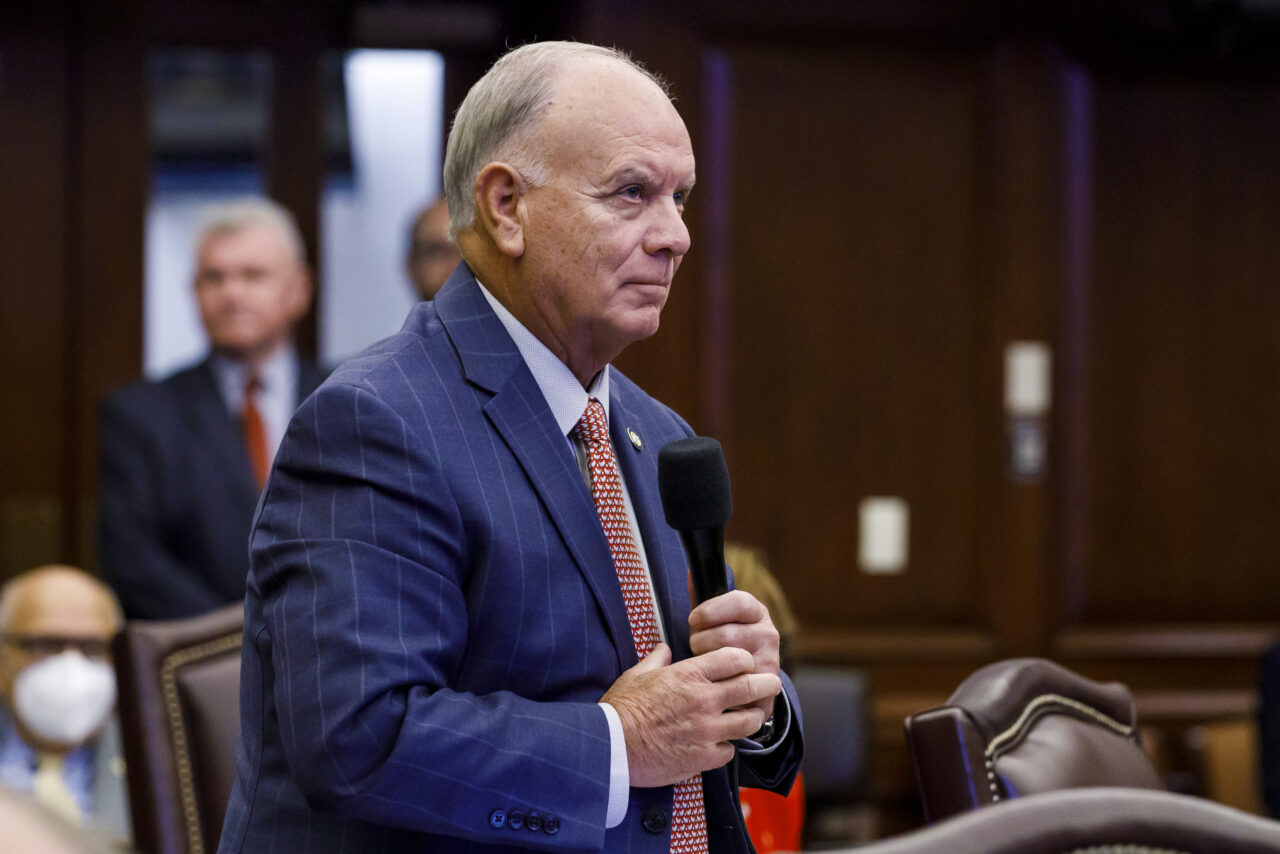 SB 76 gives Florida residents a month earlier to reserve spots.
The Senate Committee on Fiscal Policy did its part to move along SB 76, giving Floridians a leg up for booking state park reservations. Thanks to the House passing HB 109 last week, the Senate could put a bow on the bill with one final vote.
The system presently allows for making reservations 11 months in advance. Advocates say third-party companies snap those up immediately, leaving in-state visitors out in the cold. SB 76 gives Florida residents a month's head start to reserve spots.
"We are blessed in this state to have 175 award-winning state parks, that during Fiscal Year '21-'22 (had) 32 million people (who) visited our state parks, and we want that number to grow," Palm Harbor Republican Sen. Ed Hooper said.
"The problem seems to be, if you're a Florida resident, and you're trying to reserve a site in those parks, you're competing with the rest of the world. Florida residents pay for those parks."
Reservations would cover state park cabins, campsites and RV, tent, boat and equestrian sites. Anyone looking to book a campsite more than 10 months in advance would need to provide a valid Florida driver's license number or an identification number from a Florida identification card. Floridians could book as early as 11 months in advance.
"Every morning at 8 o'clock, if there's a cancellation, the website for the (Department of Environmental Protection) Division of Parks opens up that vacancy that's open to everyone," Hooper said.
The bill, as first drafted, gave Floridians 12 months from the reservation date as the window, with 11 months for everyone else.
"(The change) was in conversation with the division," said Hooper, responding to a question on the reservation window from Lakeland Republican Sen. Colleen Burton.
"Originally, we were talking about 12 and 11. They've upgraded their website and their reservation system, and they felt that gave a better opportunity for them to handle not going out so far in advance."
SB 76 passed the committee on a unanimous vote and awaits action by the full Senate.