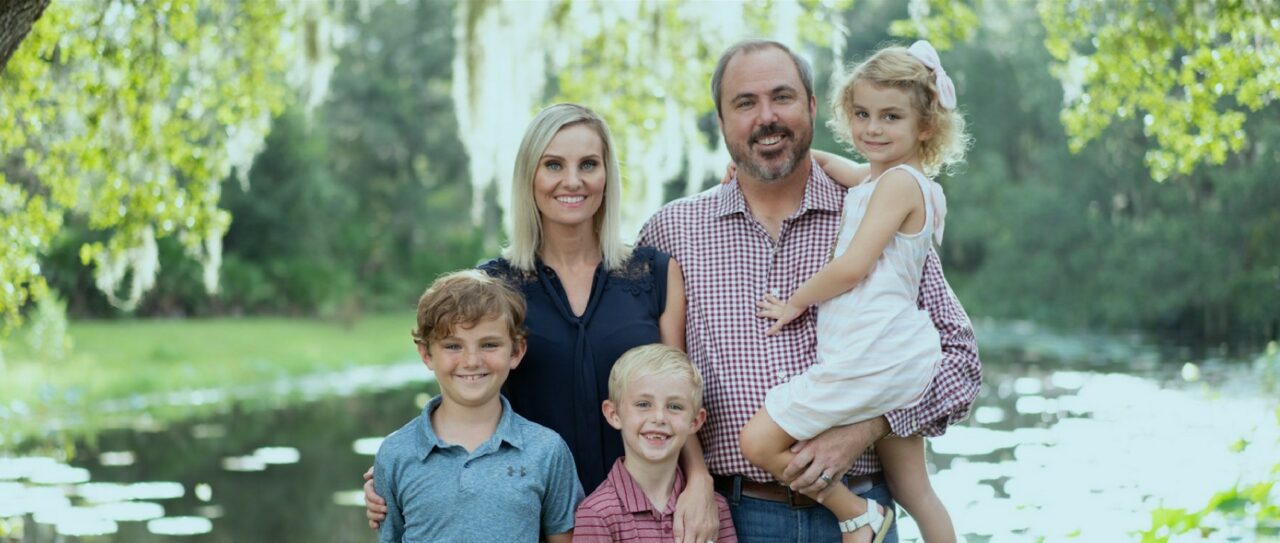 She most recently worked for U.S. Rep. Greg Steube — and knows her state Senator well.
Sydney Gruters will lead the New College Foundation as Executive Director. She joins the institution as the Sarasota university undergoes significant change under new President Richard Corcoran.
"I'm thrilled to be working for such a prestigious institution under the leadership of President Corcoran," Gruters said. "The opportunity to continue to serve the community I love was simply too good to pass up. I look forward to ensuring that New College of Florida will have the tools and resources necessary to thrive in the months and years ahead."
She most recently worked for U.S. Rep. Greg Steube, a Sarasota Republican, and previously worked for U.S. Rep. Vern Buchanan, a Longboat Key Republican.
Her political connections reach further, most notably through her marriage to state Sen. Joe Gruters. The Sarasota Republican served the last four years as Republican Party of Florida Chair, and chose not to seek another term this year.
Sen. Gruters recently praised Corcoran's hire and expressed confidence he would be especially successful at raising private capital for the public university. Now, Sydney Gruters will play a key role in that mission.
"I think it's a lifeline," Sen. Gruters said. "He makes things happen. He is so perfectly suited for a liberal arts college like New College. He's the best hire they could have made in the entire country."
The recent hire of Corcoran, which followed the appointment of seven new members of the school's board of trustees, has generated significant controversy within the community. That has presented new financial challenges for the foundation as well. The Sarasota Herald-Tribune recently reported that more than a dozen donors recently pulled a collective $29 million in commitments.
The foundation and school administration in recent weeks also had disagreements about the level of autonomy for the philanthropic arm. Bill Galvano, former Florida Senate President and recently hired General Counsel for New College, said the foundation's role must be to empower the priorities laid out by the college's leadership.
Those around Sydney Gruters expressed confidence she would lead the foundation to success.
"Having worked with her for over 15 years, I can attest that there is not a more talented and respected ambassador for the region than Sydney Gruters," said Max Goodman, a Sarasota-based political consultant.