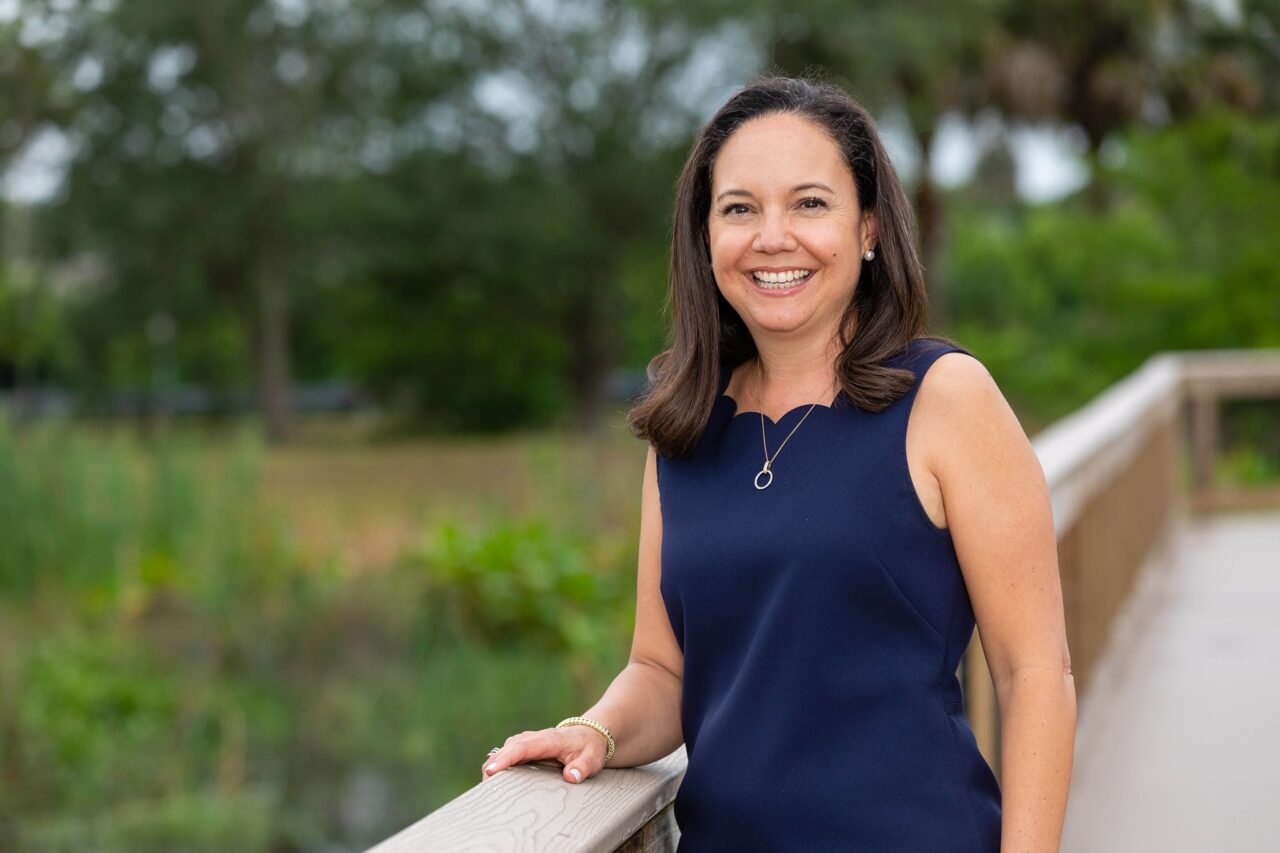 McGovern will lead the Florida Region Government Affairs team.
Comcast has hired Michelle Oyola McGovern as its new Vice President of Government Affairs for the Florida Region.
In this role, McGovern will lead the Florida Region Government Affairs team in building relationships with local government and community leaders within Comcast's service footprint throughout Florida as well as small portions of southeastern Georgia and Alabama.
"As one of the world's largest media and technology companies, Comcast is responsible for products and services like high-speed internet that are becoming an increasingly important part of our daily lives. It is also a major employer and significant contributor to the economy in communities across Florida," McGovern said. "In my new role, I am looking forward to utilizing my years of experience in the public sector as well as my passion for our communities to support Comcast's business objectives and its place as a trusted community partner."
McGovern will help spearhead Comcast's work to bridge the digital divide by bringing its internet services to unconnected areas, including expansions as a part of the State's Broadband Opportunity Program. Comcast was recently awarded grants to bring its Xfinity 10G network to unserved areas of the state.
McGovern will also continue Comcast's long-standing commitment to digital inclusion in Florida through its digital equity program, Internet Essentials. Internet Essentials provides low-cost internet service to qualified households and provides online digital literacy and skills training.
She will work with community partners to raise awareness for the Federal Communication Commission's Affordability Connectivity Program in Florida, which allows qualified households to pay for their monthly home Internet service with a monthly credit.
Before joining Comcast, McGovern was Baptist Health South Florida's Corporate Director of Government and Community Relations. She previously served as State Director for U.S. Sen. Bill Nelson and has worked for the Florida Department of Children & Families, and the Florida Department of State.
McGovern earned her bachelor's degree from Florida Atlantic University.