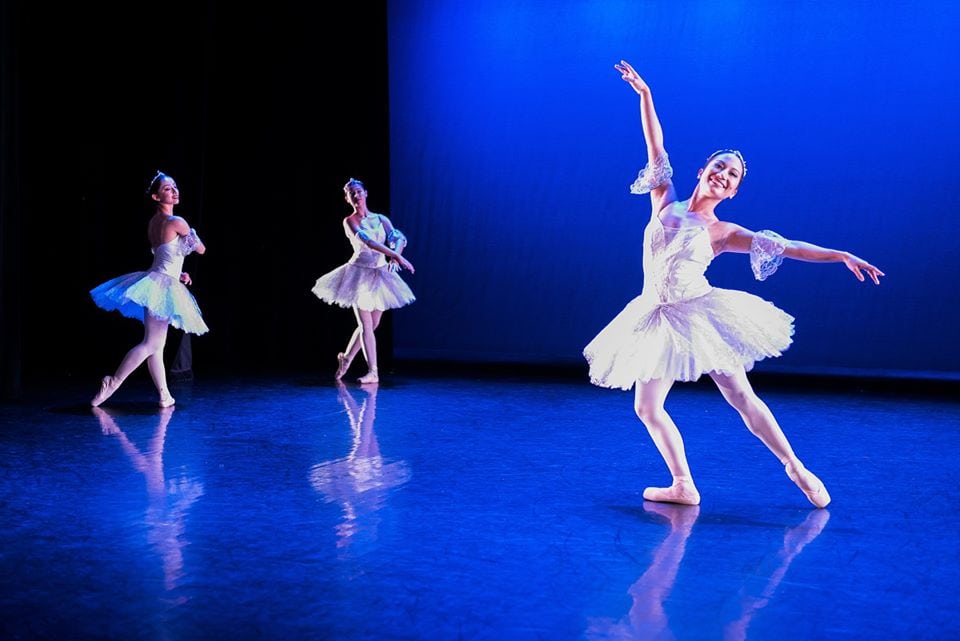 The House's draft budget would put nearly $50M into programs supporting the arts.
The House's draft budget would put nearly $50 million into grant programs that support the arts, museums and other cultural resources.
The funding includes $32.4 million for the Cultural and Museum Grants program, $3.5 million for Culture Builds Florida, $11.8 million for cultural facilities and $2.9 million for the cultural endowment program.
Senate budget writers included less funding for those programs, with a $12 million gap between the chambers on cultural and museum grants and a $6 million gap on cultural facilities funding.
The funding is a top priority for the Florida Cultural Alliance, which recently brought its membership to Tallahassee for Arts and Culture Advocacy Day at the Capitol.
The organization is pushing for about $68 million in funding between the four line items, but in an email to supporters, CEO Jennifer Jones said the current House total "is already above the amount we recognized as record funding in the 2023 budget."
As it stands, the House plan would cover all projects on the Department of State's Cultural Facilities Ranked Application List for Fiscal Year 2023-24. The Senate plan would cover the top 12.
The requests range in size from $6,345 for the Titusville Art League to $500,000 requests from several larger museums and venues, including the Tampa Bay Performing Arts Center, the Museum of Art & Design in Miami, and the Florida Theatre in Jacksonville.
Meanwhile, the Senate plan would provide Cultural Endowment funding for 10 of the 19 organizations listed in the Department of State's Cultural Endowment Priority List. The House plan would cover a dozen.
The Cultural Endowment Program provides $240,000 in State Matching Share funds to qualifying organizations, with the priority determined by the compliance date.
Both chambers would fund the entirety of the Department's Specific Cultural Project Ranked Application List for the fiscal year starting July 1.