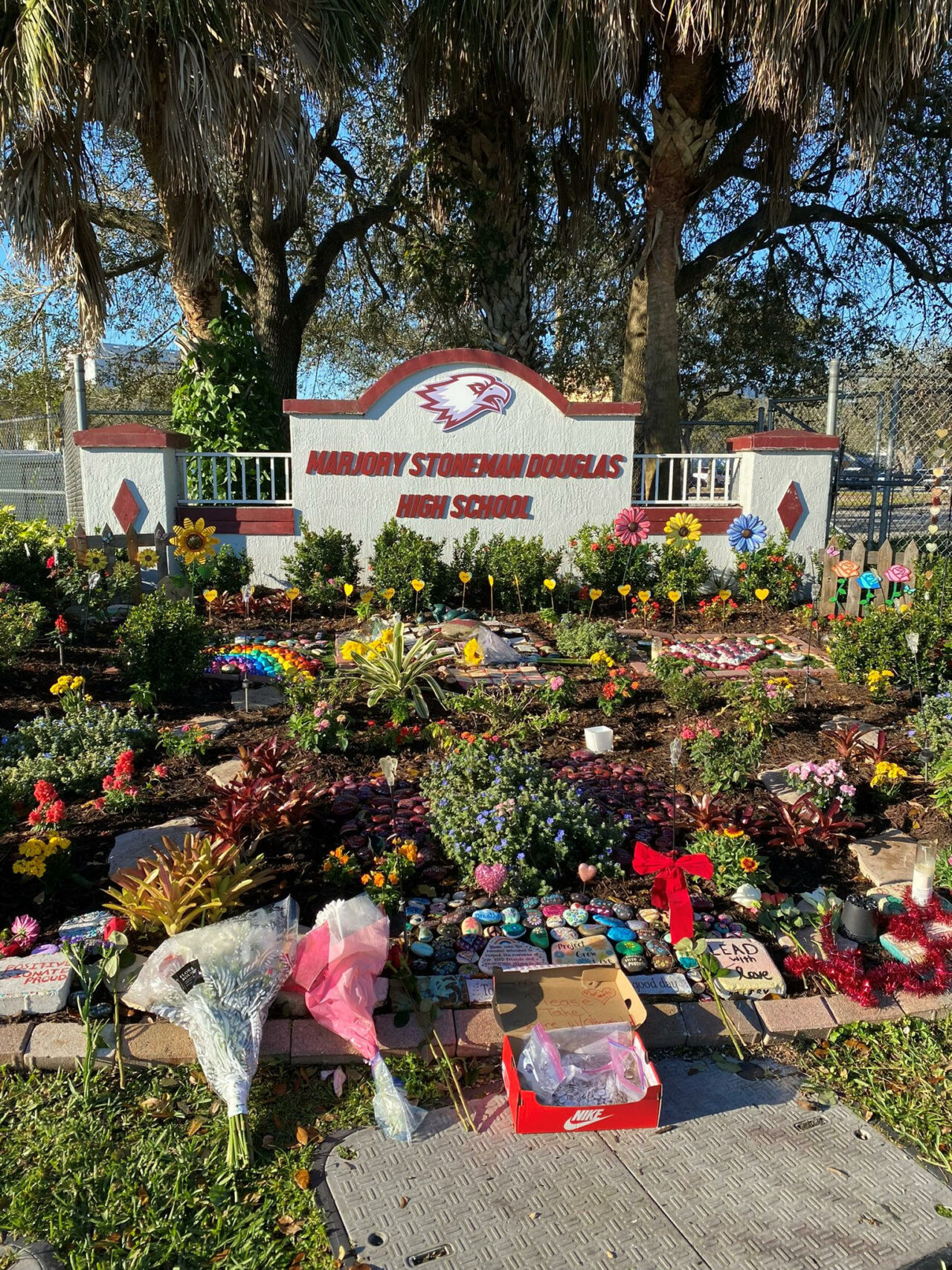 The legislation seeks to end the requirement for jury unanimity for criminals to be put to death.
The Senate readied a bill for passage that would strip away the requirement that a jury unanimously agree in order to deliver the death penalty.
Under the bill (SB 450), eight of 12 jurors — a "supermajority" — would have to agree for a defendant to face the death penalty.
Republican Sen. Blaise Ingoglia filed the bill, inspired by the Parkland school shooter's trial. He said he wants to reduce the chances that jurors intent on making a point about the death penalty get a chance to stop the state's ultimate punishment.
The legislation is a response to the trial of the Parkland shooter that concluded in October, In that trial, three jurors refused to hand down a death sentence despite video evidence showing the shooter on a rampage through Marjory Stoneman Douglas High School on Feb. 14, 2018. The bloodbath left 17 people dead and 17 more wounded.
"The Parkland trial really exposed some of the problems with unanimity," Ingoglia said. "Three people were just ideologically opposed" to the death penalty.
The legislation follows Gov. Ron DeSantis' call for a change in the state's death penalty law, also in response to the Parkland trial. The survivors of those killed in the state's worst school shooting are on board with the legislation, committee hearings showed.
A 2020 Florida Supreme Court decision removed the requirement that a jury be unanimous when agreeing on a death sentence. But the Legislature needs to pass a law describing under what circumstances the death penalty will be imposed.
Still, Democratic Sen. Bobby Powell proposed making it a 10-juror majority that could sentence a killer to death. This legislation makes the state too much of an outlier, he argued.
"It puts us in line with only one other state in the United States, and that would be Alabama," Powell of West Palm Beach said.
But the amendment failed.
The House version of the bill (HB 555) is awaiting its third committee hearing.