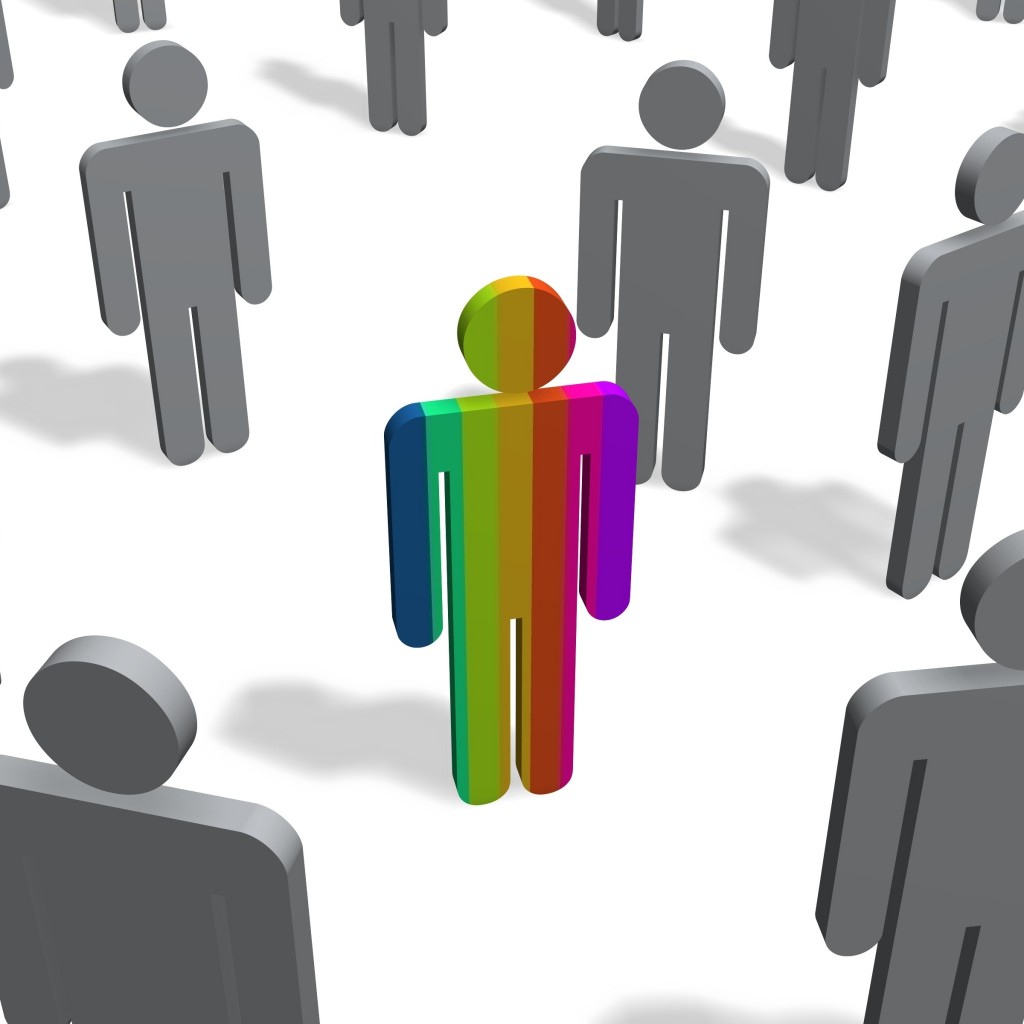 The bill restricts the use of pronouns and defines marriage as 'heterosexual.'
The House has approved a bill seen as an extension of last year's legislation critics dubbed the "Don't Say Gay" law, expanding the prohibition against gender and sexual orientation instruction to pre-K through eighth grade and more strictly regulating the use of pronouns in schools.
"Things that are this important should not be outsourced to our government," said Republican Rep. Adam Anderson of Tarpon Springs, one of the bill's co-sponsors.
The vote was 77-35 with two Republicans, Reps. Demi Busatta-Cabrera of Miami and William Robinson Jr. of Bradenton voting with the minority. Now it moves onto the Senate.
The House floor discussion saw fiery Democratic opposition and one Republican citing a debunked report that schools are providing litter boxes for children who identify as cats.
"We have kids in schools who think they are cats and different other animals … we have to have schools where there's litter boxes for these children," said Republican Rep. Ralph Massullo. "Teachers shouldn't have to deal with that. They shouldn't have to call their children by 78 different pronouns."
The sound of protest echoed into the chamber.
This year's bill (HB 1069), filed by Rep. Stan McClain, also earned national headlines after questioning in committee from Democratic Rep. Ashley Gantt of the Miami area revealed that teachers would not be able to discuss girls' menarche, or their first period, with students until after most girls start menstruating. He said he was amenable to allowing that, however.
Still, Democrats tried and failed to amend the bill 14 times during the hours-long second reading of the bill Thursday.
The bill is one of many that targets instruction in primary, secondary and higher education as Gov. Ron DeSantis has targeted what he calls "indoctrination" shaping young minds. Critics, however, say the bills seek to erase the LGBTQ experience, forcing people back into the closet.
— Regulates the use of pronouns that do not correspond to the "sex" of a student, teacher or employee as defined by naturally occurring hormones and genitalia at birth.
— Refers to marriage as "heterosexual," ignoring that current, federal law recognizes same-sex marriage.
— Mandates instruction that gender is determined by biology and reproductive function at birth — an immutable, unchanging characteristic.
— Allows the objection of one person to restrict access to library materials for all the students where the objection is occurring while the material undergoes review.
A similar bill (SB 1320) that Republican Sen. Clay Yarborough filed is moving through the Senate, with one more committee stop before floor debate.
Democratic Rep. Robin Bartleman objected, arguing the bill will allow anyone to challenge a book and go all the way to the Supreme Court with their challenge, all the while keeping it out of circulation, available for students to read. Bartleman argued it will give homophobes and racists new power.
"Do you know one parent pulled 'Dim Sum for Everyone'? It's a kids' picture book about Chinese New Year," Bartleman said.
She cited how challenged books and movies have grabbed national headlines, including a book about Jackie Robinson that was pulled from shelves as it underwent review. "We will continue to be on the national news and humiliated because of the people who file these challenges," Bartleman said, noting that one person in Clay County is responsible for 97% of the book challenges there.
Republican Rep. Randy Fine said the debate over 175 books that have been challenged is "intellectually dishonest," and derided the issues the minority raised as "silliness" that the state can ill afford in light of students' poor academic performance.
"You want to know what hurts children? It's the fact that they can't read, they can't do math," he said. "We do this to get schools focused on exactly what they should do."
Democratic Rep. Marie Woodson noted last year's bill has created lots of chaos, fear and confusion among teachers, who are afraid about breaking the law, given its undefined terms. And this bill is only making that confusion worse, she argued.
"What are we doing with this bill?" she asked. "We are adding fuel to the fire."
Still, Miami Beach Republican Rep. Fabian Basabe decried the misinformation that has surrounded this bill and last year's bill.
"What I have trouble understanding is that anyone would actually think that the intent of this body is to discriminate in any way," Basabe said.
House Democratic Leader Fentrice Driskell called the bill, "institutionalized bullying." But Republican Rep. Chase Tramont of Port Orange said that it's putting the focus on education rather than what he calls "the frontline of a social experimentation."
"This takes some of the most personal issues and discussions and keeps them in the home where it is the responsibility of the parent to determine the manner in which and frankly timing in which some of these issues and conversations should be taking place," said Tramont, who identified himself as a former teacher and coach.
"The government is not, has not, and never will be an acceptable substitute for a loving, providing parent."
But others see an attempt to silence powerful history, lived experience and some people's very identities.
"We are at midnight in Florida, this is a sign, a signal, a wake-up call," said Democratic Rep. Michele Rayner-Goolsby of St. Petersburg. "They cannot ban us, they cannot silence us."