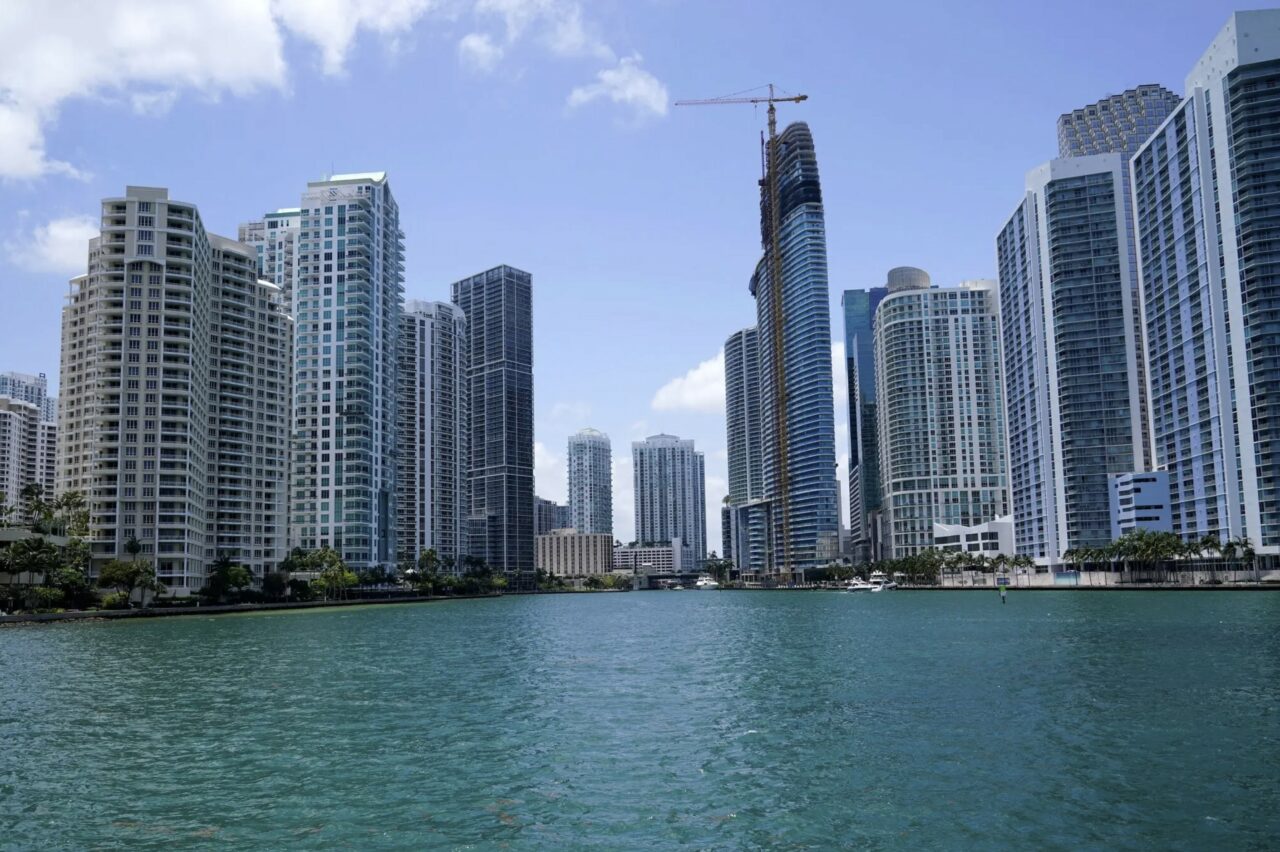 Companies from everywhere are welcome to apply, but Miami-based businesses will receive preference.
Two Miami organizations focused on innovation and economic growth are teaming up to give women entrepreneurs a boost.
Endeavor Miami announced a new partnership with Venture Miami, which is investing $50,000 in the 10th edition of EndeavorLAB, a cohort-based initiative that helps underrepresented founders in Florida build foundations for scale.
Venture Miami is a city government office tasked with helping create jobs, support innovation, increase wealth and improve residents' quality of life. Endeavor Miami is an affiliate of the global Endeavor group, which backs "high-impact" entrepreneurs.
A press note from Endeavor Miami said the upcoming project will support "rapidly growing women-led companies" in Miami that have found "product-market-fit," a term that essentially means being in a good business market with a product that satisfies its consumers.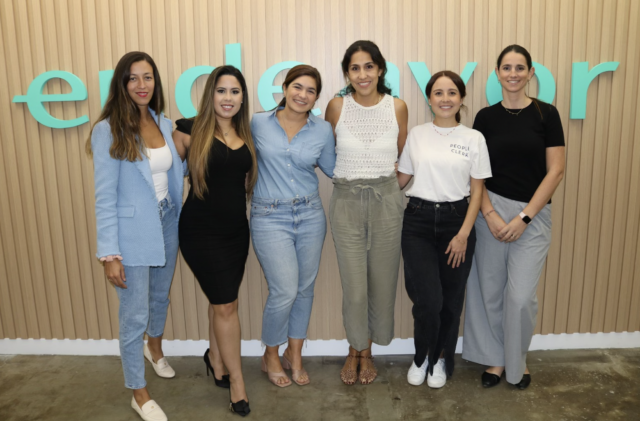 As a condition of entry to the program, the "early-stage companies" must be generating between $50,000 and $500,000 in annual revenue. Companies from all business sectors except those that provide service-based solutions are welcome to apply; however, those based in Miami will receive preference.
The program does not involve direct funding. Instead, the press note said, EndeavorLAB will help to "equip women-led companies with the right tools and skills to grow their ventures and to be successful in the fundraising process if they so choose."
Research compiled by Harvard Business Review shows companies with gender-diverse leadership are more agile, profitable and face fewer risks than their less diverse counterparts. However, women-led startups received only 2.1% of venture capital funding in 2022, according to a recent study by Pitchbook.
"The City of Miami is committed to supporting women entrepreneurs and helping them succeed," Miami Mayor Francis Suarez said in a statement. "EndeavorLAB provides an unparalleled opportunity for women-led companies in Florida to gain access to the resources and support they need to scale their businesses and make a meaningful impact in our community."
Claudia Duran, managing director of Endeavor Miami, called EndeavorLAB "a game-changer for entrepreneurs in Florida."
"We're thrilled," she said, "to partner with the city of Miami once more to empower women entrepreneurs and help them reach their full potential, drive innovation, create jobs, and boost economic growth in our region."
The EndeavorLAB cohort for women-led companies is accepting applications through May 21. Send applications to https://mailchi.mp/endeavor/endeavorlab.