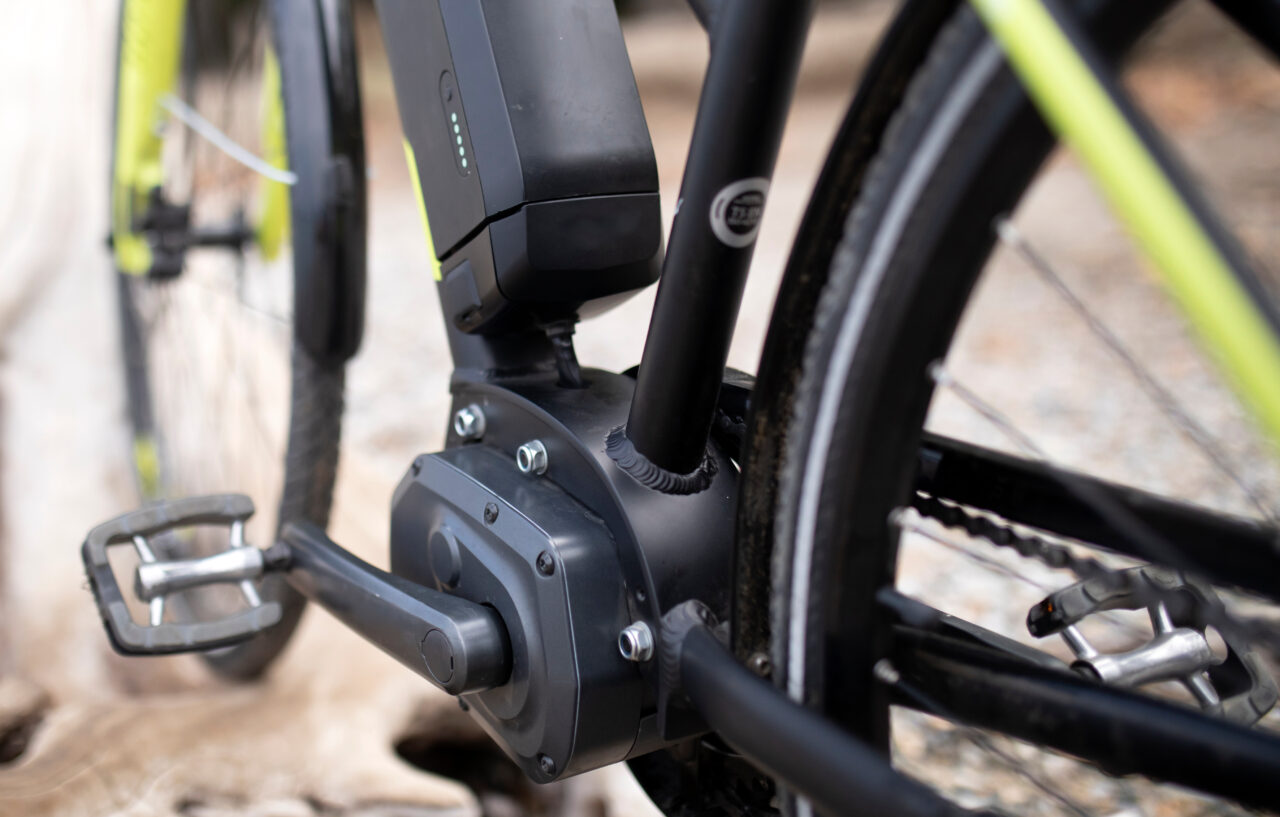 Mayor Jane Castor hopes the program will encourage micro-mobility.
Tampa Mayor Jane Castor is reminding residents that time is running out to apply for the city of Tampa's e-bike voucher program, which provides anywhere from $500 to $2,000 to qualified applicants for the purchase of an electric bike from a participating Tampa bike shop.
"This program will help provide reliable, affordable and sustainable transportation options to our residents while supporting our local bike shops," Castor said in a video promoting the program on Facebook.
Applications will be accepted through April 14 for Tampa residents 18 and older. 
The amount a resident receives is based on the voucher type and the applicant's income qualifications, according to a program pamphlet available on the city's website.
The program will provide 180 vouchers. Vouchers for $500 will be awarded to Tampa residents purchasing a standard e-bike, which typically costs about $1,500, and $1,000 for those considered income-restricted. Larger cargo bikes are more expensive, about $3,000 on average, so residents would have access to $1,000 vouchers or $2,000 for income-restricted residents. 
The city opted for a voucher program, rather than a rebate, to allow income-restricted residents who may not be able to afford the initial out-of-pocket expense while waiting for a rebate to access the benefit.
The city created the voucher program with seven goals: reduce vehicles on Tampa roadways; reduce greenhouse gas emissions; incentivize micro-mobility; improve bike safety; encourage use of existing bike facilities; provide economic growth and support local business; and provide connections to jobs and opportunities while also promoting healthy habits. 
Participating bike shops can accept the vouchers for the purchase of two different types of e-bikes — Class 1, which is a traditional-style bike with motor assistance only when the rider pedals (speed limited to 20mph), or an e-cargo bike, which is a larger model with a gear-hauling motor that allows users to carry things like groceries in a cargo basket. 
Qualifying businesses must have a brick-and-mortar location in Tampa, must sell e-bikes at their shop, must be able to provide on-site maintenance to e-bikes, and must agree to provide helmets to voucher recipients at no cost. 
Businesses must also provide a brief consultation with applicants, including a discussion about the intended use of the e-bike and which model would best suit their needs, as well as information about the proper size of the bike.
The city is providing two on-site application support sessions for residents who need assistance with the application.
"We look forward to seeing you explore our beautiful city on your brand new e-bike," Castor said.