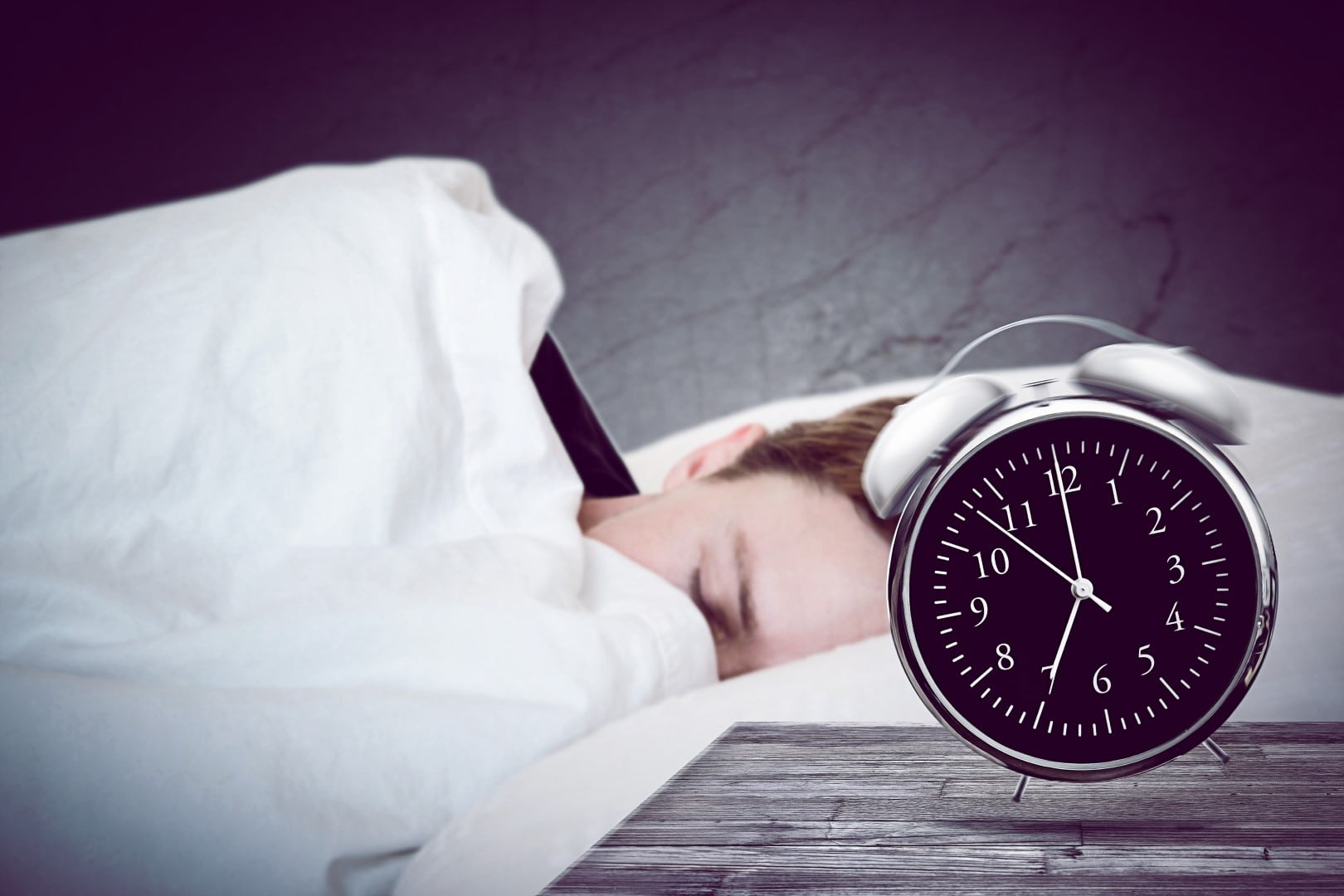 'This is an opportunity for us to take action to help our young people.'
Middle and high school students across Florida are closer to enjoying more shut-eye during the school week.
The House approved a measure (HB 733) that would require all school districts in the state to set later start times by July 1, 2026.
If signed, the legislation would mandate districts to set start times for middle school classes at no earlier than 8 a.m. For high schools, the start time would be 8:30 a.m.
The measure still must pass a vote by the full Senate, where a similar measure (SB 1112) cleared the first of three committees to which it was referred last week with unanimous support.
The House bill passed 92-20 along mostly party lines, with Republicans uniformly voting "yes" and most Democrats voting "no."
Reps. Robin Bartleman, Christopher Benjamin, Jervonte Edmonds, Yvonne Hinson, Christine Hunschofsky, Susan Valdés and Marie Woodson voted for the measure, which a handful of their fellow Democrats warned would create financial and logistical difficulties for parents and school districts.
According to Wildwood Republican Rep. John Temple, a career educator and the bill's sponsor, the bill's potential negative impacts are far outweighed by the positive changes it provides.
"Constantly, we talk about the mental health of our young people and what we need to do to make it better. But what are we doing?" he said. "This is an opportunity for us to take action to help our young people have better rest, be safer, to get the necessary time to be better and well-prepared to learn each and every day, and that will have a life-long impact."
Temple said earlier this month he filed the legislation after hearing a presentation in the leadup to the 2023 Legislative Session on school start times and sleep impacts on youths.
Studies have shown adolescents and teens need between eight and 10 hours of sleep nightly but have difficulty falling asleep before 11 p.m. Despite that, Temple said, 48% of public high schools and 26% of charter schools in Florida begin instruction before 7:30 a.m.
Dr. Brandon Seay, a pediatric pulmonologist and sleep specialist speaking for the Florida chapter of the American Academy of Pediatrics, praised Temple's bill, noting the AAP has recommended school start time adjustments since 2014.
Later start times, Seay said, are associated with better scholastic performance, improved sleep for students, decreased tardiness and fewer missed days of school. The group also found the change led to a 70% reduction in car crashes involving teen drivers aged 16-18.
"So, not only that school performance but also public safety would be a big concern," he said. "We could make some big changes with this bill."
Democratic Reps. Bruce Antone, Bracy Davis, Anna Eskamani, Ashely Gantt and Allison Tant argued the bill's one-size-fits-all approach could disproportionately strain large school districts like Miami-Dade, Orange and Leon counties, among others, as well as smaller districts with fewer resources. None disputed the bill's potential benefits for children.
Antone said personnel from the Orange County School District told him if the bill passes, the district will have to spend $30 million on new buses and find an additional 150 drivers.
"We're already 100 bus drivers short."
Gantt contended roadway congestion in Miami-Dade — already among the worst nationwide — would be further exacerbated by the change, which would "present another logistic roadblock in making sure that we can fix the issue of traffic in Miami."
Temple was unmoved. He noted districts would have three years to adjust to the change and said they'd receive "resources to help" them do so.
Those concerns, while valid, are beside the point, said Republican Rep. Jennifer Canady, a teacher at Lakeland Christian School, a private academy that would not be subject to the bill's directives.
"We often think about issues like this from the perspective of grown-ups," she said. "It has to be about what's good for children, (and) in Rep. Temple's bill the data is clear. A later start time is helpful. It is positively impactful, and we as grown-ups are going to have to do the hard work of figuring it out, because children matter most."