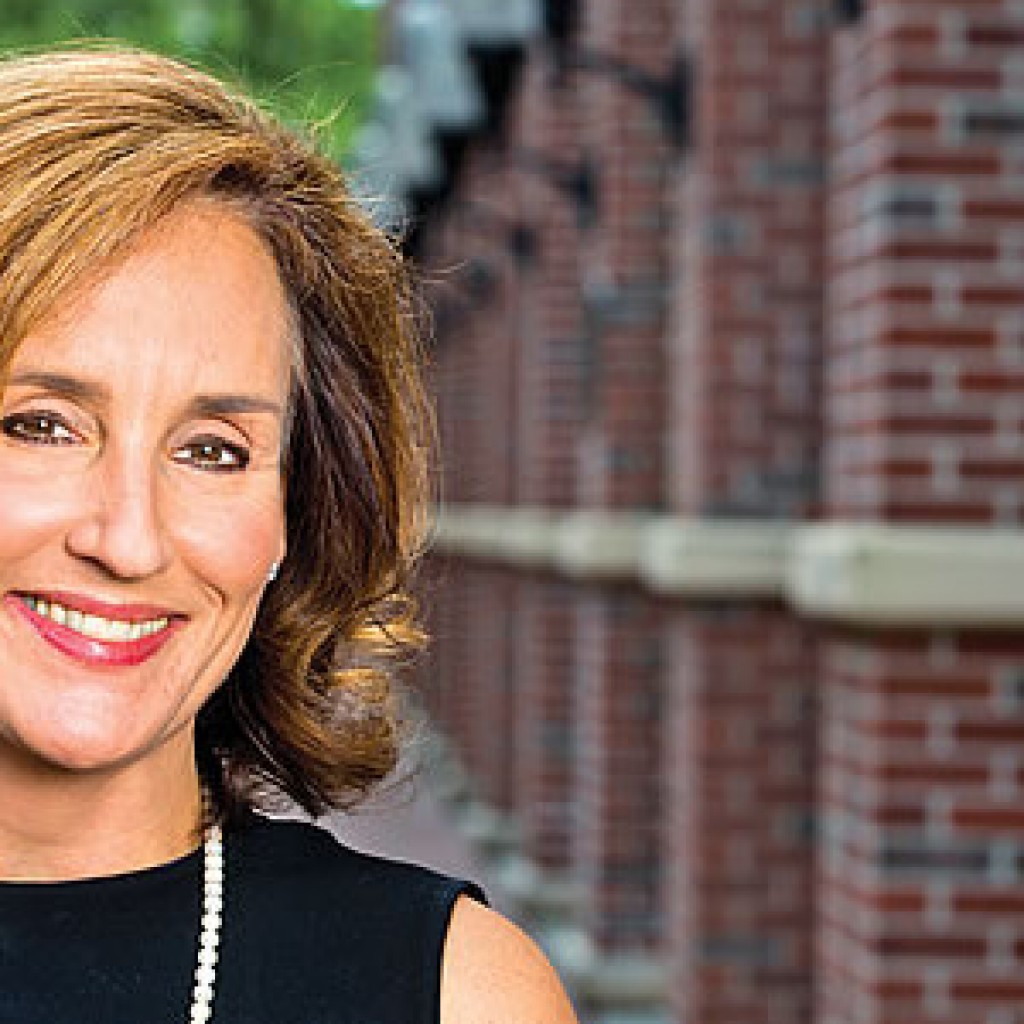 The legislation creates a new channel for parental involvement after a child with disabilities turns 18.
Legislation creating a new procedure for parents of adult children with disabilities to stay involved in their child's education is heading to the Senate after a bill's unanimous House approval.
A cheer rose in the House after the legislation (HB 19) received unanimous assent. The bill, which Democratic Rep. Allison Tant of Tallahassee filed, stemmed from the problems she encountered after her son, who has complex disabilities, turned 18.
"With your vote today, you will stop an expensive and stressful rush to guardianship by parents of disabled students across our state just so they can sign a permission slip or just so they can know when their loved one is off campus," Tant said.
Students with disabilities, on Individual Education Plans (IEPs), can stay in the state's public schools until their 22nd birthday, but parents are no longer assumed to have a seat at the table in teacher conferences, or through the decision-making process at the last stage of their secondary education after a student turns 18.
Tant had to get a guardianship, which involved costly and complicated work, she said. In explaining the bill, she likened it to getting a battleship, when all that's needed is a canoe.
The bill would make it so that a year before turning 18, the IEP student would be fully informed about what turning 18 means and work with his or her education providers to create a channel for parents to remain informed about educational matters.
Getting a guardianship over the adult child is the current procedure for that same goal. And that comes with burdens — such as being required to provide annual reports to a court — that don't necessarily make sense for keeping apprised of a disabled child's educational progress.
"Some guardianships are unnecessary and too restrictive," Tant said.
This period of a student's life is a crucial one as they approach the last segment of his or her secondary education and it's particularly important that parents of children with disabilities have a pathway to stay involved, Tant said.
An identical Senate bill (SB 636) has received two Senate committee approvals.