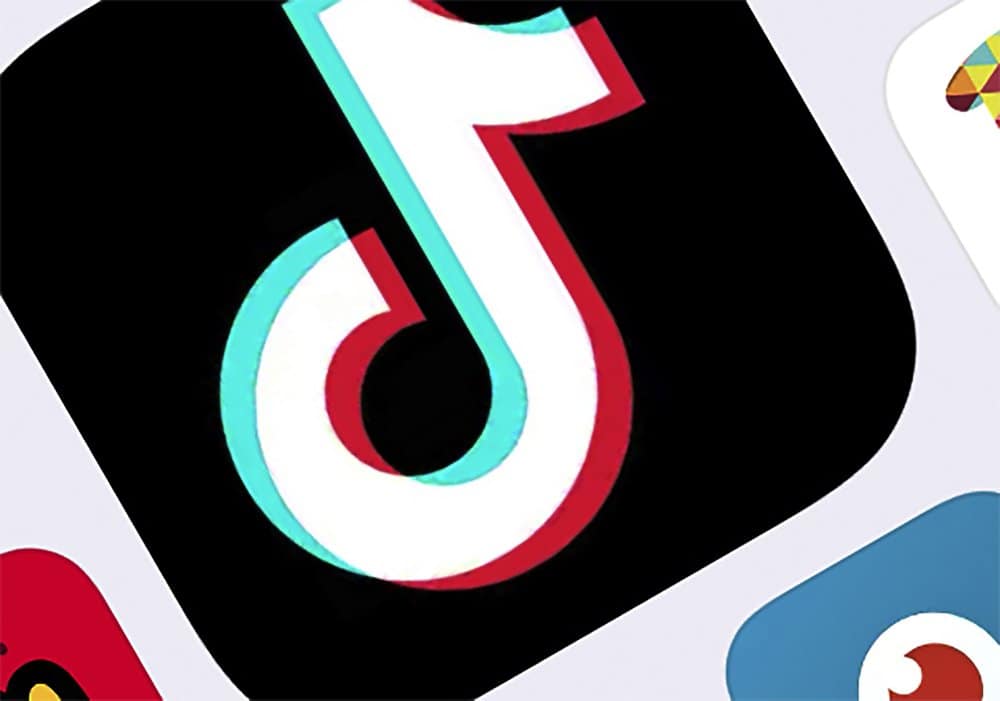 New College is the latest school to enforce to restriction on the video-sharing app and other platforms.
More of Florida's universities have implemented a statewide ban on TikTok and other social media platforms tied to foreign interests.
New College of Florida became the latest to issue a memo to students and faculty saying TikTok would be banned on the university's network and could not be installed on university-owned devices. The same goes for Tencent QQ, WeChat, VKontakte, Kaspersky and Fizz.
The Board of Governors authorized emergency action to block the platforms at a quarterly meeting last week.
State University System Chancellor Ray Rodrigues said governors hold concerns whether the work of universities could become the target of foreign governments. TikTok has come under heavy federal scrutiny because a large stake in the company is owned by the Chinese Communist Party.
"The Board believes there is a threat," Rodrigues said. "The concerns center on theft of intellectual property and sponsored research."
The ban is formally in place throughout the State University System, but Rodriguez said some institutions have been able to implement it more quickly. The University of Florida (UF) and Florida State University (FSU) had started work on banning platforms before the Board of Governors took action.
"Each university is working to implement," Rodrigues said. "Some like FSU and UF had started down this road before the BOG meeting, so they were able to act immediately. Others are starting from scratch but working for immediate implementation."
The New College memo explains the reasoning behind banning the apps.
"It is known that TikTok harvests vast amounts of data from its users, much of which has no legitimate connection to the app's supposed purpose of video sharing," the memo states.
"By using the app, you are agreeing to allow TikTok to collect sensitive information such as keystroke patterns/rhythms and biometric identifiers such as facial recognition, fingerprints, and voice prints. The collection of this type of information far exceeds the standard collection of browsing history or device types that other social media providers collect."