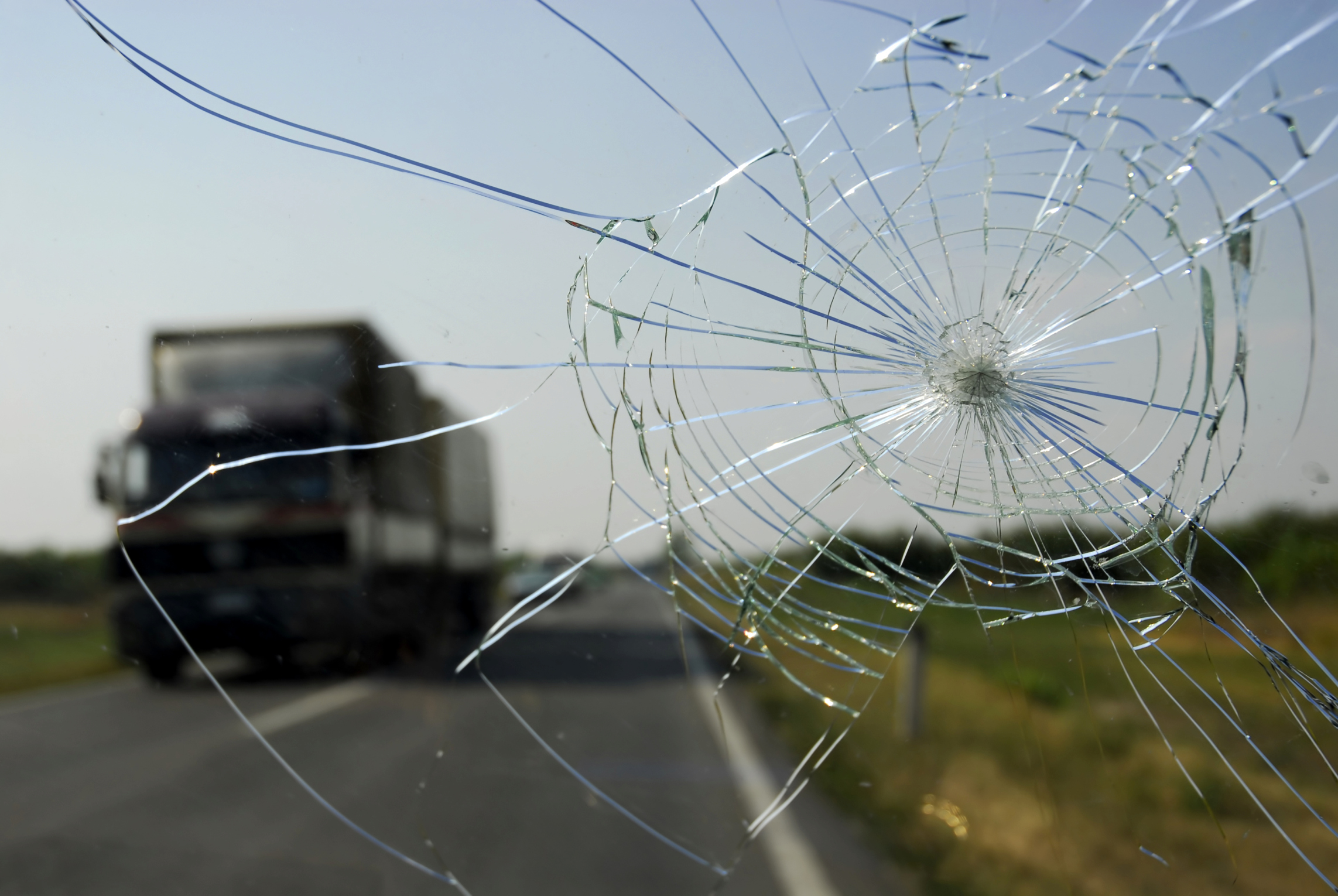 The amendment would require insurers to provide multiple shop options without preference for any one company.
Championed by industry groups and CFO Jimmy Patronis, a bill curbing auto glass repair lawsuits sped through its last committee stop in the House and now awaits a full chamber vote.
The measure (HB 541) advanced with bipartisan support and amended language addressing concerns small auto shops raised about alleged self-dealing by auto glass giant Safelite, which in many cases answers claim calls on behalf of insurers.
The House Commerce Committee overwhelmingly backed the bill, with only Democratic Reps. Kristen Arrington and Jennifer Harris voting "no."
Florida has a "litigation problem," said Panama City Republican Rep. Griff Griffitts, the bill's sponsor. He again cited 37,000 auto glass lawsuits in 2022 — a 6,000% increase from 2011 — as evidence.
"Although we've corrected some of the problems (with litigation) in the past few months," he said, referring in part to a sweeping tort reform measure Gov. Ron DeSantis signed March 24, "this bill will take one more avenue of frivolous litigation off the table."
HB 541 and its Senate companion (SB 1002) by Orlando Democratic Sen. Linda Stewart, which is up for its last committee hearing Tuesday, would ban the use of assignment of benefits (AOB) in auto glass claims.
AOB enables car insurance policyholders to grant auto shops the ability to file claims on their behalf and collect insurance payments for glass repairs without the policyholder's involvement.
Further, the legislation would prohibit auto shops from offering incentives to consumers and allow insurers to sell policies with deductibles for windshield damage.
Florida law today requires insurance companies to pay the full cost of repairing or replacing a windshield for people with comprehensive coverage policies. The proposed change would create a second and potentially cheaper option for consumers while still keeping the prior requirement in place.
The amendment, which passed unanimously, would require insurers to provide multiple shop options for each auto glass job without preference for a particular company. That could alleviate an issue that small business owners like Jeremiah Williams complained about in prior discussions of the legislation.
Safelite, which holds roughly a 20% share of the auto glass service market, has a colossal advantage over its smaller competitors, Williams said last month, because of the arrangement it has with insurers. When claimants call their insurance companies, it's Safelite, not the insurer, that in many cases answers the phone.
And if the company doesn't ultimately point customers toward shops within the insurer's network or Safelite's own location — a federally prohibited act called "steering" — it frequently pays out-of-network shops just 50 cents on the dollar, leaving them with little other recourse than to sue.
The amendment also included language clarifying an insurer's ability to provide explanations of benefits to claimants and mandating that insurance companies must provide a discount to the policy if it contains a managed repair agreement.
The bill, as amended, enjoyed support Monday from the Florida Chamber of Commerce, Associated Industries of Florida, Florida Association of Insurance Agents, National Association of Mutual Insurance Companies, National Insurance Crime Bureau and State Farm.
Patronis again appeared to advocate for the bill, which he said is "a long time coming." He called AOB abuse "an unchecked problem" that has persisted for several years and recounted being solicited by an unscrupulous auto glass repair company while at a state fair in Tampa a few years back.
"Unfortunately, there's a loophole in Florida Statutes that's allowing these guys to operate," he said.
Lobbyist Ashley Kalifeh, who represents Safelite, has denied the company engages in steering. What Williams and others refer to as steering, she said, is just Safelite providing "truthful information" to claimants about their coverage and potential extra charges they'd incur using out-of-network shops.
Kalifeh was alone in signaling opposition to the amendment, which she said contains "unconstitutional language," but indicated Safelite is open to improving the bill before it goes to a final vote.
"You cannot compel a business to speak things for the sake of speaking things unless there's a compelling government interest about their own product," she said. "(But) we are for no steering, so happy to work through the objective."