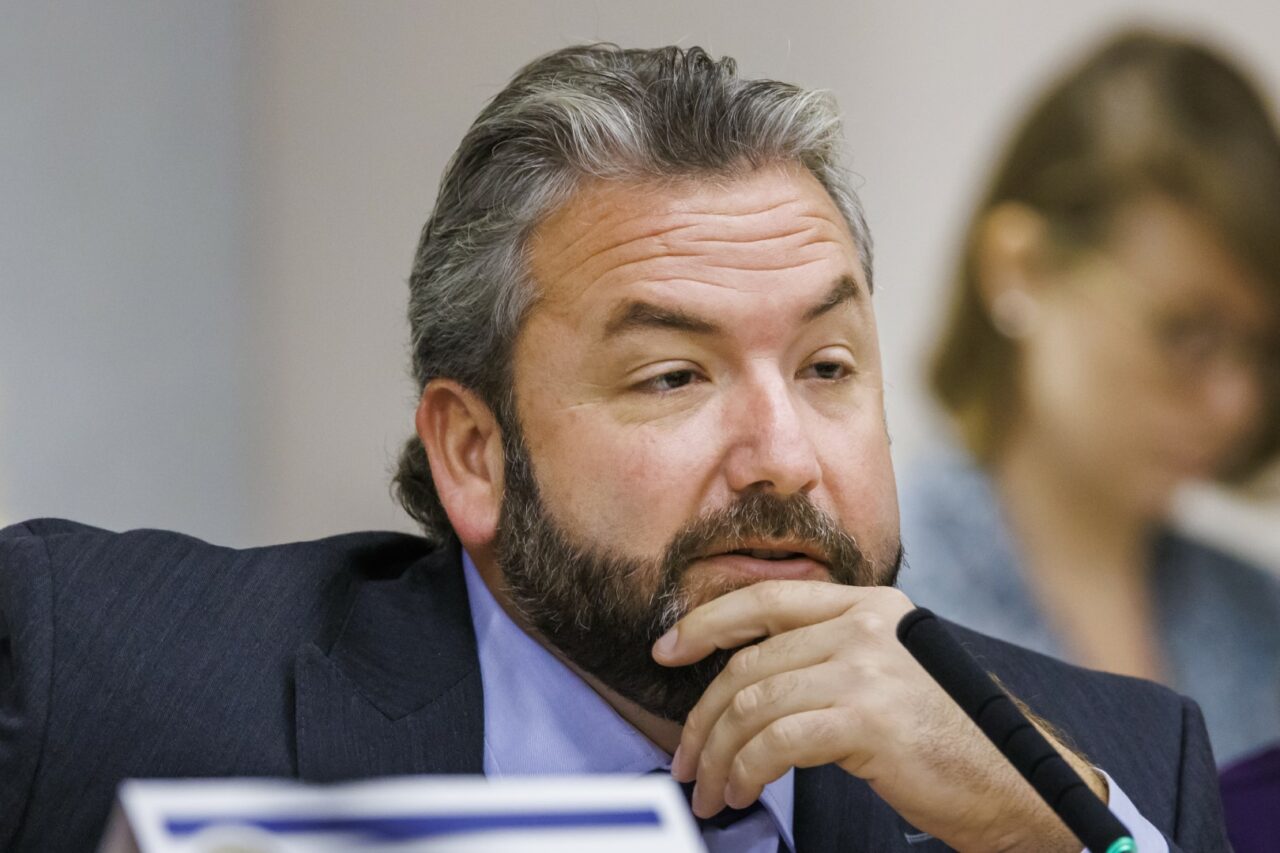 The bill also fixes an insurance snafu from 2022 legislation.
An attempt to modify a state law on where recreational vessels can and cannot anchor drew the opposition of the cruising community this week.
Bonita Springs Republican Rep. Adam Botana proposed a strike-all amendment, and then an amendment to that amendment, for HB 261, both adopted by the House Infrastructure Strategies Committee.
One change in the bill could be called a win for Generation X as the requirement to receive boating safety instruction reverted from those born in 1978 or later to those born in 1988 or later.
Specifically, it requires those born in or after 1988 to have a photo ID and a boating safety ID or temporary certificate issued by the Florida Fish and Wildlife Conservation Commission (FWC). 
The bill fixes an insurance snafu from 2022 legislation, and exempts residential docking facilities, marinas and existing mooring fields from anchoring limitation areas in urban areas. Also exempted are areas of Biscayne Bay including the area between Di Lido Island and San Marino Island, and the area between State Roads 913 and 826.
"The bill requires a livery to provide hands-on pre-rental and pre-ride instruction that must include education on any safety, regulatory, information, or navigation markers in the geographic vicinity; the proper use of personal floatation devices; and a notice of the prohibition against boating under the influence," according to the House staff analysis before the meeting. 
"The bill exempts a renter, lessee, and livery from providing hands-on pre-rental or pre-ride instruction if the renter or lessee retains a professional captain who holds an active license issued by the United States Coast Guard." 
Removed is the requirement for liveries to carry a policy insuring a renter against any accident, loss, injury, property damage or other casualty resulting from vessel operation.
"I've heard some comments today expressed by the committee that you do not open a door that can then not be closed again," said Kim Russo, Director of the America's Great Loop Cruisers' Association. 
"That is specifically what the amendment is doing to the Florida Statute Chapter 327, Section 4108. I was honored to participate in a process over several years with lots of stakeholders at the table that resulted in the current language in that section."
The section referred-to by Russo concerns anchoring limitation areas. 
"To open that door is a very slippery slope. The existing process that was set forth last year really needs some time to prove itself effective," Russo said.
Duval and Broward counties are following that process.
"We are obviously supportive of boating safety, but we vehemently oppose the amendment that is reopening that part of the statute," Russo said. 
More changes are likely on the way before the bill gets a vote on the House floor.
"We have one more stop at the floor, so we look forward to working with everybody so we can get to a better posture on this bill," Botana said.