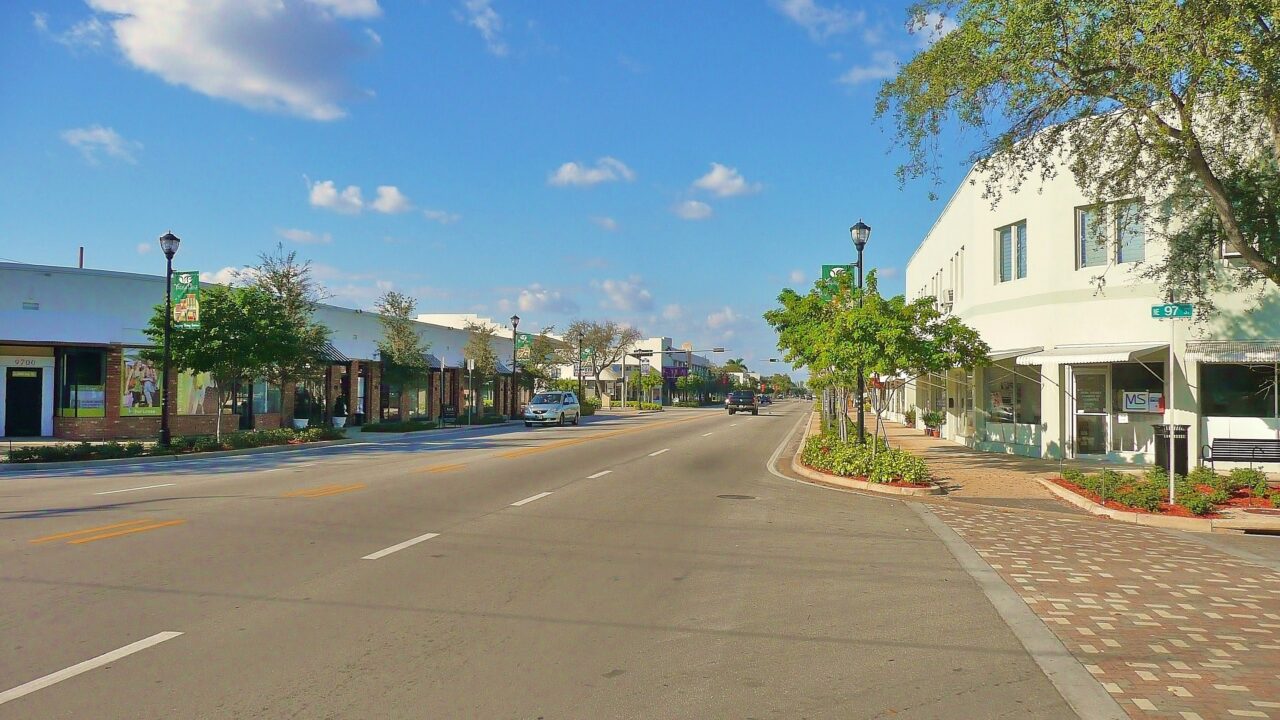 Many residents of the bedroom community are concerned about a planned multifamily complex in the village's northwest corner.
Seven candidates are vying Tuesday for three seats on the Miami Shores Village Council, a five-member body with some big decisions ahead of it in the coming months.
The top issue this election is the future composition of the village, a quiet bedroom community of mostly of single-family homes whose main street is a throwback to the South Florida of yesteryear.
Ten proposed charter amendments are also up for consideration, including ones to codify nonpartisan elections and a "Citizen's Bill of Rights."
Many of the village's roughly 11,500 residents are up in arms over a divisive proposal to build a housing complex across 23.5 acres of vacant, privately owned land. Barry University, the village's largest employer, wants to sell the property to homebuilder mammoth Lennar, which intends to construct 130 townhomes and a 470-unit apartment community in the municipality's northwest corner.
That requires final approval of a redrawn comprehensive plan Miami Shores officials have worked on for more than a year allowing more density within the village. A review of the plan by the Florida Department of Economic Opportunity is due April 28.
By then, three newly elected Village Council members will join Mayor Sandra Harris and Vice Mayor Dan Marinberg — who have supported an effort to build more — in determining whether to proceed with the plan.
Based on candidate statements in the leadup to Election Day, the plan is likely to encounter resistance. All seven people running have said the comprehensive plan needs revising.
They're running to replace former Council members Katia Saint Fleur and Crystal Wagar, who resigned last year before a new state lobbying law went into effect, and term-limited Council member Alice Burch.
Wesley Castellanos and Timothy Crutchfield are currently serving in Saint Fleur and Wagar's seats on an appointed basis. While Crutchfield is not running to stay on the Village Council, Castellanos is.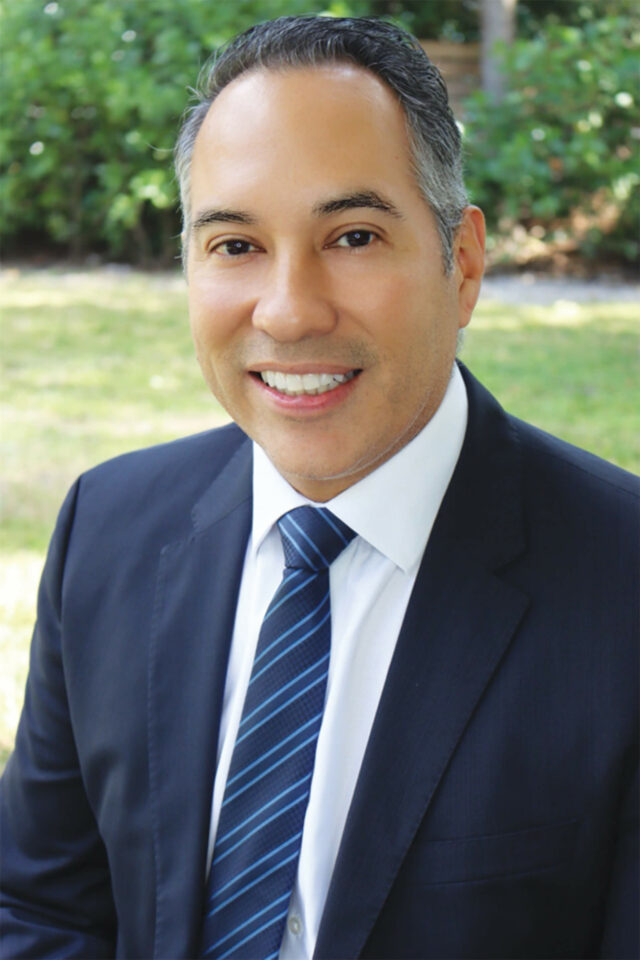 An architect and contractor, Castellanos is a former Chair of the Miami Shores Village Historic Preservation Board.
He is among three candidates to receive an endorsement from the nonprofit Save LGBT, whose involvement in the village's election carries added weight this year.
Last month, Marinberg, who is openly gay, told his followers on Facebook he'd gotten an email rife with threats and homophobic slurs and that Harris had received a message with death threats against her and her family. Police later identified the sender as a former village resident now living in North Carolina.
Castellanos also received a nod from Miami Shores Future, a recently formed political committee that supports the comprehensive plan but had not donated to any candidate through April 6. The group reported raising just $105 since registering last month.
Of note, Castellanos has said he is for improving the village's downtown area; however, he voted against the comprehensive plan Feb. 21.
His platform prioritizes public safety and quality-of-life investments.
More than half of the $8,000 he raised through April 6 came from his business, Castellanos Design Studio LLC. He also received $1,000 from the Miami Association of Realtors, $1,000 from a pair of companies owned by Democratic strategist Christian Ulvert and a $500 check from Robert Bourne Real Estate.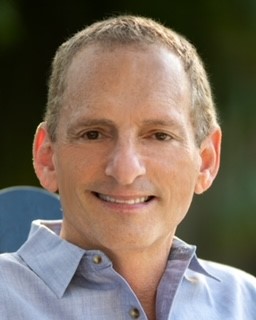 Candidate Andy Bellinson, a 20-year resident of Miami Shores, is a lawyer and the owner of several smoothie stores. His community service record includes stints on the Greater Miami Chamber of Commerce, Alliance for Aging, The Florida Bar, United States Federal Bar and the Bankruptcy Bar Association for the Southern District of Florida.
He also has an endorsement from Save LGBT.
Bellinson is running on a platform focused on village preservation, civility, resiliency, transparency and "commonsense solutions that have been overlooked in the past," according to his candidate bio on the Miami Shores website.
His campaign has raised nearly $18,000, much of it his own money. The Miami Association of Realtors gave him $1,000.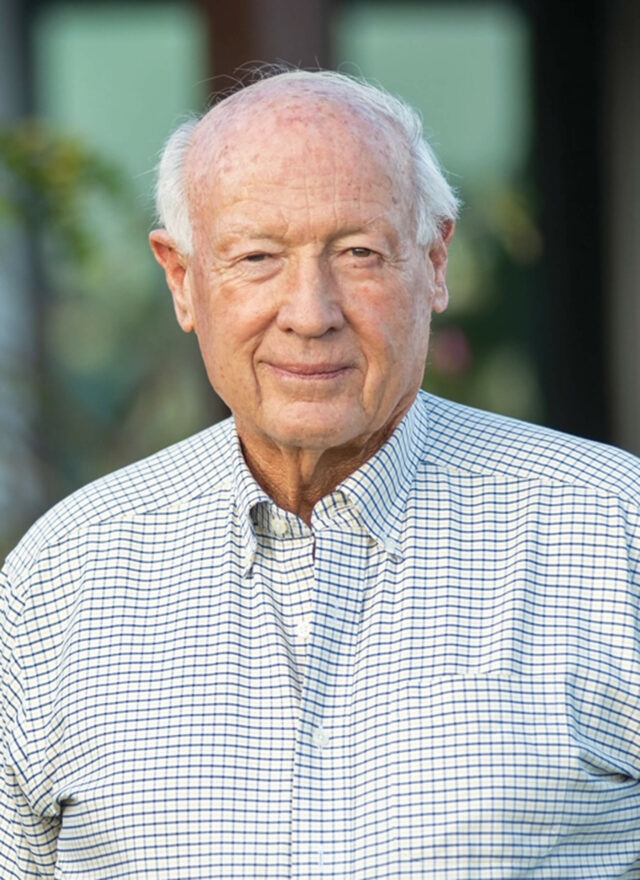 Voters have an option to keep a Burch in office: George Burch is a real estate investor, retired veterinarian and husband to outgoing Council member Alice Burch, who voted against the new comprehensive plan.
Burch, who moved to Miami Shores from Fort Lauderdale when he was 2, has been a trustee of Miami Country Day School and a donor to Brockway Memorial Library, Doctors Charter School and the Miami Shores Community Alliance.
He is one of three candidates to receive an endorsement from Miami Shores United, a community advocacy group that collected 1,700 signatures — representing close to 15% of residents — opposing the comprehensive plan. Through April 4, the group has spent $18,000 of $27,000 it raised on this year's election, including a $1,000 check to Burch.
Burch has raised $28,000 since filing to run, more than half from his own bank account.
He wants to "trim density" in the comprehensive plan, build new facilities for the community and a local school, preserve public land, speed septic-to-sewer conversions, replace failing water pipes, underground power lines, reduce through traffic, improve resiliency and support law enforcement.
Last week, he was the target of an anonymous letter sent to several voters in the village that appeared to include the city letterhead. The letter attacked Burch for opposing the comprehensive plan and for being a Republican.
Miami Shores Village Manager Esmond Scott has denied the letter came from the village offices and said he'd consulted with the village attorney and police chief about the matter.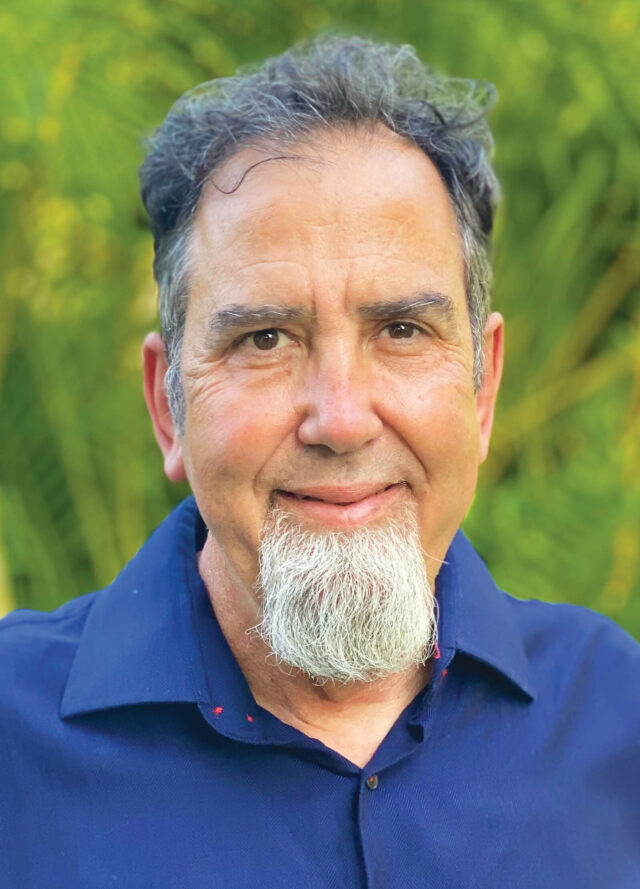 Film and TV industry veteran Jerome Charles, who has lived in Miami Shores for nearly 45 years, also received an endorsement and a $1,000 donation from Miami Shores United.
He's running to preserve the village as it is now and wants to take a "resident-centric" approach to future planning.
Through April 6, he raised $11,000.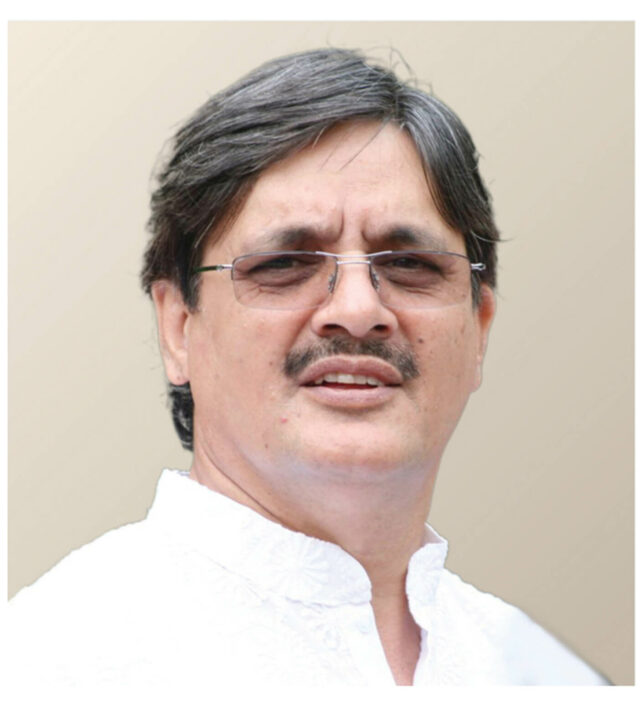 An engineer by training and small business owner, Deepak Ganju has lived in Miami Shores for three decades. In recent years, he has spent much of his free time working to improve his community.
Ganju is the founder of two nonprofits: the Holding Hands Foundation, a volunteer-driven organization that partners with Miami area hospitals to support cancer patients and caregivers; and the Kashmir Hindu Foundation, which helps people displaced by terrorism.
He is running to improve public safety, restructure the comprehensive plan, upgrade community facilities, accelerate septic-to-sewer conversions, improve permitting and zoning procedures, boost resiliency and address infrastructure needs.
His fully self-funded campaign has raised $1,500 through April 6.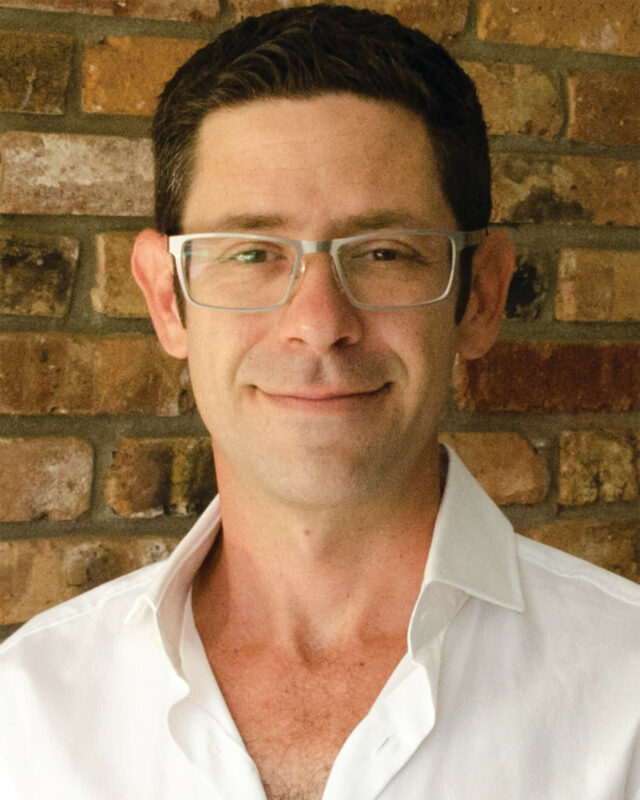 A self-described "small businessman and a nerd," candidate Jesse Valinsky is a 15-year resident of Miami Shores Village who owns and operates Steve's Pizza, a local restaurant chain his father opened almost half a century ago.
Before joining the family business, Valinsky said he owned a "rapid prototyping workshop with unique capabilities" where he "assisted many independent investors and institutional projects with the design and production of custom components."
He's raised $9,000 since entering the race, more than half of it his own money.
He also nabbed an endorsement and $1,000 from Miami Shores United.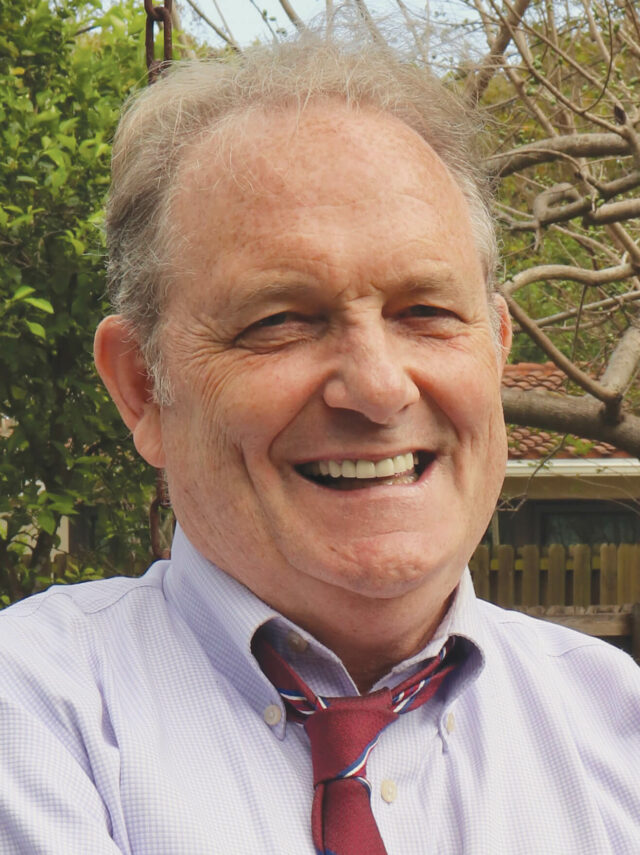 Candidate Peter Walsh has lived in Miami Shores almost 20 years, but his residency in Miami-Dade County spans significantly more time. A lawyer by training, he worked as a prosecutor under State Attorneys Janet Reno and Katherine Fernandez Rundle.
He too opposes opening Miami Shores to multifamily residential development. He's also big on public safety and carries an endorsement from Save LGBT.
Walsh raised and spent about $18,000, most of it his own money, with outside donations coming heavily from the legal profession.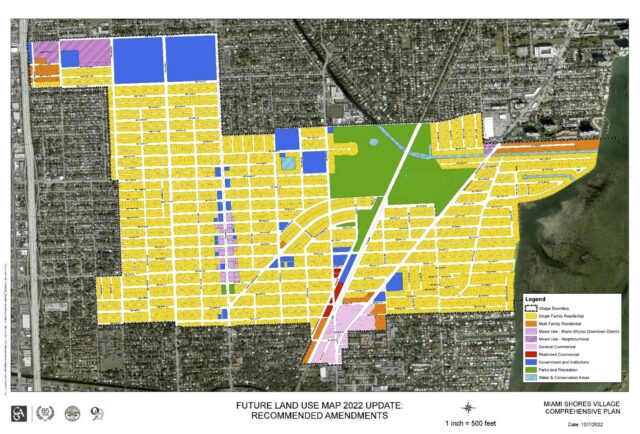 The election is at-large, meaning residents can vote for any of the seven candidates they wish. The candidates who receive the highest and second-highest number of votes serve four-year terms, while the candidate who receives the third-highest number of votes serves a two-year term.
While the position of Mayor is selected by the Village Council at its inaugural meeting, the person who receives the most votes in the preceding election is traditionally the one chosen. That person holds the position for the first two years of their four-year term.
The 10 charter amendments Miami Shores voters will decide whether to approve or reject would:
— Authorize "non-substantive stylistic and technical changes" to improve clarity and provide for gender neutrality in the charter's language.
— Create a "Citizen's Bill of Rights" to encourage government participation.
— Require a runoff election in cases where two candidates receive the same number of votes.
— Require Village Council candidates to run independently and refrain from issuing joint campaign literature except for endorsements.
— Codify that elections in Miami Shores are nonpartisan.
— Increase the residency requirement for Village Council candidates from six months to a year before the qualifying date of an election.
— Require a village-wide referendum for the sale, exchange, lease or lease renewal of municipal property.
— Require a review of the Village Charter at least once every 10 years.
— Require when proposed charter amendments conflict with one another that the one with the most votes is adopted.