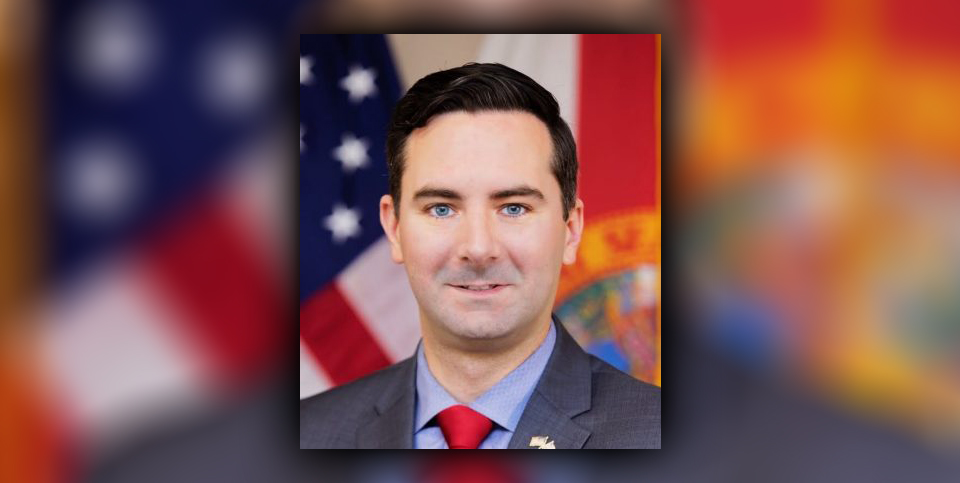 Primrose looks to succeed term-limited Rep. Cyndi Stevenson in the safe GOP seat in St. Johns County.
A former attorney for Gov. Ron DeSantis is starting off his House campaign with a strong month of fundraising.
Nick Primrose, who also chaired the Florida Elections Commission, reports raising nearly $120,000 in March, with more than $100,000 of that being hard money.
Primrose is reporting $102,084.24 of March money to his campaign account and an additional $17,100 to his Friends of Nick Primrose political committee.
"I am so honored by the excitement and support that I have received in the first month of my campaign. Our fundraising total in just one month is proof that we will have what it takes to win this race," Primrose said in a statement provided by his campaign.
"My priority is protecting this community that we love even as we continue to rapidly grow. This means focusing on public safety, economic growth and infrastructure needs all while balancing the preservation of our pristine natural environment. The fight for the future of our community has only just begun."
The biggest donors in March include Brown and Brown Insurance of Daytona Beach, which contributed $8,000 under its own name, with an additional $2,500 from sister corporation Public Risk Insurance Advisors. Riverside Homes of North Florida, a Jacksonville builder, also contributed $5,000.
Primrose will face an opponent in the 2024 Primary to replace term-limited Rep. Cyndi Stevenson, who has also begun her campaign with an impressive haul.
St. Johns County Republican Kim Kendall touted raising upward of $150,000 in the first month of her campaign, although the total appears to be an overstatement — a review of her finance reports shows her campaign raised about $21,000 from donors and received a $50,000 loan from the candidate. A closely aligned political committee shows an additional $50,000, for an overall total of $121,000 between the two accounts.
HD 18 covers a portion of St. Johns County and is a safe Republican seat where Republican Donald Trump won nearly 65% of the vote in the 2020 Presidential Election.