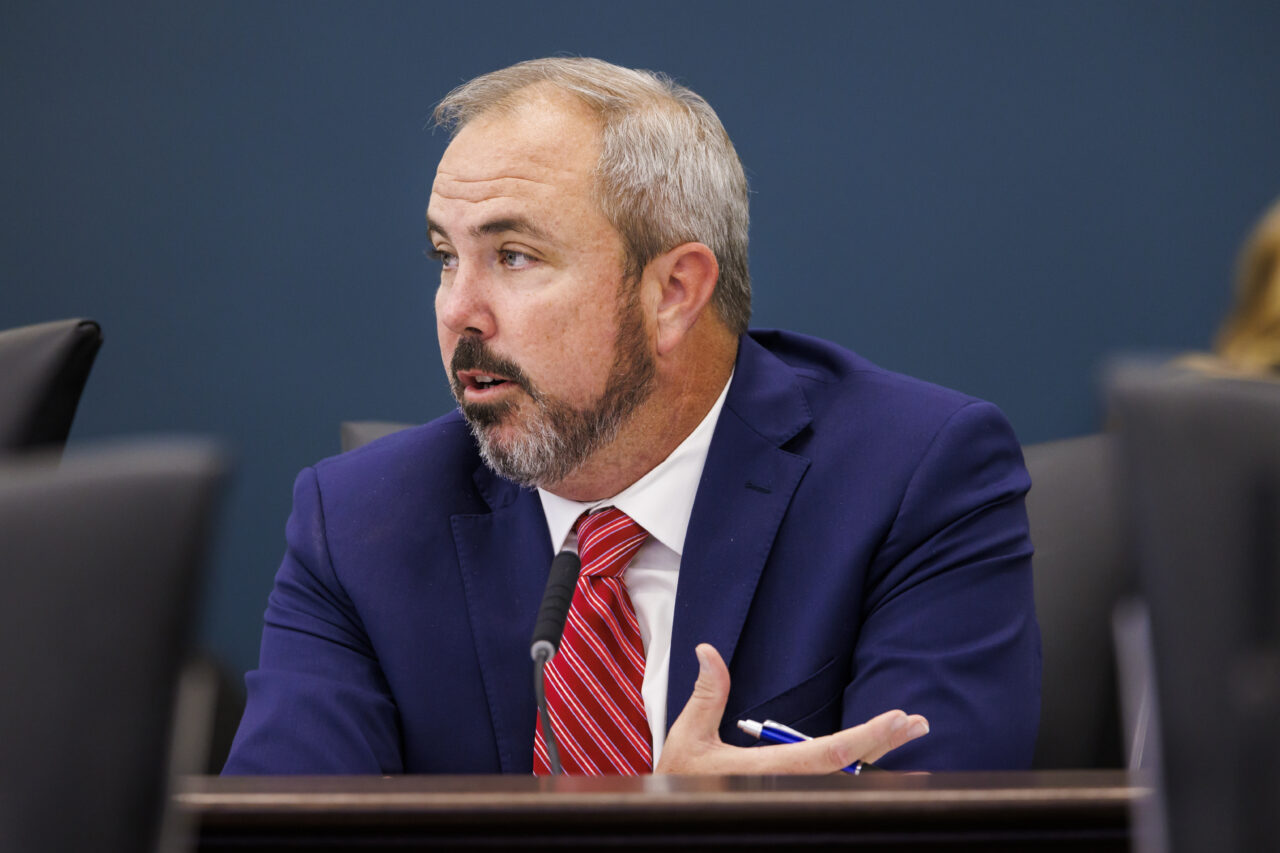 'Every child needs an education devoid of politics.'
The push to make School Board races partisan is taking another step forward, as a final Senate panel has approved a bill that would put the proposal on the 2024 ballot. The measure is now headed for the floor.
The Senate Rules Committee voted in favor of SJR 94 along partisan lines, with Republicans in favor and Democrats opposed.
"This will make these races much more accountable to the voters," said Sen. Joe Gruters, a Sarasota Republican and sponsor of the bill.
The House version of the bill (HJR 31) passed through that chamber last month on a 79-34 vote. Proposed ballot measures don't require approval by Gov. Ron DeSantis, so after it receives Senate approval, the measure will be placed on the November 2024 ballot before voters. It would require 60% approval from the electorate to become law.
Currently, School Board elections are officially nonpartisan and candidates can't say which party they belong to in campaign literature and advertisements. But in practice, candidates can often hint at which party they lean towards.
"All of these races are partisan now," Gruters said. "We're just pulling the bag off of people's heads and allowing people full knowledge of where people stand."
Critics of the bill, including the AFL-CIO, the League of Women Voters and the Florida PTA, have noted the move would disenfranchise more than 4.3 million voters — nearly 30% of all Florida voters — who aren't registered as a Republican or Democrat. Florida has closed Primaries, which means only members of a party's Primary can vote in them.
Critics also claim moving to partisan races will unnecessarily insert party politics into School Boards.
"Every child needs an education devoid of politics," Aaron Carmella of the Florida AFL-CIO told the panel.
Even under current laws, School Board races in 2022 saw plenty of partisan politicking, as DeSantis endorsed a slate of School Board candidates across the state, most of whom won.