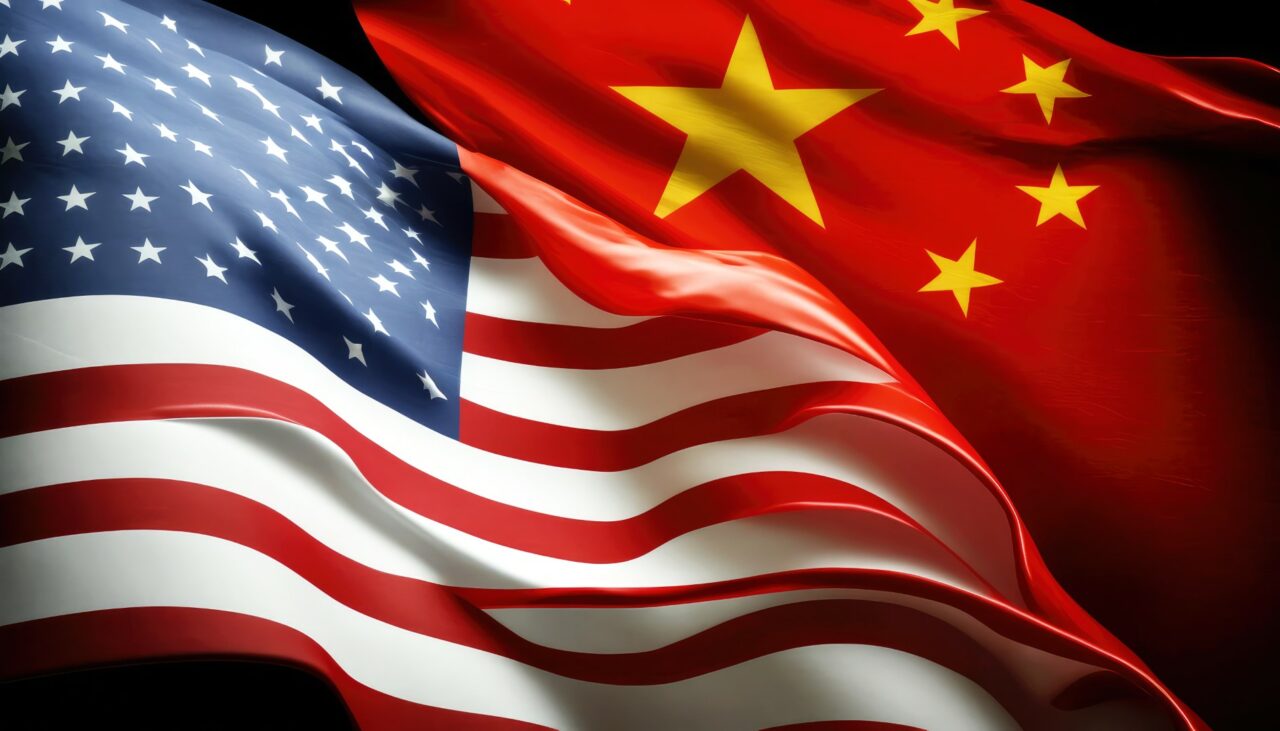 Who would benefit the most if CBD won its crusade against Florida's phosphate industry?
One could make a compelling argument that the most crucial factor in the United States' century-long economic dominance has been our rich abundance of natural resources.
As previously reported by Florida Politics, this has some congressional leaders — and at least one advocacy group — asking tough questions about who is financially backing these environmental groups that seek to shut down entire domestic resource-related industries.
One group, the Center for Biological Diversity (CBD), has spent more than $100 million over the past five years from undisclosed sources. The Arizona-based organization has an international focus and an office in Florida from which it pushes to shut down phosphate operations in the Sunshine State.
Phosphate is a century-old Florida industry, providing more than half the phosphate-based fertilizer used by farmers nationwide. Since the other major phosphate-producing countries are Russia, China, Saudi Arabia and Morocco, the Florida phosphate industry's claim of being critical to America's food supply and food security is not an overstatement.
All this begs the question: Who would benefit the most if CBD won its crusade against Florida's phosphate industry?
They would argue that the environment wins. But it's clear environmental regulation in the U.S. requires companies operating here to do so more responsibly than the likes of Russia, China, Saudi Arabia and Morocco.
Making just about anything here is gentler for the environment than making it in those countries.
Considering this and the widely known human rights abuses that a lot of the other phosphate-producing countries are famous for, you'd think anyone who leans left would encourage more domestic production of phosphate — and a great many other essential resource-related products. But they don't.
A few years ago, U.S. Reps. Rob Bishop and Bruce Westerman, joined by the House Committee on Natural Resources, sent a letter to the CBD asking about their "close relationships with foreign government officials" as part of the committee's "oversight of the potential manipulation of tax-exempt 501(c) organizations by foreign entities to influence U.S. environmental and natural resources policy to the detriment of our national interests."
When the sources of the millions that support CBD are hidden, it's fair to question if ulterior motives are at play.