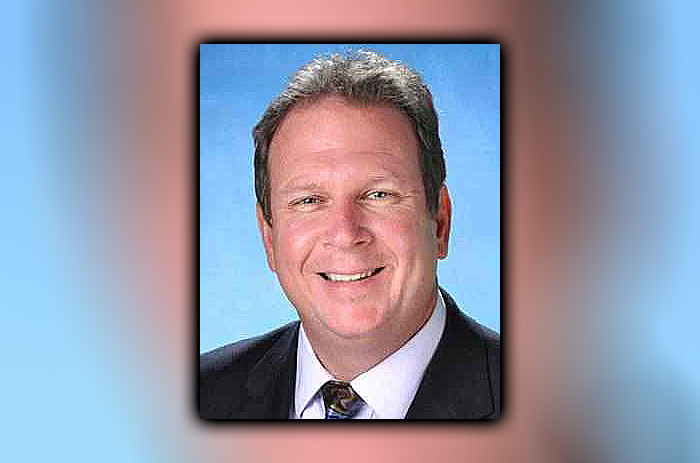 'It was a kick in the gut.'
When Crystal River City Manager Ken Frink and Councilwoman Cindi Guy announced their engagement in February, the couple prepared for Guy to resign from office before the nuptials in August.
Slight change of plans.
The wedding is still on, but it's Frink who will be leaving city government to avoid the conflict of interest of working for a spouse.
Frink surprised the City Council and the public by announcing his resignation after four years on the job, effective Aug. 2.
"Much has been accomplished in a short four years and I applaud you for that," Frink's resignation letter to the Council states. "My momentum has been possible by a simple fact, the passion for my hometown and our community. Unfortunately, I must make a life decision and part ways with you as your City Manager."
Frink did not publicly disclose his reasons for resigning, but the Just Wright Citrus blog reported that he wanted to avoid a Special Election for Guy's seat.
He issued a statement Tuesday:
"Being the city manager of Crystal River, my hometown, has been the most rewarding and, at the same time, challenging position of my career. Some recent personal life decisions necessitate the need for me to part ways with the city. Together with the City Council and city staff we have accomplished much in four years. I will always be proud of my time with the City and look forward to seeing it prosper."
The City Council hired Frink, a 1984 Crystal River High School graduate, in April 2019. He and Guy started seeing each other romantically two years later, and Frink informed Council members of their relationship.
The City Attorney said there is no conflict of interest unless they are married. Frink and Guy announced their engagement in February for an August wedding, and said the plans were for Guy to resign in July.
Frink informed Mayor Joe Meek and Council members on Monday that he would be the one resigning from a job that pays $110,000 a year.
"We love you and we're supportive of you," Meek told Frink.
Councilman Robert Holmes was visibly angry, referring to "backbiting" in the community that led to Frink's decision.
"It was a kick in the gut," he said. "I'm very sorry, Ken. I don't want to see you go."
Guy, who sits just to Frink's left on the dais, stared straight and slowly shook her head as Frink choked up while reading his resignation letter.
"I'm going to miss you as Crystal River City Manager but you're not going too far from me," she said. "The city is losing a gem."