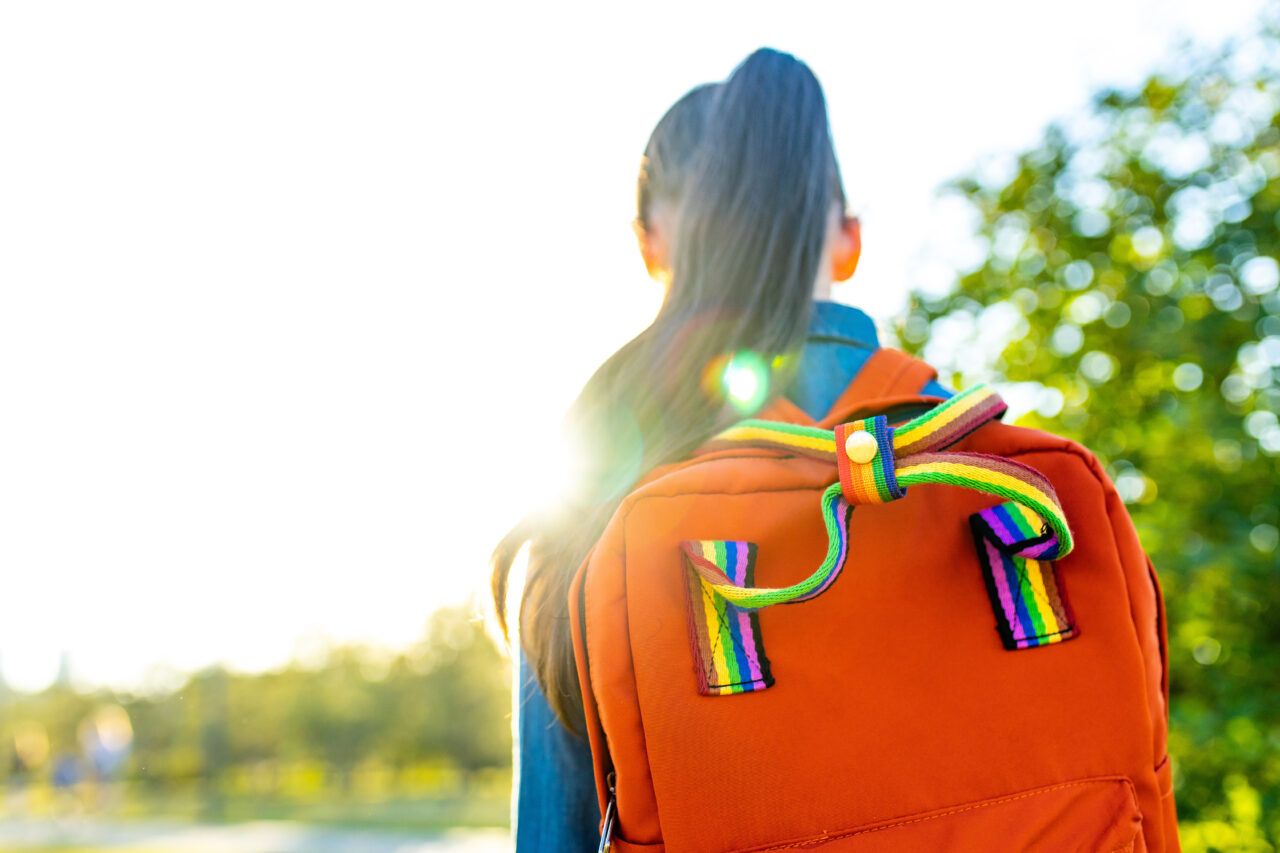 The bill deals with money policy for education from prekindergarten through the state's university system.
Legislation that would require public schools to share a portion of school districts' local sales tax revenues for charter schools' school building costs is advancing to its third committee hearing.
Republican Rep. Jennifer Canady proposed the legislation (HB 1259) that received approval from the House Education & Employment Committee with a few Democrats voting with the Republican majority. It now goes before the House Appropriations Committee.
"It is critically important that we give our kids what they need and this is what the bill does," Canady said.
Canady's legislation also has provisions that affect the state's institutions of higher learning, including increasing the ceiling salary for state university employees. State University System Chancellor Ray Rodrigues did a star turn in front of the committee to praise the flexibility that the bill provides for the system he leads, even though his work as a legislator put some of those spending caps in, he said.
"At the time, it made sense to put in accountability and transparency … but what we've learned over the last four to five years is that inflation made those hard caps obsolete," he said.
Most of the committee's Democrats were opposed, however, because of how it means less money for the "government run" public schools.
Rep. Patricia Williams said she expects this bill will amount to a $490 million transfer from the traditional public schools to charter schools.
"$490 million is a lot of taxpayer money," the Pompano Beach Democrat said, noting the bill does not address what happens to the tax-funded building if and when a charter school closes.
Rep. Marie Woodson said she was going to oppose the bill because an analysis that goes with the Senate bill proposes a better way to fund charter school capital costs than this.
"We cannot continue to take money from one side and put it on the other side without doing our research," the Hollywood Democrat said.

Republican Rep. Randy Fine derided the idea that charter schools are run by ill-intentioned corporate overlord like Mr. Burns in The Simpsons.
"Most of the charter schools in my district have waiting lists," Fine said. "Kids want to go to them and they can't. And part of the reason they can't is because the people in charge don't have the money to build them."
Similar legislation (SB 1328) in the Senate. It awaits a second committee nod in the Senate Appropriations Committee.