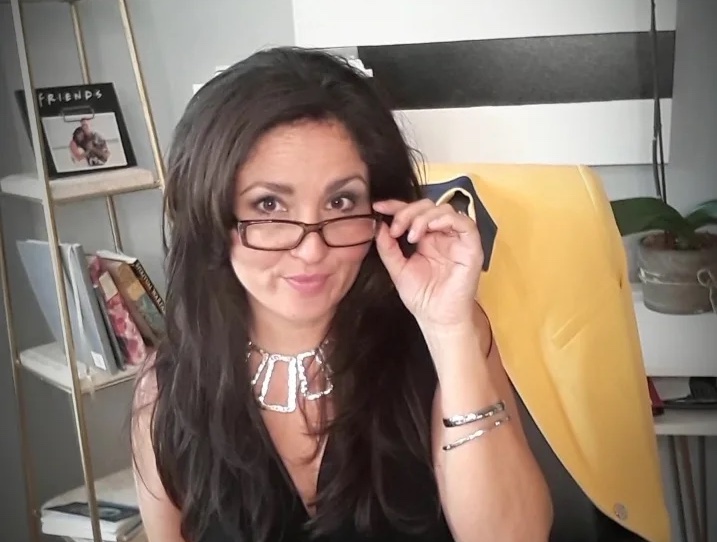 The North Port home school mom is running against woke education and for medical freedom.
North Port Republican Michelle Pozzie has filed for a state House seat held now by Rep. James Buchanan.
The education activist announced her candidacy and a conservative platform supporting much of Gov. Ron DeSantis' agenda. She filed in House District 74, which covers inland Sarasota County.
"I am committed to upholding our cherished values and Constitutional rights, which I believe are being disregarded by self-serving career politicians in Tallahassee," Pozzie said.
A parent who home-schooled two children, she heavily criticized the state of public education in Florida. She said her children, Brandon and Brianna, earned bachelor's degrees at ages 18 and 20 respectively in part because of her ability to direct their education.
She said the Legislature needs to do more to implement conservative policy in the state.
"As your representative, my top priorities will be tackling the issue of inflation, putting an end to the harmful and divisive 'woke' agenda that has infiltrated our schools and businesses, safeguarding the integrity of our election process and ensuring that every citizen has a fair and free vote, and fighting for the fundamental right to make our own medical decisions," she said.
"By working together, we can make a meaningful impact and advance our shared goal of putting Florida first and promoting freedom. I am eager to bring our fight to the Legislature and stand up for the best interests of our state and its citizens."
Pozzie lives in North Port with husband, Joe. She studies performing arts at Columbia College in Chicago and is graduating this summer from Full Sail University with a bachelor's in Entertainment Business.
She said she wants the Legislature to pass Florida's own version of the Second Amendment Protection Act. She also wants more protections of "medical freedom," a recent rallying cry in Sarasota County among critics of Sarasota Memorial Hospital.
Buchanan has already filed for re-election, and would be running for a fourth term in the House. He won re-election in 2022 without any opposition.
He's also the son of U.S. Rep. Vern Buchanan, a Longboat Key Republican.
The younger Buchanan has raised $27,567 for his re-election effort to date. He serves now as Chair of the House Agriculture, Conservation & Resiliency Subcommittee.
Buchanan expressed confidence voters would recognize him as a strong conservative.
"I've stood with President (Donald) Trump on protecting America and I've fought alongside Governor DeSantis to keep Florida free," he said. "I look forward to asking the voters of South Sarasota County if a freedom loving, constitutional rights-protecting, parental control over schools advocate like me deserves another term."