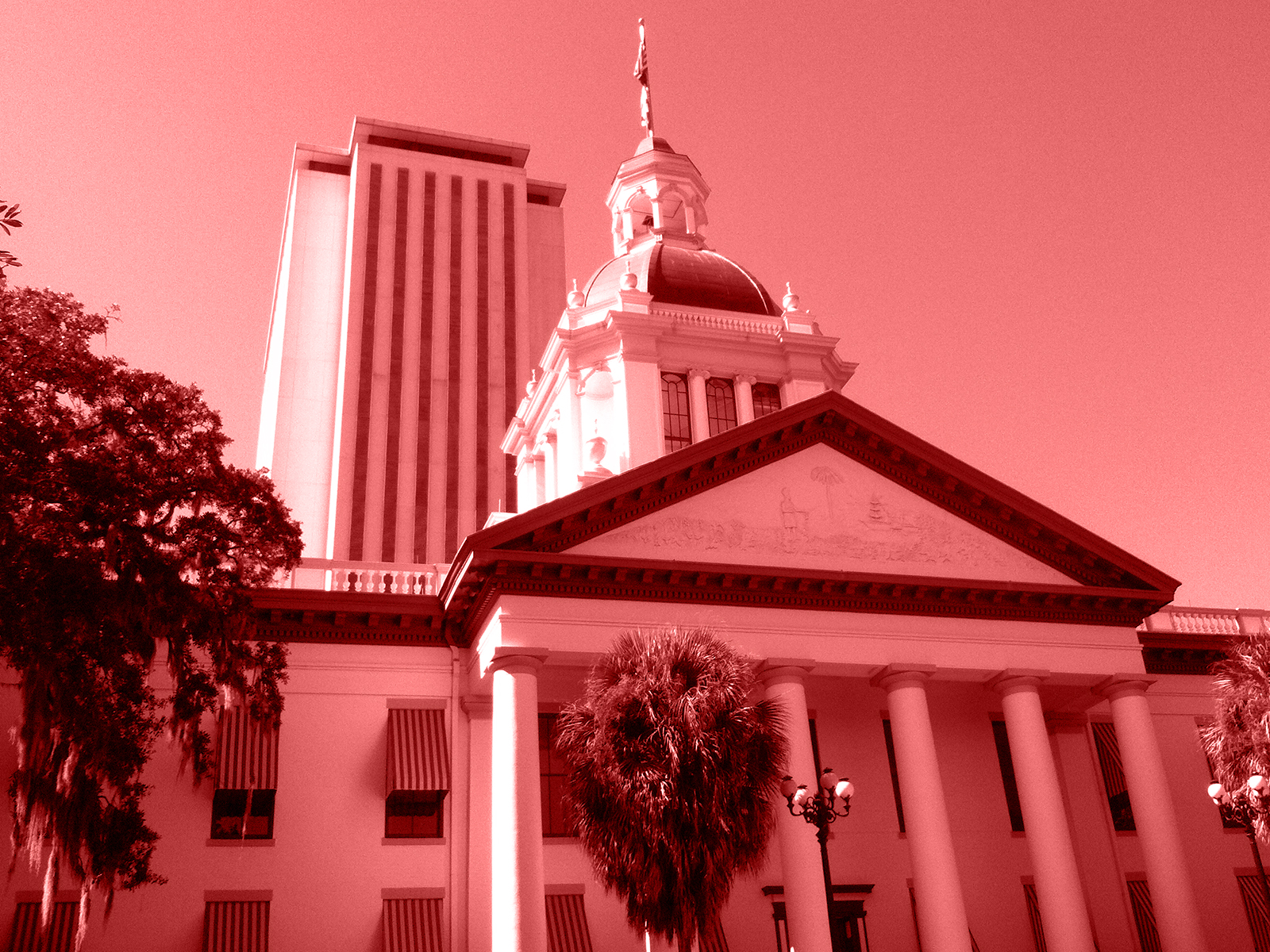 What's inside? All things Session.
Sixty Days — A prime-time look at the 2023 Legislative Regular Session:
The Last 24
The Agency for Health Care Administration released its long-awaited invitation to negotiate for the state's Medicaid managed medical assistance and Medicaid long-term care programs. The six-year contracts are worth more than $100 billion combined — and tens of billions of dollars for the health plans that submit winning bids. Managed care entities have until May 3 to submit questions about the ITN. AHCA has set a Dec. 11 deadline to finish negotiations and award contracts to managed care plans. Here's your nightly rundown.
Foreign policy: Legislation (SB 846) prohibiting relationships between Florida's higher education institutions and seven "foreign countries of concern" is headed to the Senate floor.
Fix the cracks: Lawmakers are closer than ever to passing legislation (SB 1002) pumping the brakes on auto glass repair lawsuits.
Clean break: A bill (HB 1409) that would non-retroactively eliminate permanent alimony in Florida is on track for a floor vote in the House.
'Forced Pregnancy Act': Democrats are floating key changes that are unlikely to be approved, but which aim to make symbolic statements about the six-week abortion ban (SB 300).
Ava's Law: Legislation (HB 779) that would guarantee certain rights to pregnant prisoners advanced through its second committee stop in the House.
Rolling along: A bill (HB 1129) that would give roller rinks a liability shield skated through its final House committee.
R vs. D: A final Senate panel approved a bill (SJR 94) that would ask voters to decide whether to make School Board races partisan.
Fast-track: Proposed developments could get an easier review process and objections to them could get more expensive under a bill (SB 540) headed to the Senate floor.
Reverse card: The state-run Disney World government board is scheduled to meet and consider several resolutions meant to regain more control of land use on Disney's massive resort property.
Orange you glad: The newest citrus forecast update from the USDA shows its estimates for the 2022-23 season remain mostly the same, aside from a small uptick in projected grapefruit production.
Quote of the Day
"Divorce is hard. It can be ugly and hurtful. What I believe this bill does is it helps make that process smoother and less ugly."
— Rep. John Paul Temple on HB 1409, his bill to eliminate permanent alimony in Florida.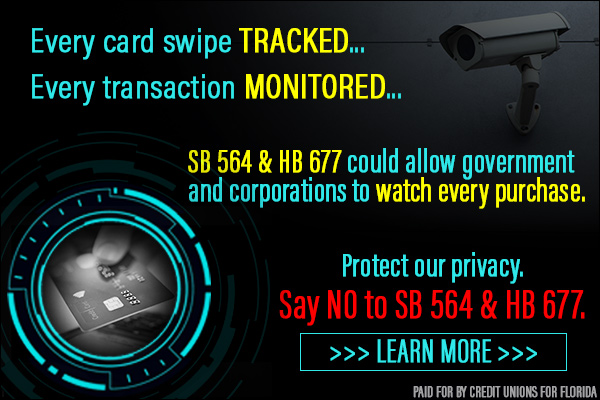 Bill Day's Latest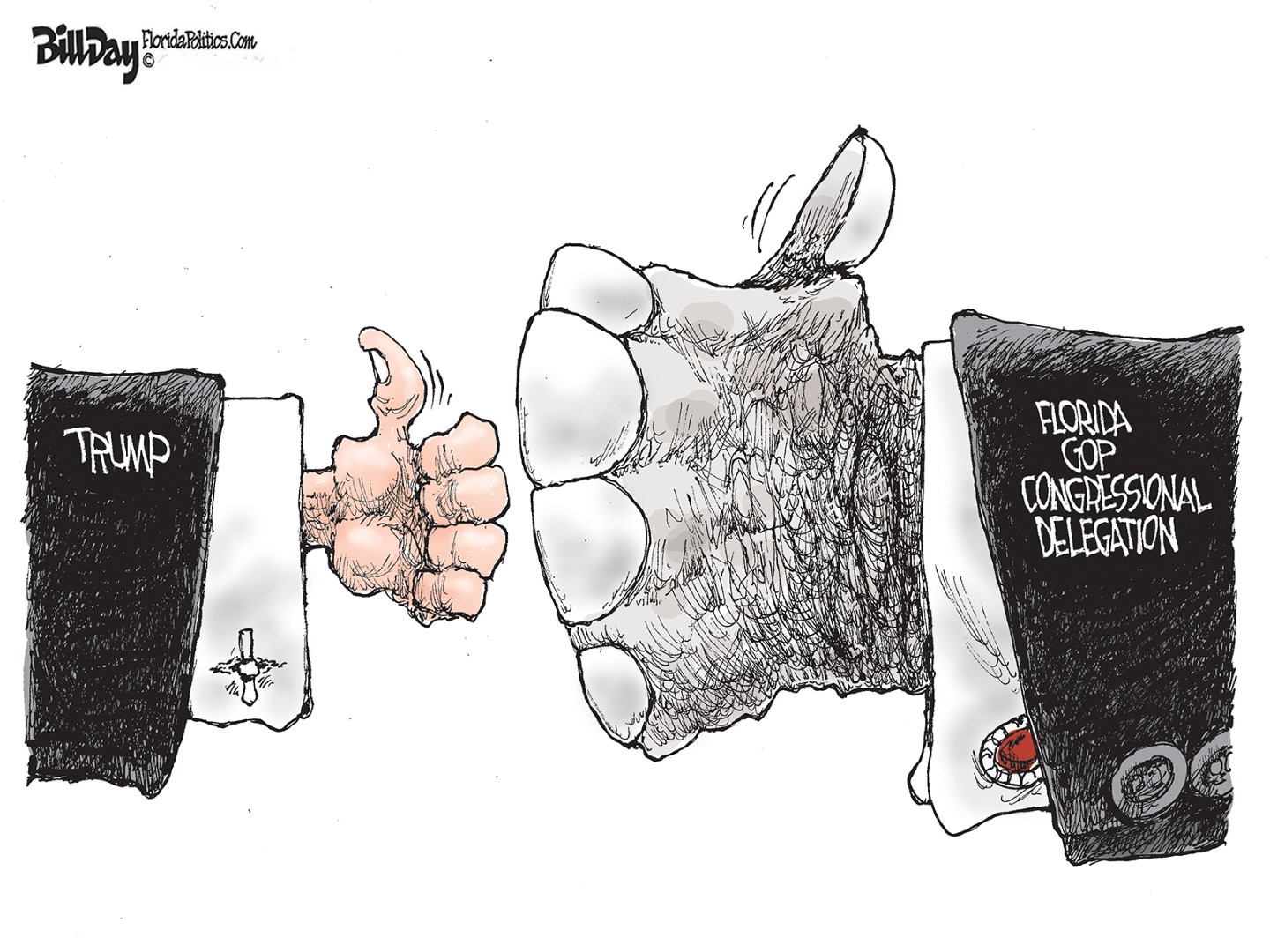 3 Questions
While national conversations around mental health awareness and treatment continue to improve, Florida remains far behind the national average of mental health treatment access — currently ranked 46 out of 50 states by Mental Health America. Florida Politics spoke with Dr. Caryn Schorr, a practicing child, adolescent and adult psychiatrist and President of the Florida Psychiatric Society, about legislation (SB 112/HB 183) aimed at improving treatment access by limiting barriers to treatment for Medicaid recipients with serious mental illnesses (SMIs).
Q: As a health care provider, how would SB 112/HB 183 improve access to mental health care?
Schorr: Right now, medical professionals are limited in their ability to prescribe the medications they feel will best treat their patient's conditions. There are numerous barriers to care, but among the most harmful, especially for patients with SMIs, is an insurance practice called step therapy. In a nutshell, the practice forces patients to try insurance-approved medications before they can be approved for the treatment prescribed by their physician, particularly in the case of newer, innovative medications. The patient is forced to "fail first" — sometimes multiple times — before they can receive coverage for the drug recommended by their health care provider. This process can take up to six months or even longer, increasing patients' risk of side effects, hospitalizations, lost workdays or jobs, and suicide. This bill seeks to limit the step therapy process for Florida Medicaid beneficiaries with SMIs, potentially saving lives.
Q: In addition to the immediate health benefits these bills would provide SMI patients, how could they have a bigger impact on our state as a whole?
Schorr: Mental health impacts many aspects of a person's life, so it is important to examine "costs" through a wide, societal lens. A new study commissioned by reThink Brain Health Florida and the Florida Hispanic Chamber of Commerce shows that delaying access to doctor-recommended treatments for Major Depressive Disorder (MDD) patients, among the most commonly diagnosed SMI, significantly increases medical, workplace, suicide, and tax-related costs in Florida. The annual economic cost to our state when step therapy practices are applied to MDD patients is over $271 million. For MDD patients who are covered by Medicaid, this cost is over $52 million. It isn't just patients who pay the price. It's our entire state.
Q: Why only patients with serious mental illness? Why not other illnesses?
Schorr: Serious mental illnesses are extremely prone to ignite life-altering and sometimes life-threatening crises. Take, for example, a mother with severe postpartum depression. The well-being of her child and herself can become jeopardized if this illness is not treated quickly. In addition to postpartum depression and MDDs, SMIs defined in this bill include conditions such as paranoia, schizophrenia, and obsessive-compulsive disorders. These patients may not be suited to overcome barriers to treatment access on their own, and if they do, the delays to the right treatments could spell disaster for their mental well-being. I hope our lawmakers take these factors into account and support the passage of this important legislation.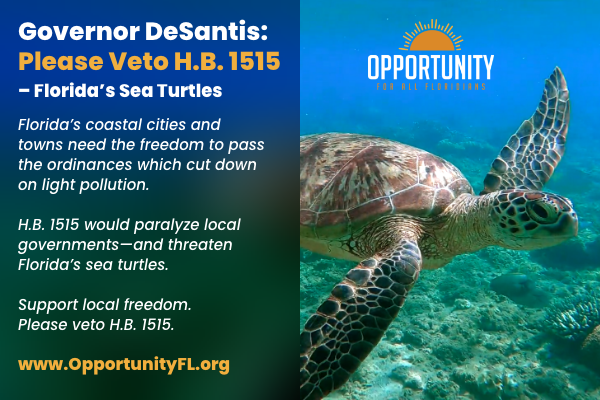 Lobby Up
Today is Boys & Girls Clubs Day at the Capitol.
Spearheaded by the Florida Alliance of Boys & Girls Clubs, the annual advocacy day highlights the benefits Boys & Girls Clubs play in youths' lives and encourages lawmakers to support the nonprofit programs in the state budget.
The Alliance serves as the collective voice for more than two dozen regional clubs across the state, covering territories ranging from a single county to broad swathes of Florida.
The Florida Alliance of Boys & Girls Clubs has some hired muscle helping it make its case in Tallahassee. Since 2018, the Alliance has relied on David Ramba and the team at Ramba Consulting, including Allison Carvajal, Evan Power and Cameron Yarbrough. They also have a lobbying deal with Jason Allison and Robert Hosay of Foley & Lardner.
A handful of larger regional clubs also have their own lobbying teams roaming the Capitol.
Robert Schenck of The Legis Group is the go-to for the Martin County Boys & Girls Club; Keaton Alexander of Silver Palm Consulting reps the Boys & Girls Clubs of Polk County; and the Broward County chapter is represented by Candice Ericks and Lauren Jackson of Ericks Consultants as well as Robert Holroyd of Tripp Scott PA.
Oak Strategies — the new lobbying firm launched by former Sen. Rob Bradley and former Rep. Travis Cummings — added the Boys & Girls Clubs of Northeast Florida to the client list one week before Session was gaveled in.
Breakthrough Insights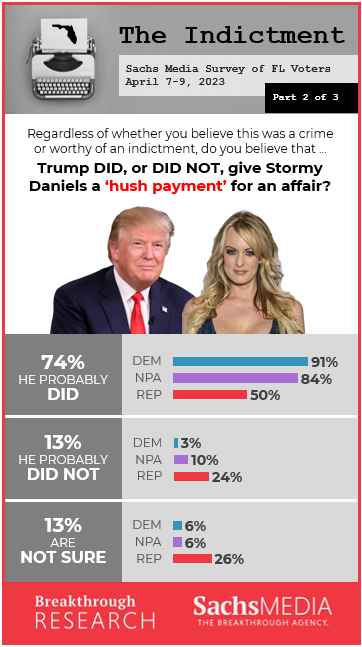 The Next 24
8 a.m. — The House State Administration & Technology Appropriations Subcommittee will consider a bill (HB 563) that would ban TikTok in all state government buildings. Room 212, Knott Building.
8 a.m. — The House Agriculture & Natural Resources Appropriations Subcommittee will take up legislation (HB 1475) that would reclassify hemp extract as "a food that requires time and temperature control for safety and integrity of product" and impose several other regulations on the industry. Room 404, House Office Building.
8:30 a.m. — The Senate Appropriations Committee on Health and Human Services will hear a bill (SB 246) that would expand eligibility for Florida KidCare. Room 412, Knott Building.
8:30 a.m. — The Senate Finance and Tax Committee will take up a bill (SB 1184) that would prohibit local governments from eliminating agricultural land-use regulations and would offer tax relief for farms that provide housing for migrant workers. Room 37, Senate Office Building.
11:30 a.m. — The House Health Care Appropriations Subcommittee will consider a bill (HB 183) that would allow Medicaid beneficiaries to skip "fail first" protocols if they are diagnosed with a serious mental illness. Room 17, House Office Building.
11:30 a.m. — The Senate Appropriations Committee on Agriculture, Environment and General Government will consider a bill (SB 136) that would limit sale of kratom to people 21 or older and authorize the Florida Department of Agriculture & Consumer Services to test and verify the purity of kratom products. Room 110, Senate Office Building.
11:30 a.m. — The Senate Appropriations Committee on Criminal and Civil Justice will hear legislation (SB 994) that would make publicly displaying or distributing images "with religious or ethnic animus," including swastikas and other intolerant imagery, a felony punishable by up to five years in prison. Room 37, Senate Office Building.
11:30 a.m. — The Senate Appropriations Committee on Education will consider a bill (SB 958) that would more closely regulate the diversity of speakers at the state's universities and colleges. Room 412, Knott Building.
3 p.m. — The Senate will hold a floor session. The agenda includes the following bills: SB 196, SB 1442, SB 384, SB 1396, SB 408, SB 1332, SB 662, SB 1068, SB 708 and SB 942.
3 p.m. — The House Appropriations Committee will take up a bill (HB 917) that would allow the MLB to continue paying minor league players less than minimum wage. Room 212, Knott Building.
3 p.m. — The House Ways & Means Committee will consider legislation (HB 833) that would give cities and counties more authority over vacation rental housing booked over platforms such as Airbnb and VRBO.com. Room 404, House Office Building.
Also, the following committees will meet:
8 a.m. — The House PreK-12 Appropriations Subcommittee meets. Room 17, House Office Building.
8:30 a.m. — The Senate Appropriations Committee on Transportation Tourism and Economic Development meets. Room 110, Senate Office Building.
Full committee agendas, including bills to be considered, are available on the House and Senate websites.