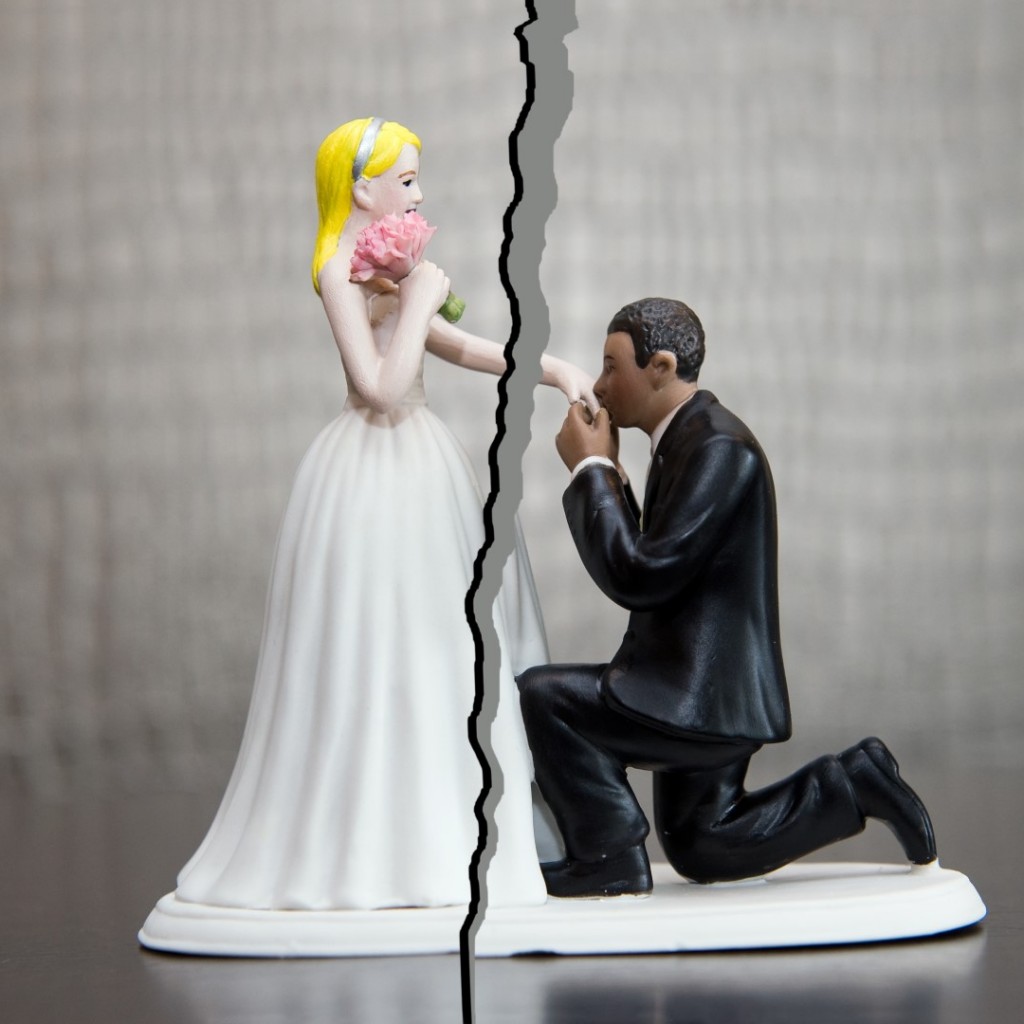 But will Ron DeSantis bless the change to disunions?
A change to Florida's alimony laws cleared the House Judiciary Committee on a unanimous vote. That puts the bill (HB 1409) on track for a floor vote in the House.
Rep. John Paul Temple, a Wildwood Republican, said he's worked to bring parties on legislation that ultimately will determine how couples part ways. The bill notably would eliminate permanent alimony payments following divorces in Florida. Instead, a "durational alimony" system would decide what's owed based on the length of marriages.
"Divorce is hard," Temple said. "It can be ugly and hurtful. What I believe this bill does is it helps make that process smoother and less ugly."
That includes bringing finality to divorces instead of drawing financial relationships out forever, he said. The bill does allow a one-year period to evaluate agreements reached in divorces
Temple picked up support of both the Florida Bar's Family Law section and Florida Family Fairness, an alimony reform group. He also has seen bipartisan support in two committee stops, where he saw just one "no" vote from Republican Rep. Patt Maney during a House Civil Justice Subcommittee stop.
But the bill has still drawn out many women concerned a change in law will retroactively change the arrangement in their own divorce decrees.
"What I negotiated, what a lot of people have negotiated, under a marital settlement agreement, it's going to affect them retroactively," said Murielle Fournier. "I'm really not happy and I would have negotiated differently."
But supporters of the bill said that's not true. While past versions of the bill have made some retroactive changes, this bill respects prior arrangements negotiated under the law as it existed at the time of a divorce. Trish Armstrong, representing the Family Law section of the Florida Bar, said that was critical in the legal organization's decision to support the legislation.
"If this was unconstitutionally retroactive, and if it negatively impacted current agreements, the section would not be in support of it," she said.
Rep. Yvonne Hinson, a Gainesville Democrat, pressed Temple on how the law could be more clearly written to protect existing settlements.
"I don't believe in permanent alimony, and I do believe that people should find a way to become independent," she said. But she was concerned about the confusion that existed within the public, and suggested an amendment may need to make the respect for prior settlements to be more clear.
An identical Senate bill (SB 1416) sponsored by Sen. Joe Gruters, a Sarasota Republican, also cleared two committees in the upper chamber and awaits a floor vote.
Of course, even if something can clear both chambers of the Legislature, there remains another hurdle ahead. Gov. Ron DeSantis vetoed an alimony reform bill passed last year.