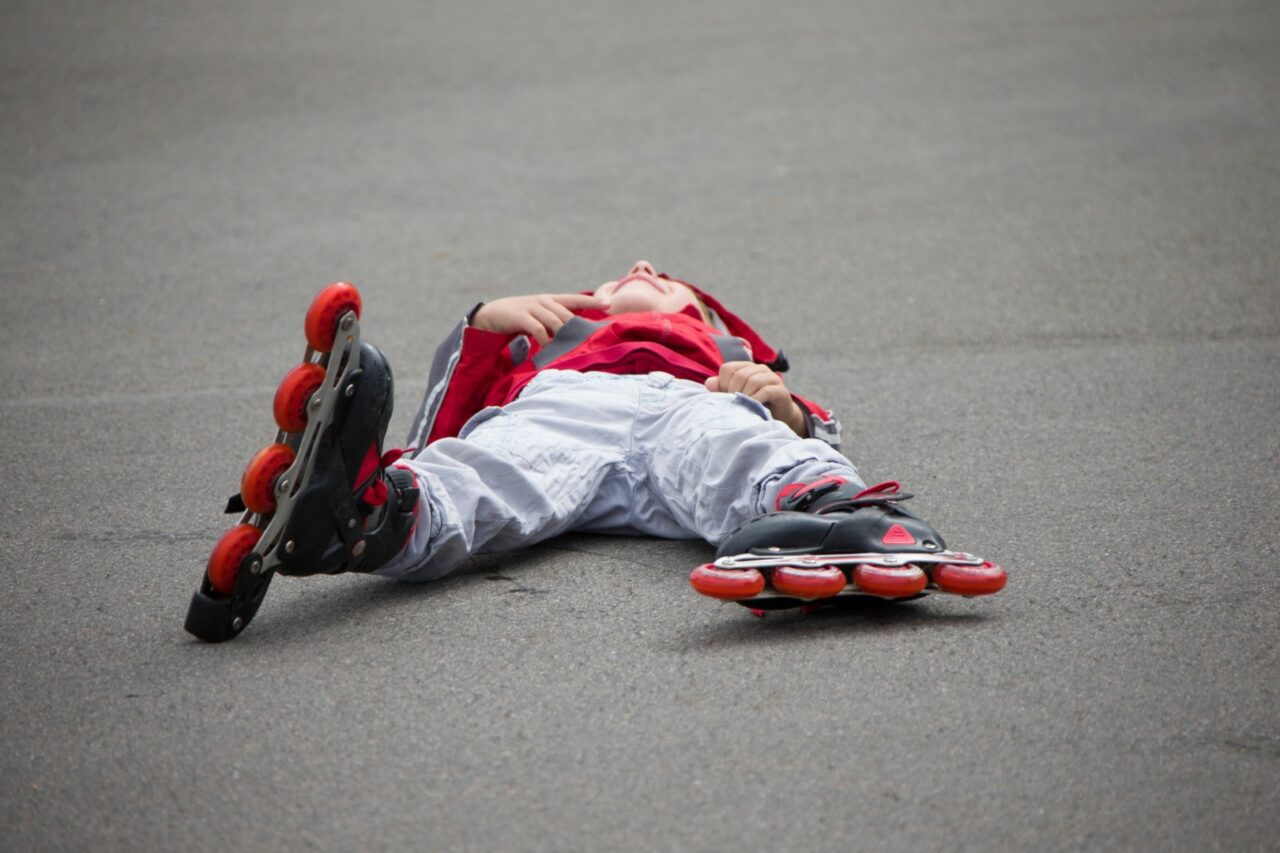 This could solve the insurance crisis plaguing skating rink owners.
A bill that could help keep skating rinks solvent is now ready for the House floor.
The Judiciary Committee approved the "Roller Skating Rink Safety Act." HB 1129, sponsored by Orlando Rep. Susan Plasencia, would shift liability burdens in many cases to skaters and patrons rather than management and ownership, with the goal of lowering insurance premiums for owners and operators of the roughly 41 rinks left in the Sunshine State.
What the bill calls "allocation of risks and costs" bears a disproportionate impact on rink owners and operators, preventing the insuring of these operations from being "economically feasible" for carriers. This bill would shift the burden to the consumer, aligning it with similar statutory language covering skateboarding, inline skating, paintball, and freestyle, mountain and off-road bicycling.
According to the bill, owners and operators "face great difficulty in obtaining liability insurance coverage at an affordable cost and that the lack of affordable insurance coverage affects not only owners of roller-skating rinks, but also persons who may suffer personal injuries or property damages as a result of accidents that occur on the premises of a roller-skating rink."
"So we're giving immunity to skating rinks because they're smaller businesses in our community," asked Rep. Dianne Hart. The sponsor said that it did not absolve rinks of "gross negligence."
Hart said she wished the law could "exempt everybody" from liability suits, noting her beauty shops also get sued.
"I don't think insurance is going to come down. We've done nothing on insurance," the Tampa Democrat said. "If you fall on your own because there's a hump on the rink, I'm still not going to be able to sue you."
Owners would bear the responsibility of prominently posting at least three signs informing skaters and patrons of their risks, as well as having at least one manager on hand for every 200 customers. They are also charged with keeping the skating surface in a "reasonably safe" condition.
Rep. Yvonne Hinson asked what "reasonably safe" meant, and Plasencia said the rink had to be "well-maintained."
The Gainesville Democrat wondered why the bill was needed, while "laser tag" or "bumper car" regulation was not. Plasencia noted that "a lot of different skating rinks have gone out of business."

"For me, it's about fighting for the little guy," Plasencia added.
Asked if the bill benefited patrons, the Orlando Republican said it keeps the rinks open.
Hinson said this bill was another "wish list" measure for seemingly random businesses.
"I just don't know where this ends," Hinson said, urging legislation to define where "negligence begins and where it ends."
Ultimately, Hinson and Hart voted for the bill, which advanced unanimously.
Skaters are responsible for maintaining "reasonable control" of speed and direction, meanwhile, as well as "proper awareness" of potential hazards — including other skaters and inanimate objects.
Florida would join Alabama, Georgia, Illinois, Indiana, Maine, Michigan, New Jersey, North Carolina, Ohio, South Carolina and Texas with legislation governing rink liability if this bill becomes law.
Chanel Bellotto, the owner of Lakeland Skate World, spoke on behalf of the Roller Skating Association again. As she had at previous stops, the "third-generation operator" blamed litigation for the decline in rinks in recent years, with insurance premiums up to 40% higher than some other states.
The bill is gliding through Senate committees also. Sen. Clay Yarborough's companion bill has one committee stop left, but the Senate could take up the House version in messages should it pass first.