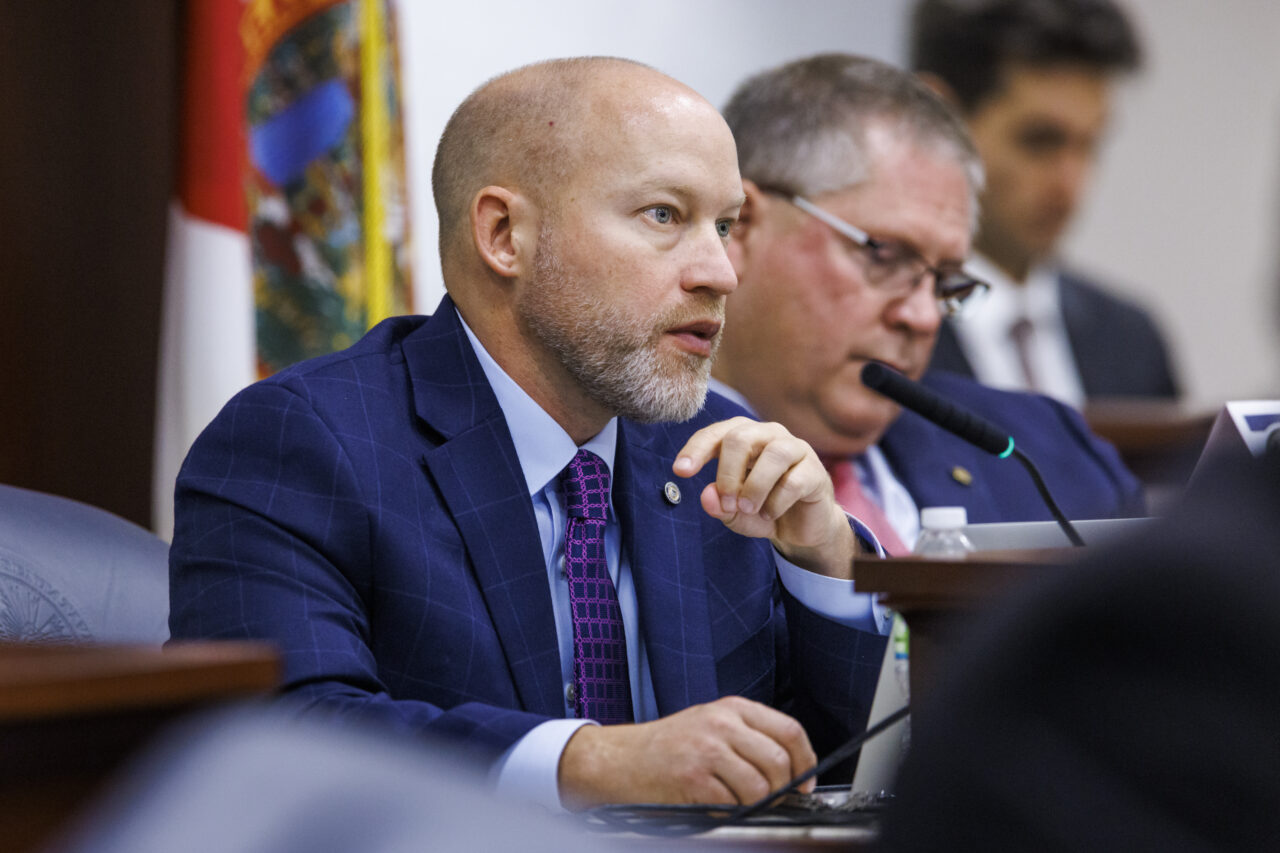 'It's simply to bring parity to what local elected officials as to what state constitutional officers have to do.'
Elected officials to city, county and special district governments will be required to disclose more of their finances under a bill advancing in the House and Senate, but it was amended to exempt unelected city and county managers from the new requirements.
The bill (SB 774) was discussed on the Senate floor ahead of a final vote Wednesday, and the House version (HB 37) passed unanimously through the House State Affairs Committee.
Under current law, legislators, Gov. Ron DeSantis and the Cabinet are required to file a disclosure form that reveals their entire net worth. That includes dollar amounts for income sources, assets, property and business ownership and debts. Elected local government officials are only required to file a form that reveals the sources of their income and business interests, but not the total dollar amounts.
"It's simply to bring parity to what local elected officials as to what state constitutional officers have to do," said Rep. Spencer Roach, a North Fort Myers Republican and sponsor of the bill.
Roach sponsored a similar bill last year but it failed to get through the Senate.
The House bill was amended, though, to exempt City and County Managers.
In earlier hearings, some members expressed concern over requiring them to file the complete disclosure form because they aren't elected. Roach argued for their inclusion because of their sway in making spending decisions, especially in large cities and counties with millions and billions of dollars in taxpayer money in play. But Roach admitted defeat on that provision, and amended the bill to line up with the Senate version.
Sen. Jason Pizzo, a North Miami Democrat, asked the Senate sponsor, Sen. Jason Brodeur, a Sanford Republican, why some Council members of small cities and special districts in his area, who serve without compensation, should be required to file the full disclosure, and if it would reduce the pool of potential candidates.
"It's not about the compensation of the individual, it's the ability to spend millions of dollars," Brodeur said. "I don't think we've seen a demonstrated chilling effect in all other areas of government."
Other parts of the bill would allow the Commission on Ethics to dismiss complaints resulting from random audits of lobbying reports "if it determines that the public interest is not served by proceeding further." It also increases the maximum civil penalty the commission can levy against an official or candidate from $10,000 to $20,000.