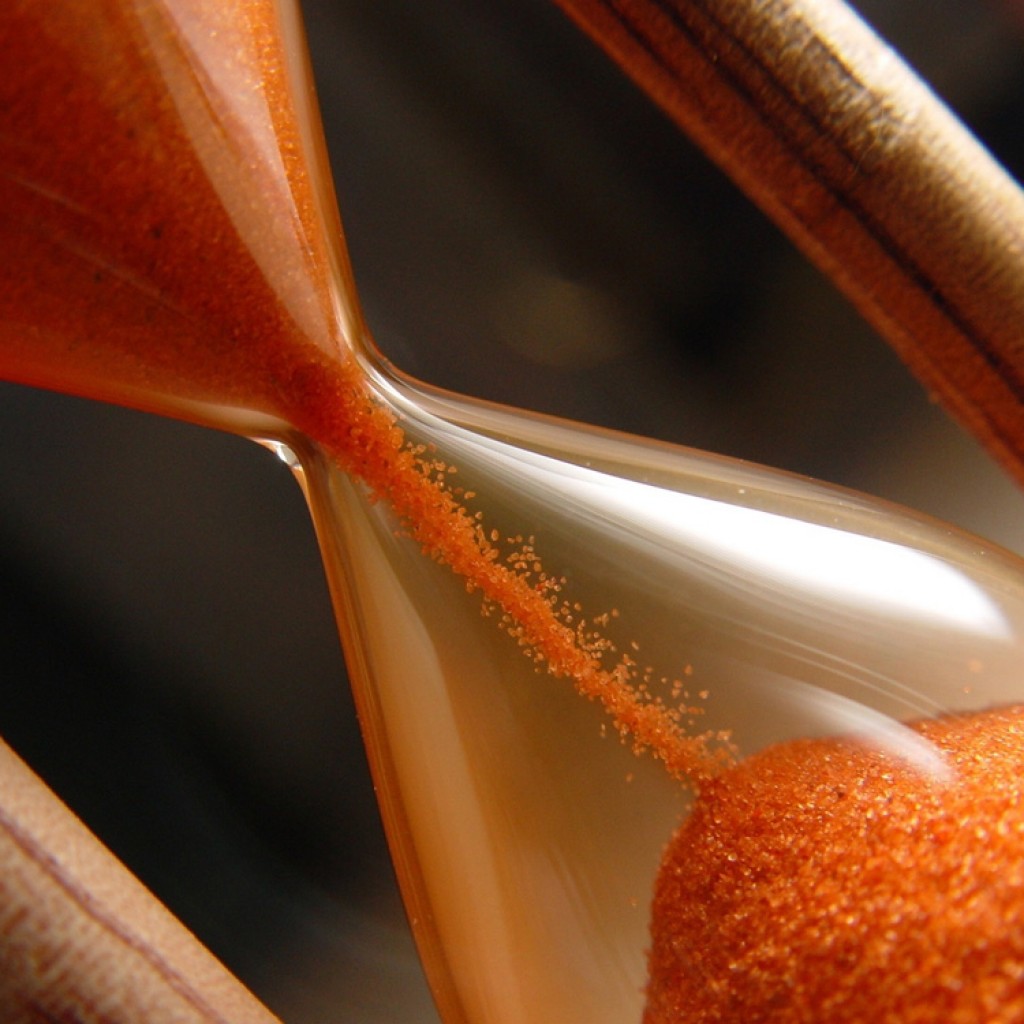 Most County Commissioners in Florida can serve as long as voters keep electing them. But that could soon change.
A term limits bill moving through the Senate could dramatically shake up the political landscape for most Florida counties. A Florida Politics analysis shows 286 County Commission positions would be impacted by term limits for the first time.
While the House already passed legislation (HB 477) limiting terms for School Board members, a Senate companion (SB 1110) goes farther. It would limit all County Commissioners in the state to just eight consecutive years of service.
The latest intrusion on home rule has drawn opposition from the Florida Association of Counties.
"SB 1110 undermines the will of the people and limits their ability to choose their elected officials. Term limits should be decided by voters, not Tallahassee politicians," said Cragin Mosteller, External Affairs director for the Association.
But unlike prior proposals, the most recent draft would only impose term limits on officials moving forward. That means if the bill became law, Commissioners in any county without term limits now would face new restrictions, but service from terms that started before Nov. 8, 2022 would not count toward this limit.
Florida has 373 County Commissions across its 67 counties, the vast majority of whom may serve as long as they care to stay — and voters care to retain them.
Only charter counties can even impose term limits under Florida law now. That's a list that only includes 20 counties, though that's all the most populous counties in the state. Those counties have a charter review process, and 11 counties have term limits built in with restrictions approved by voters.
Commissioners in Brevard, Broward, Clay, Duval, Lee, Miami-Dade, Orange, Palm Beach, Polk, Sarasota and Volusia counties already face restrictions on how long they can serve.
A collective 87 County Commissioners hold office in those counties, and 68 of those would not be impacted by the bill.
But even some charter counties would see a change if the proposal becomes law. Broward, Lee and Polk counties all limit Commissioners effectively to three full four-year terms. Those counties have 19 County Commissioners collectively who would not be allowed to serve for more than eight years under the Senate bill.
The bulk of County Commissioners in Florida faces no limits. Each of Florida's 47 non-chartered counties has five Commissioners who face no restrictions on how many terms they serve. That's 235 County Commissioners across the state.
Another 51 County Commissioners hold office in charter counties that have not imposed term limits. Some jurisdictions like Charlotte County have considered putting term restrictions up for a vote but decided against doing so. Of course, those officials could see limits imposed, but only if voters in the county approved such a change to the charter.
The Senate bill has advanced through the Ethics and Elections Committee and the Community Affairs Committee, and awaits a hearing in the Rules Committee.
But even if a version passes on the House floor, the House would have to take up the bill again with the County Commission provisions. Only if the two chambers can pass identical legislation will it be sent to Gov. Ron DeSantis' desk.