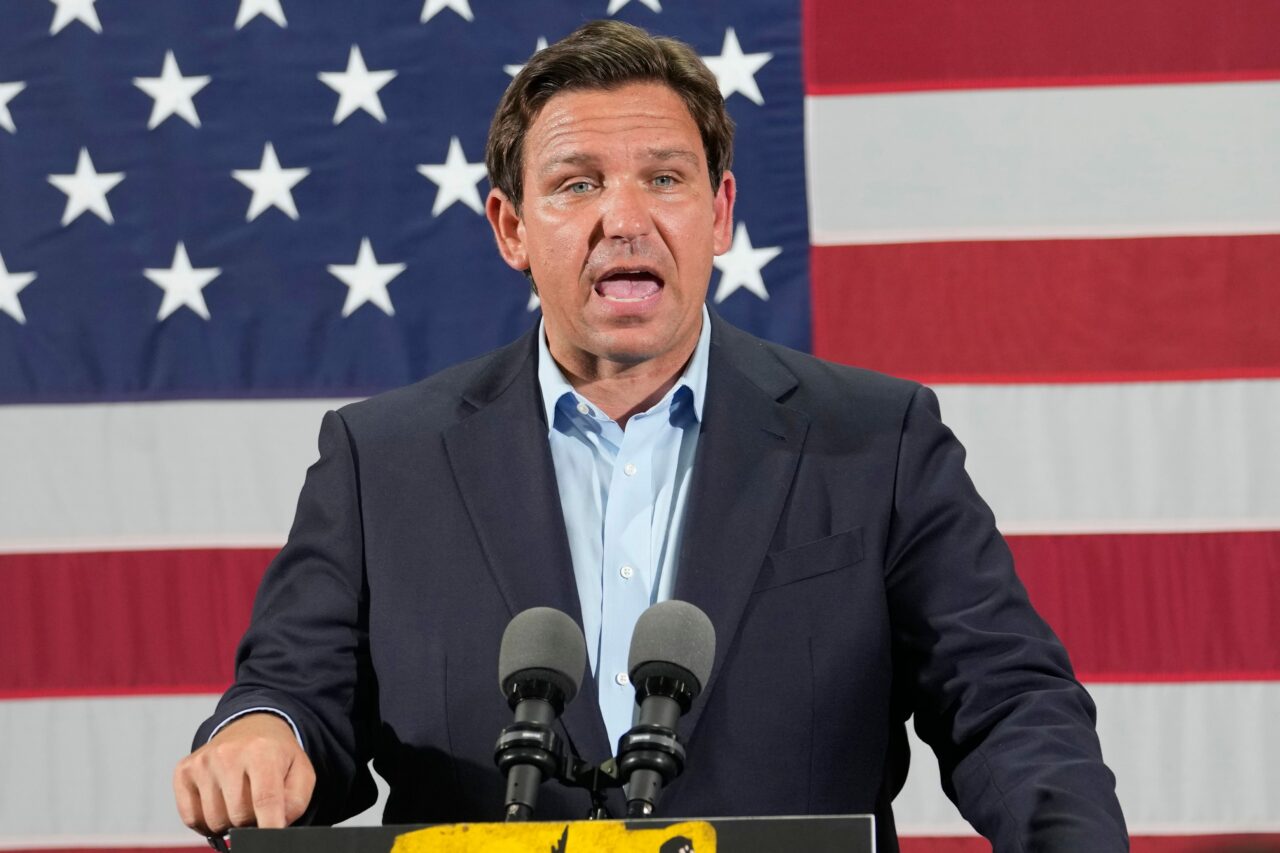 More 'fireworks' are coming next week, DeSantis said in Ohio.
Gov. Ron DeSantis is telling Ohio Republicans that he's ready for more conflict with The Walt Disney Co. starting next week.
"They're fighting us on this. The media's acting like Disney getting out from under. No, it's not going to happen. We'll have news on that next week. So stay tuned. There will be round two in terms of those fireworks.
DeSantis made the remarks Thursday at the Butler County Republican Party's Lincoln Day Dinner, the latest salvo in a protracted conflict with the company.
In Ocala earlier this month, DeSantis was similarly defiant in the wake of Disney's old governing board, the Reedy Creek Improvement District, approving long-term deals stripping the state-controlled board of its power in the wake of the Legislature establishing the DeSantis-loyal Central Florida Tourism Oversight District.
"There will be additional legislative action taken in Tallahassee that will nullify what they tried to do at the eleventh hour and then potentially arm the board with the ability to make sure that this is run appropriately," DeSantis said.
"We need to make sure that people understand whether you're an individual or you're a corporation that you don't get to play by your own rules."
He offered similar warnings in Michigan at Hillsdale College during a political event earlier this month.
"We're not just going to void the development agreement they tried to do. We're going to look at things, like taxes on the hotels, we're going to look at things like tolls on the roads, we're going to look at things like developing some of the property that the district owns," DeSantis said.
"They are not superior to the people of Florida. So come hell or high water, we're going to make sure that the policy of Florida carries the day. And so, they can keep trying to do things. But ultimately, we're going to win on every single issue involving Disney, I can tell you that."