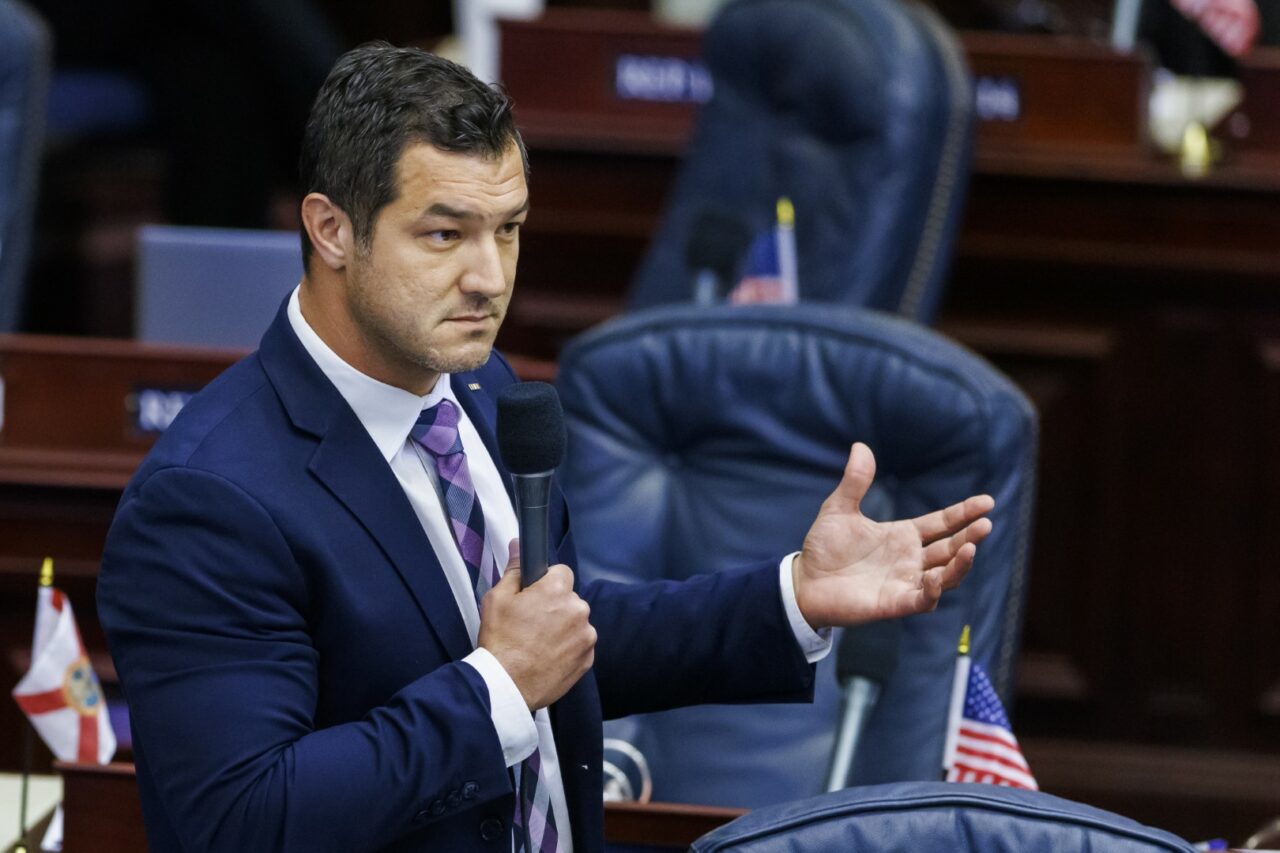 Millions more could become available for cities and counties to use after disasters.
Local governments impacted by natural disasters could have access to an emergency loan program for another 15 years. But that could come with some limitations on how much jurisdictions can regulate construction after hurricanes and other events.
"This bill is a response to the last few years of national disasters," said Rep. Mike Giallombardo, a Cape Coral Republican.
Giallombardo's district was savaged by Hurricane Ian, which made landfall in Lee County in September.
In the wake of two massive hurricanes in 2022, the House Appropriations Committee (HB 7057) advanced a bill that would streamline recovery efforts for local government.
The bill would also invest $1 million in state revenues and $10 million in federal dollars for the Safeguarding Tomorrow Through Ongoing Risk Mitigation Act Revolving Loan Program. The Federal Emergency Management Agency (FEMA) would need to approved the use of federal dollars as well.
The Local Government Emergency Bridge Loan Program would be extended until July 1, 2038. The legislation budgets $50 million in nonrecurring funds from the General Revenue Fund to the Department of Economic Opportunity's Economic Development Trust Fund, which would go to back that loan program. That should mean a total of $100 million would be available through the loan program.
The legislation would authorize government to establish building inspection teams specialized in post-disaster situations and encourage interlocal agreements to localities so they can support neighboring jurisdictions.
After disasters and major hurricanes, required performance reviews for fire districts could be delayed under the bill.
The measure would allow registered contractors to do their work anywhere in Florida where a state of emergency has been declared.
If the bill becomes law, it will amend the Consultants' Competitive Negotiation Act to allow disaster-related construction projects relating to Hurricane Ian to utilize the continuing contracts provision through the end of this year.
The bill also requires local governments to remove certain obstacles to speedy reconstruction.
The legislation lifts local building restrictions on temporary housing for a three-year period after a disaster and requires local governments to expedite permitting processes after such events.
It specifically prohibits cities and counties in the disaster declaration zone for Hurricane Ian or Hurricane Nicole from raising the price of building permits any time before October 2024. The same applies to adding restrictions and burdens to land development regulations or local comprehensive plans.
Rep. Mike Gottlieb, a Davie Democrat, raised some concerns about liability protections in the bill for utility providers.
"This can be a little bit more narrowly tailored, this section in particular, to exclude the kind of bad faith claims that have been coming at the utility companies rather than legitimate claims," Gottlieb said.
Giallombardo stressed the bill was not intended to prevent legitimate claims against negligent behavior.
Rep. Christine Hunschofsky, a Parkland Democrat, voiced fear that the bill too broadly defined disasters when putting local regulation prohibitions in place. Giallombardo said the bill as written now could cover anything from disasters to cyberattacks.