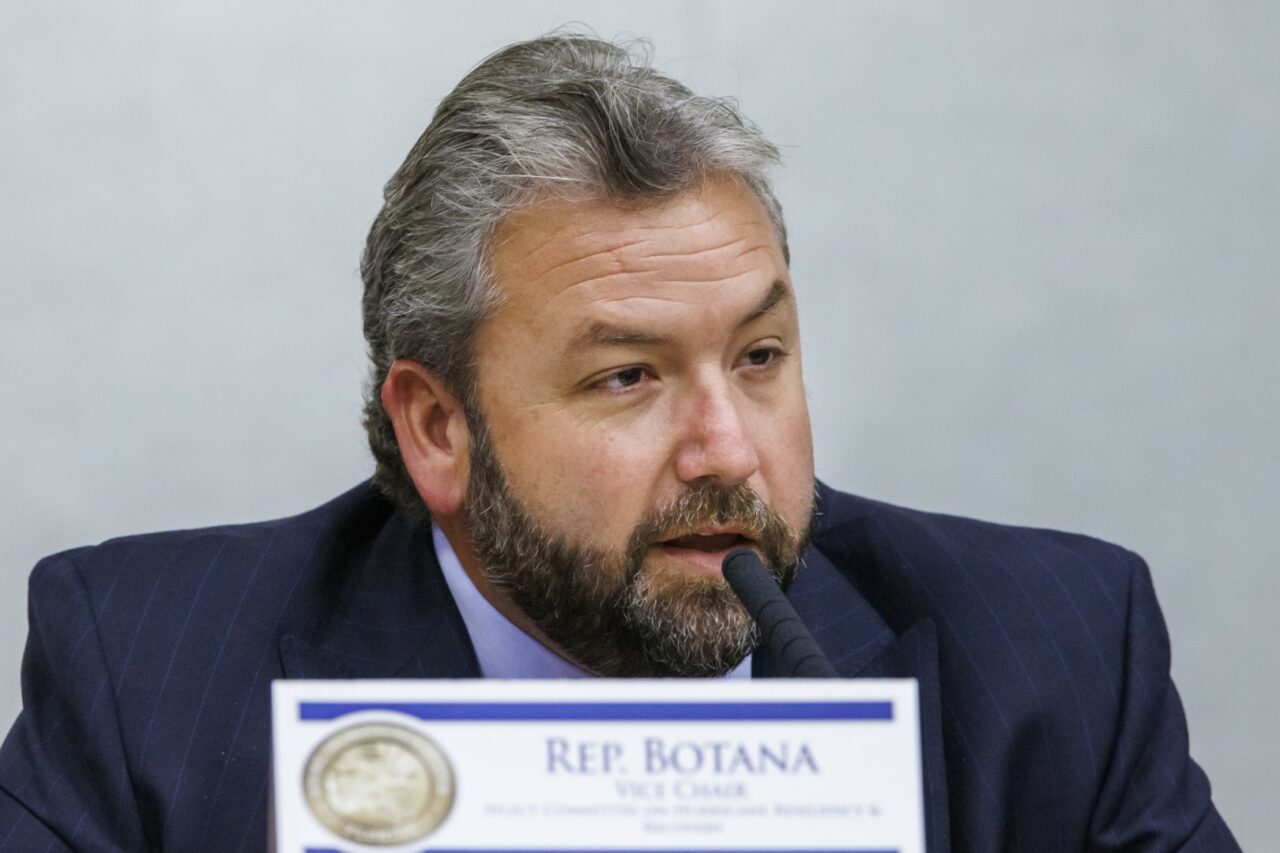 'Everybody's happy. We're a happy bill here.'
The House has amended a bill to give car buyers who have a change of heart more time to return their purchases to apply only to used cars.
Rep. Adam Botana, a Bonita Springs Republican and sponsor of HB 973, said the changes were done at the request of the Department of Highway Safety and Motor Vehicles (DHSMV) and with input from tax collectors and car dealers.
"Everybody's happy. We're a happy bill here," Botana said.
The bill gives used car buyers 60 days to renege on their purchase, and requires the Department of Revenue to reimburse vehicle dealers any sales taxes, as long as those taxes have also been reimbursed to the consumer. Under current law there is no specific "buyer's remorse" timeframe for vehicles, unless it is contained within the purchase agreement.
With the amendment, the bill passed through the House Ways and Means Committee on Monday by a unanimous vote, winning bipartisan praise.
"It's very consumer friendly to give folks the option to return a vehicle while also balancing the interests of local governments and their workload," said Rep. Anna Eskamani, an Orlando Democrat. "I think you've struck that balance."
The bill requires the DHSMV to cancel an application for a title to a vehicle if it has been rescinded and prohibits car dealers from putting up the vehicle for sale again until they receive the title back from the DHSMV.
The previous version of the bill received one negative vote in the House Transportation and Modals Subcommittee last month, from Rep. Angie Nixon, a Jacksonville Democrat. The Senate version of the bill (SB 1636), which still applies to all vehicle sales, including new cars, has passed unanimously through two committees in that chamber.
The House version is headed to the floor, but the Senate version has one more committee stop, in the Senate Fiscal Policy Committee, before hitting the floor.