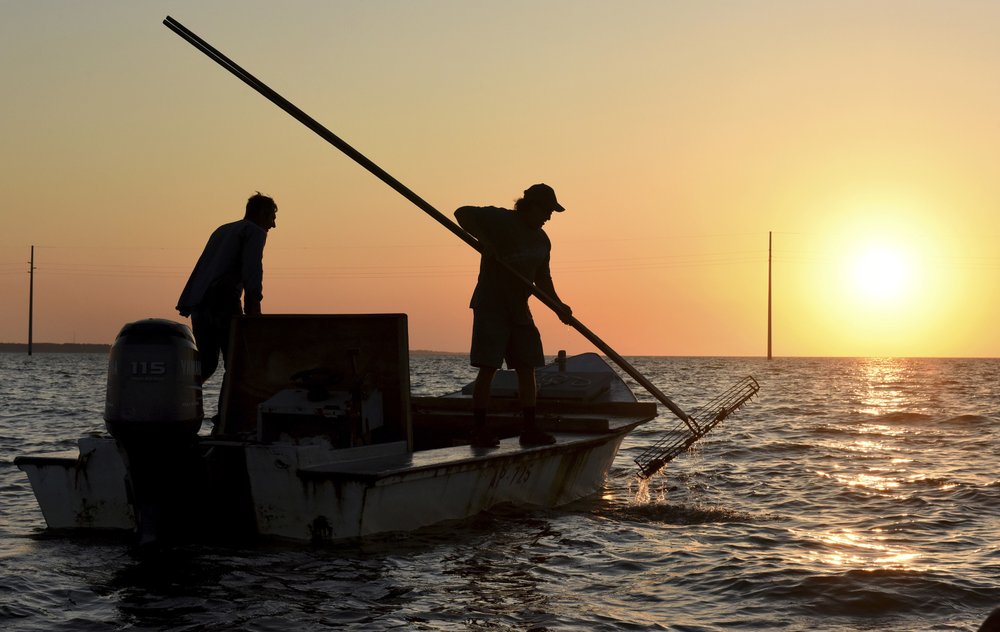 The Apalachicola Bay once provided around 90% of Florida's oysters.
Two places of natural beauty and biodiversity in Florida are getting special attention as areas of critical state concern (ACSC): Apalachicola Bay, which could be in line for millions of dollars in remediation funding, and the Brevard County barrier island area, which could officially receive the critical area designation.
Legislation affecting both areas passed out of the House Infrastructure Strategies Committee this week and are on path toward consideration by the full House.
The Apalachicola Bay area has held the critical state concern label for nearly 40 years. HB 407 would provide for the Department of Environmental Protection (DEP) to spend up to $5 million a year for five years.
The bay once provided around 90% of Florida's oysters and 10% nationwide, but those numbers began declining in 2013. By 2020, the oyster population collapsed. A five-year suspension on wild oyster harvesting went into effect the same year.
If signed, the bill allows DEP to enter into "financial assistance agreements with the City of Apalachicola to implement projects that improve surface water and groundwater quality within the Apalachicola Bay ACSC, including the construction of stormwater management facilities and central sewage collection facilities, installation of onsite sewage treatment and disposal systems, direct and indirect potable reuse, and other water quality and water supply projects," according to a House staff analysis.
Governments and agencies in the Apalachicola Bay Area are presently required to coordinate plans and pursue programs and regulations abiding by a thorough set of principles.
Those include, "Water quality to be protected, maintained, and improved for public water supply, propagation of aquatic life, and recreational and other uses," along with, "No wastes to be discharged into any waters of the Apalachicola Bay Area without first being given the degree of treatment necessary to protect water uses."
There was no debate or public testimony on the bill.
In Brevard County, HB 1489 would grant critical state concern status to the Brevard barrier island area.
"This barrier island is one of the most fragile and endangered ecosystems in North America, containing many, many endangered species, including the world's largest nesting area for the loggerhead sea turtles," Indialantic Republican Rep. Thad Altman said.
"It also contains the Archie Carr National Wildlife Refuge, one of our nation's earliest wildlife refuges."
The area would begin at the southern boundary of Melbourne Beach and extend south to the Sebastian Inlet State Park. It used to be one of the largest sea trout fishing areas in the world, but that population has since declined by 90%.
"Enactment of this bill, the creation of another area of critical state concern, will be a legacy achievement for this Legislature that will benefit our state for generations to come," said Paul Owens, President of 1000 Friends of Florida.
The area contains development, but is constrained to lower-density and height standards set in the 1980s.
An amendment proposed by Altman and approved by the committee states the designation would have no effect on existing zoning or land use before the law goes into effect.
"This area is the subject of a well-planned community," Altman said.
"Everyone's really happy with that. It takes into consideration traffic and many of the environmental amenities. What we want to do is prevent it from being redeveloped, and thereby not becoming a well-planned community."