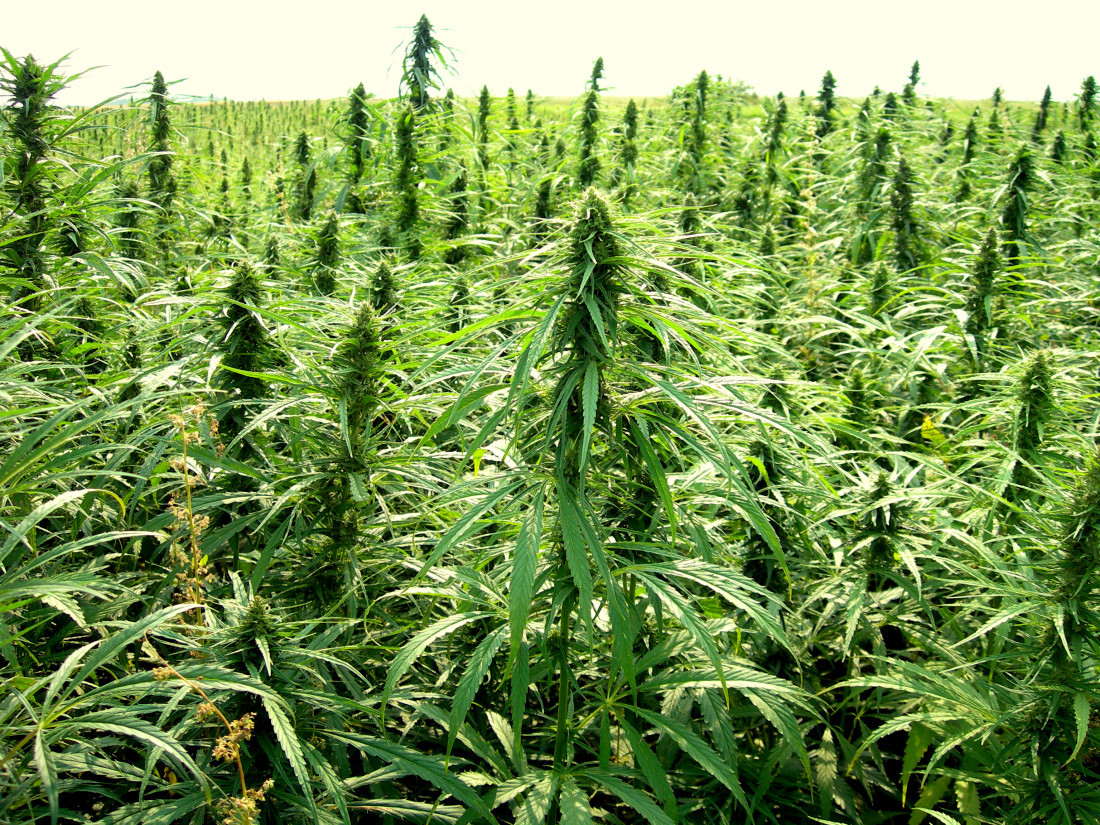 THC caps are gone, as is the 'synthetic derived cannabinoid' ban.
A hemp bill that once imposed onerous THC caps and a controversial ban on synthetic derived cannabinoids was changed in the House, and now the Senate version matches that bill.
Members of the Senate Fiscal Policy committee included a strike-all amendment that cut both items, mirroring a move in the House earlier this week.
The end result is a product that maintains age limits for purchase and usage, as well as a ban on packaging that's "attractive to children." But the essential product itself will largely be unchanged in the wake of intense and sustained pushback from the in-state hemp industry.
Sen. Colleen Burton's legislation (SB 1676) originally envisioned a limit of 0.5 milligrams of THC per dose, or 2 milligrams per container, a proposal which rankled the hemp industry. The complaint was that the seemingly arbitrary limit would impact people who use the product for medical purposes, and would have placed burdens on producers and marketers that would have made commercial hemp cost-prohibitive.
"Very important to all of us, it protects Florida's children," Burton said.
In introducing the bill, Burton didn't discuss the amendment in great detail. The Lakeland Republican noted the bill held hemp products to the same standard as food products, and sought to curb "hemp edibles" making their way to minors, adding "consumer safety" provisions including testing of the product.
As was the case in the House committee, audience members waived comment in support for the most part, a change from more fractious hearings earlier in the bill's evolution. Industry stakeholders and the Florida Department of Agriculture and Consumer Services were present in favor of the bill.
One speaker complained, however, saying the bill "basically legalizes recreational marijuana" as part of extended warnings about "the dangers of THC."
The bill still deals primarily with food and food safety, and does not affect creams, lotions, shampoos and other "non-ingestible hemp products."
HB 1475, sponsored by Rep. Will Robinson, likewise has cleared its committees and is poised for a floor hearing. With the controversial provisions cleaned up and the bills aligned, lawmakers will likely approve these measures this Session.