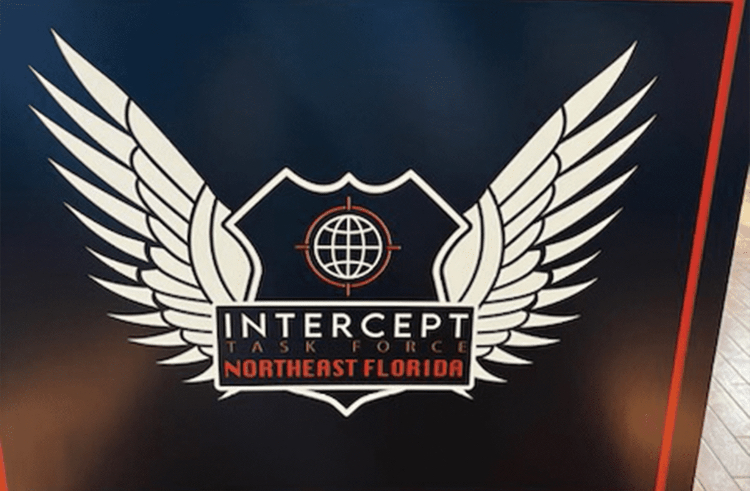 Help is coming for Clay, Putnam and St. Johns Counties.
A Northeast Florida initiative battling human trafficking, child exploitation and kidnapping will get some state funding in the upcoming fiscal year.
The House and the Senate have agreed to slot $764,852 to the Northeast Florida INTERCEPT Task Force. This group serves Clay, Putnam, and St. Johns Counties.
"The requested funds will directly support the Northeast Florida INTERCEPT Task Force, whose mission is to investigate and assist with the prosecution of child exploitation and human trafficking cases," the appropriations request from Sen. Travis Hutson asserts.
"The funds will allow the Task Force to create and use a victim identification and forensics lab, a mobile forensics lab and server, password decryption silo, and on-site forensics/interview van. These facilities include the most effective and efficient tools that law enforcement needs to save more children and survivors of human trafficking."
The money will be administered by a governing board, allowing the task force to collaborate "with law enforcement partners and nonprofits to prevent, investigate, and prosecute cases related to child sexual exploitation and human trafficking — crimes involving the most vulnerable people in our communities."
"This one-time appropriation will provide the task force with critical operational technology and equipment that it needs to save more children and trafficking survivors," the appropriation request asserts.
The group already has a public-private partnership with a legendary Northeast Florida name, The Tim Tebow Foundation.
The former Florida Gators quarterback explained the group's mission in moving words to WJCT earlier this year.
"What this group is fighting for is real MVPs, meaning the most vulnerable people who desperately, desperately need us, need you, need all of us to work together to put the mission above the credit," Tebow said.
Budget conference subcommittees will meet throughout the week to resolve differences in each area. When remaining issues reach an impasse, they will be "bumped" to the full budget conference committee.
Lawmakers must reach an agreement on a final spending plan by May 2 to meet the 72-hour "cooling off" period required by the state constitution before they can vote on the budget to avoid pushing the Regular Session past its scheduled May 5 end date.