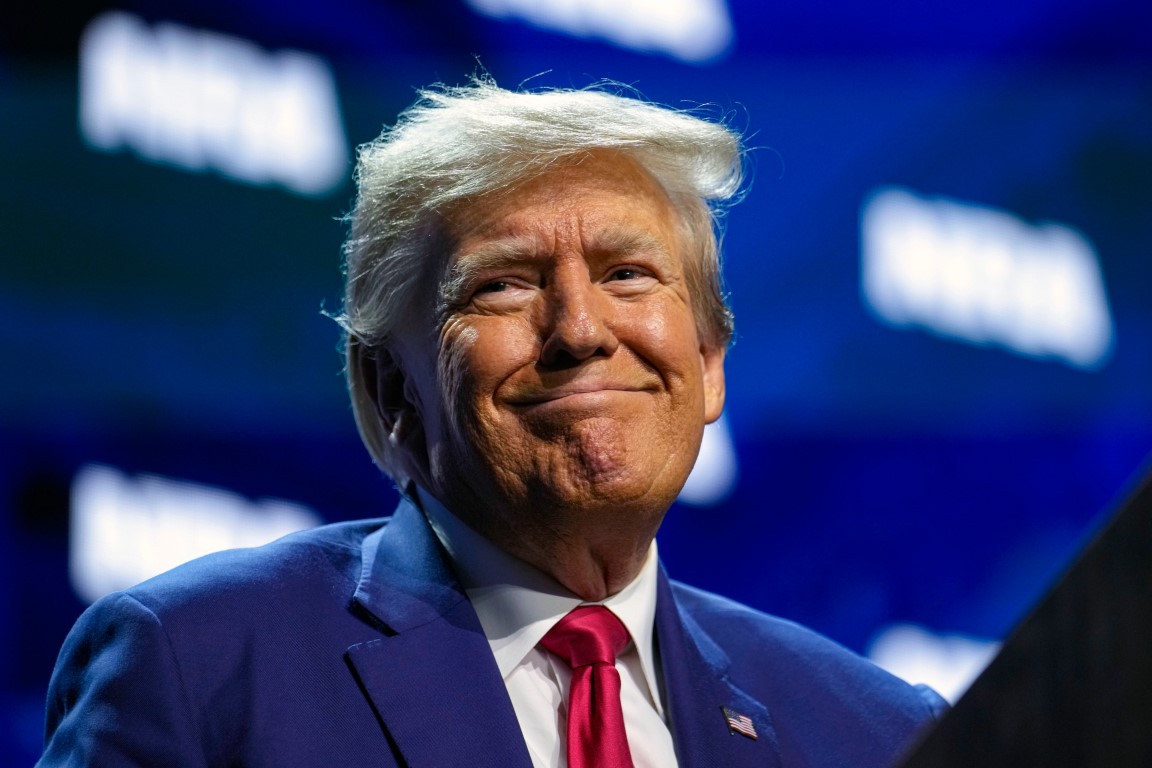 Trump says DeSantis is trying to 'remove the stain from his failing campaign.'
Even from half a world away, Donald Trump continues to savage Ron DeSantis.
The former President took to Truth Social to mock the Governor's international travels, which started in Japan, as pointless and politically motivated.
"The 'Consultants' are sending DeSanctus, and demanding he go immediately, on an emergency Round the World tour of U.S representative population countries, like South Korea, Japan, the United Kingdom, and Israel, in order to up his game and see if he can remove the stain from his failing campaign. Bad poll numbers!"
The use of "bad poll numbers" is no coincidence, as DeSantis was asked about his sagging poll performance Monday by Japanese media.
DeSantis explained the deficit by saying he's "not a candidate," adding that "we'll see if and when that changes."
Trump continued his denunciation of DeSantis.
"Perhaps he can, and perhaps he can't, who really knows, but he'll have plenty of time to think as he sits alone, on his taxpayer funded airplane, riding it out and thinking, WHY???"
The Trump riposte continues a series of slams DeSantis hasn't greeted with commensurate response.
"So why would a very disloyal Ron DeSanctimonious be considered even a good politician? He was DONE when he came to see me, losing badly to Agriculture Commissioner Adam Putnam by insurmountable numbers," Trump said Sunday night, again on Truth Social.
Prior to that, Trump delivered a Friday night roast of the Governor in Florida, at the Lee County Lincoln Reagan Dinner in Fort Myers, where he mocked DeSantis begging for his endorsement, for the first time at a home state event.
"Sir. I'd love to have your support, sir. I'd love to have your support. I'm down at about 3%. I'd love to have your support."
"And it was like a rocket ship after I gave it," Trump added. "Otherwise right now you'd have a lawyer some place looking for business. If that."