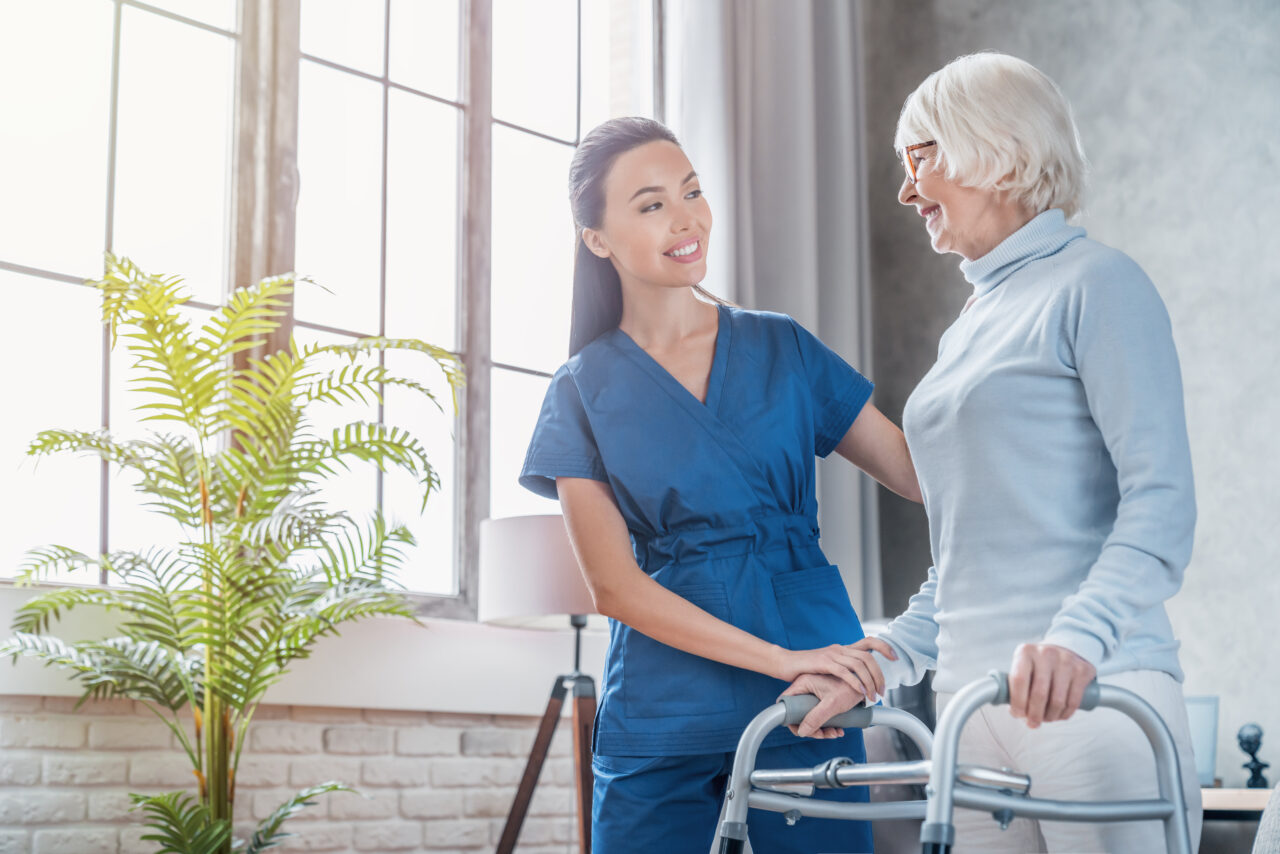 'To say this growing nursing shortage is alarming is an understatement.'
A recent report by the National Council of State Boards of Nurses found that nearly 100,000 nurses left the workforce during the pandemic, citing stress and burnout as the main causes. Meanwhile, more than 610,000 registered nurses intend to leave the health care workforce by 2027 due to those same reasons.
To say this growing nursing shortage is alarming is an understatement, particularly with our ever-growing population of elders continuing to rely on long-term care services and support in the years to come.
As Florida lawmakers prepare to finalize the next state budget, they should keep in mind the measurable advances in quality taking place at Florida nursing centers and just how critical a stable workforce is to seeing those quality metrics continue to improve.
Florida is home to more than 700 nursing centers serving over 227,500 residents, and three out of four centers have earned at least one national accreditation or award recognizing their quality. Florida consistently bests the national average in holding down the percentage of long-stay residents who need more assistance with regular activities of daily living, such as eating and bathing. Florida also outperforms the national average on other key metrics measuring the quality of life for long-term care residents, such as the rate of high-risk residents suffering falls.
This data, available on the Florida Health Care Association's Long Term Care Quality Dashboard, demonstrates how long-term care providers in the Sunshine State continue to deliver exceptional care, despite the nursing workforce shortage.
However, we cannot afford to slow down. We need to do more to support our nursing centers and the professionals caring for Florida's most vulnerable.
FHCA has been advocating for several solutions this Session to bolster our workforce, including our nurses, and ensure that Florida's seniors and people with disabilities continue to receive the high-quality care they expect and need.
First, adding Qualified Medication Aides (QMAs) to nursing center care teams will be a positive first step to help increase job satisfaction among our nurses while also improving outcomes for residents. We appreciate Sen. Colleen Burton and Rep. Will Robinson for shepherding QMA legislation [SB 558/HB 351] through the process so our nurses can concentrate on higher-level care, while also giving Certified Nursing Assistants upward job mobility to build a pipeline of skilled caregivers that we need in long-term care.
We hope the House will agree and pass this important legislation off the floor.
Increased satisfaction, higher wages, and training and advancement opportunities — these are all things we can do and need to do to attract and retain the quality talent our long-term care centers require.
But as important as staffing solutions are to increasing quality, without the necessary financial resources it becomes more and more difficult for centers to make meaningful investments to achieve these improvements. That's why FHCA has also encouraged lawmakers to increase the quality component of Medicaid funding for nursing center care.
Florida's Medicaid reimbursement system is designed to provide incentives for nursing centers to attain quality goals that improve resident outcomes. The LTC Quality Dashboard shows that it's working. Now, with specific, meaningful assistance, Florida's nursing centers can add stability to the systems in place for making quality advancements that have a positive impact on both residents and staff.
As lawmakers consider how they will fund Florida's nursing centers in this year's state budget, we encourage them to recognize how much quality matters — and that ultimately, increasing that investment will ensure that Florida's seniors and people with disabilities continue to get the world-class care they deserve.
___
Emmett Reed is the CEO of the Florida Health Care Association.