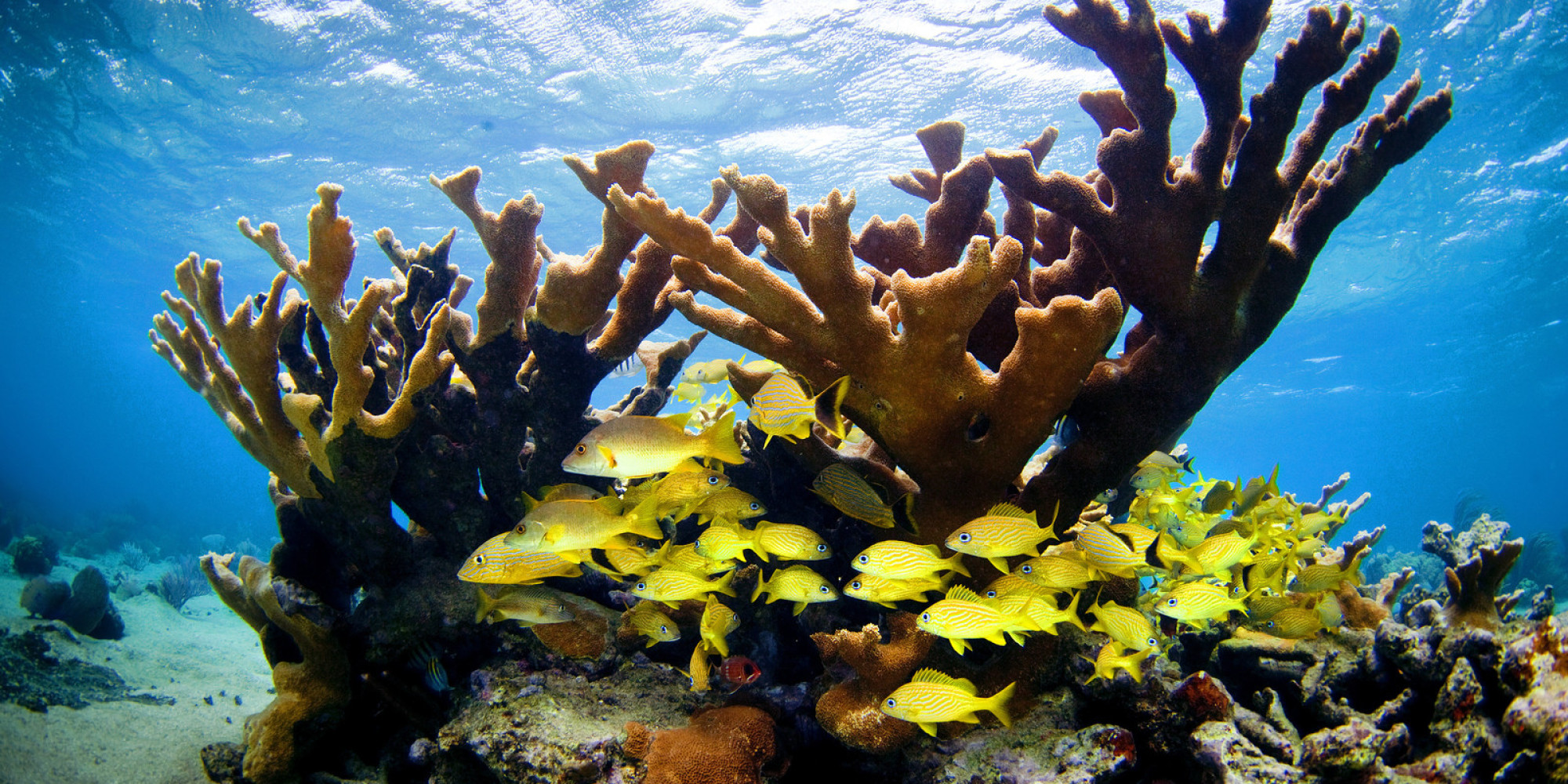 The two chambers have only agreed on about $1.25M in reef spending for Fiscal Year 2023-24.
When it comes to reef spending in the next fiscal budget, Florida lawmakers almost don't agree atoll.
Some $25 million in spending on protecting and restoring reefs, both natural and artificial, is up for debate among members of the Senate and House.
That includes $10 million in nonrecurring funds the Senate wants to give the Florida Fish and Wildlife Conservation Commission to maintain and improve an artificial fishing reef within the Florida Keys National Marine Sanctuary.
The House has not agreed to that earmark, a comparison of the chambers' budget proposals shows, but it has concurred with the Senate on $600,000 in related spending for construction of a new artificial reef.
Both chambers similarly agreed on a $650,000 set-aside for general reef protections in Monroe County.
The House also is offering $9.5 million for coral reef restoration work. The Senate has neither agreed to that sum nor provided a counteroffer.
The chambers are closer to reaching a consensus on spending to remove hundreds of thousands of tires that for decades have sat on the ocean bed as Osborne Reef, which at the time of its construction in the 1970s was meant to be the longest synthetic reef in the world.
But in the years since, the reef has been torn asunder, with tires tossed about by tropical storms and hurricanes, damaging nearby coral reefs and disturbing other habitats.
The House, which last week approved a plan to get rid of the tires, is proposing $3 million for the effort. The Senate is suggesting $4 million.
The House also wants to spend more than $742,000 on Florida's Coral Reef Restoration and Recovery Initiative, a new program Gov. Ron DeSantis announced in January to "increase coral deployment (and) enhance coastal-flood and storm-surge protections."
The Senate is offering nothing to the program. But it is asking for $500,000 — an apportionment unmatched in the House's proposals — for the Mote Marine Laboratory and Aquarium's coral reef restoration program, which has restored more than 170,000 naturally reproduced corals to the state's coral reef since 2020.
Earlier this month, both the Senate and House included $1 million for the Mote program, exactly what Doral Republican Sen. Ana Maria Rodriguez and Islamorada Republican Rep. Jim Mooney sought through an appropriation request filed in January.
Lawmakers now are mulling over how best to spend upwards of $115 billion in Florida's next fiscal year.
Budget conference subcommittees will meet throughout the week to resolve differences in each area. When remaining issues reach an impasse, they will be "bumped" to the full budget conference committee.
Lawmakers must reach an agreement on a final spending plan by May 2 to meet the 72-hour "cooling off" period required by the state constitution before they can vote on the budget to avoid pushing the Regular Session past its scheduled May 5 end date.