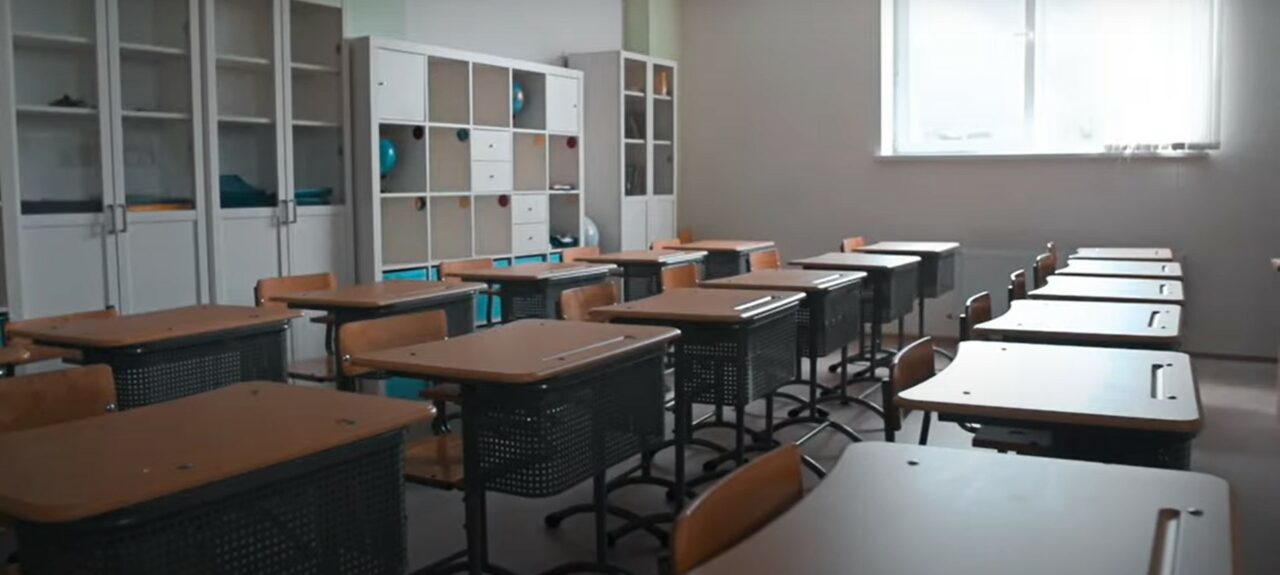 This appropriation will mean the yet-to-be constructed school has received nearly $26M in state funding over the last 2 years.
A new charter high school that would serve 450 students in Dade City is slated to get $14 million, according to the House PreK-12 budget offer.
Sen. Danny Burgess is sponsoring the request to construct a high school for students at Academy at the Farm, which currently serves students in preschool through eighth grade.
The appropriation wasn't originally slotted in the House budget, but it's in the House's first offer. This year's appropriation will come on top of the $11.9 million the school received last year in state funding at Burgess' request, so the nonrecurring general revenue support for this school will reach nearly $26 million this year.
"There is a high demand, need and request for a charter high school to be built in this area," the request says.
All of this year's appropriation is going to capital costs, state documents say. The request also asks for about $500,000 in salaries, but the budget worksheet shows that amount is on a separate line item for the school.
Last year, the state appropriation also covered $145,000 in salaries for the unopened school.
The request notes that Academy at the Farm is A-rated.
"The school would emphasize character education and prioritize resiliency of students while providing an inclusive education program that builds students' social, teamwork communication and leadership skills," the request says.
The line item in the PreK-12 budget spreadsheet is among the larger items slated to pay for a program at a single location.
A bill that would change the way charter schools' capital costs are paid for is now making its way through the legislative process. The legislation proposes requiring public schools to give a portion of the discretionary taxes they raise to the charter schools in their districts.
But, for now, this charter school is getting funded through nonrecurring general revenues.
Budget conference subcommittees will meet throughout the week to resolve differences in each area. When remaining issues reach an impasse, they will be "bumped" to the full budget conference committee.
Lawmakers must reach an agreement on a final spending plan by May 2 to meet the 72-hour "cooling off" period required by the state constitution before they can vote on the budget to avoid pushing the Regular Session past its scheduled May 5 end date.