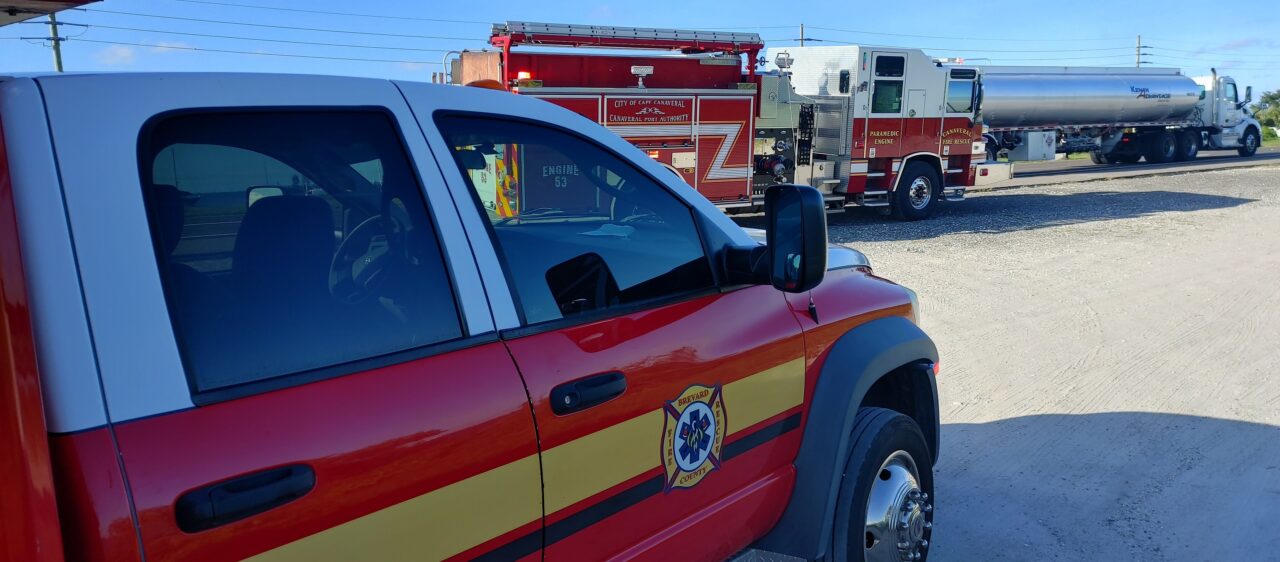 The chambers came together on millions for pumper and aerial trucks.
More fire districts will have their siren calls answered by the Legislature.
The latest House offer from the State Administration and Technology Appropriations Subcommittee finds agreement with the Senate on numerous items.
The Senate and House have agreed to provide nearly $1.89 million for Florida State College improvements.
The chambers came together to give $1.2 million to Cedar Key and $1.02 million to the Canaveral Fire Rescue District to replace aerial tower trucks. The Bartow Fire District will also get a $1 million ladder truck. Fort Meade also will receive $1 million for fire engines.
Coconut Creek will get $600,000 for replacing fire equipment. Hardee County Fire Rescue has $1 million budgeted for a rescue pumper.
Both chambers agreed to provide $800,000 for Jefferson County wildland firefighting apparatuses.
Marco Island will get $212,500 for a high-water fire suppression vehicle. Meanwhile, North Lauderdale Fire Rescue will receive $200,000 for communication systems.
Lawmakers budgeted $190,000 for an ambulance for Islamorada Rescue. The Sanford Fire Department had money in both chambers set aside for air pack replacements and $367,500 for a new engine.
Tampa Fire Rescue will get $290,000 for a marine unit for South Tampa.
But there is still a lot of room for negotiations between the chambers. The Senate wants to give $800,000 to Jacksonville Fire and Rescue for emergency equipment, but the House has only budgeted $427,500.
The House chamber also budgets for a number of departments that haven't made the cut with the Senate to date.
The lower chamber wants $600,000 to go toward a mobile command post for Miami-Dade Fire Rescue that the Senate doesn't account for at all. There's $450,000 in the House budget for the Lanark/St. James Volunteer Fire Department to receive a new vehicle.
The House proposal includes $650,000 for a new pumper and tanker in Baker County, along with $490,000 in other fire funding.
Budget conference subcommittees will meet throughout the week to resolve differences in each area. When remaining issues reach an impasse, they will be "bumped" to the full budget conference committee.
Lawmakers must reach an agreement on a final spending plan by May 2 to meet the 72-hour "cooling off" period required by the state constitution before they can vote on the budget to avoid pushing the Regular Session past its scheduled May 5 end date.