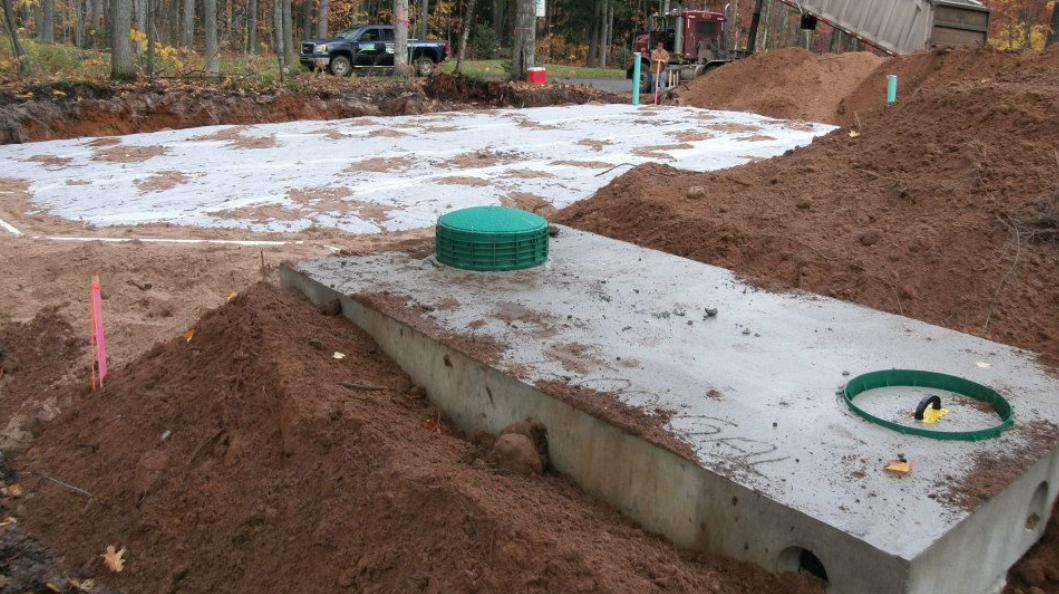 The amendment to the bill also includes $100M annually for Florida Forever.
A Senate regulatory package that tightens rules on septic tanks received a strike-all amendment in committee before getting the green light and heading to the floor.
"This is a result of a great deal of work between us, the Department (of Environmental Protection), the Department of Ag(riculture) and Consumer Services, the water management districts, stakeholders — I won't warranty any of their opinions unless they're willing to testify, but I will tell you we've done quite a bit of work on this," Lake Mary Republican Sen. Jason Brodeur said to the Senate Committee on Fiscal Policy. 
The amendment is supposed to bring the Senate bill closer in language to the House version, but it doesn't go all the way. Brodeur said discussion with the House and various stakeholder groups are continuing.
The House version of the bill advanced earlier after changing a 50% nutrient reduction for septic tank systems requirement to a 65% nitrogen reduction. The House bill sponsor said that fixed what was essentially a typo, and the Senate strike-all amendment makes the change as well.
The amendment mandates DEP consider previous funding received when allocating wastewater grants, and removes the requirement of local governments to provide sewer access to certain parcels.
The bill (SB 1632) would require that, within the particular local government's jurisdiction, a plan must exist to provide sanitary sewer services, within a 10-year planning deadline, for any development of more than 50 residential lots and more than one septic tank per acre. A septic tank is presumed to exist if a sewer does not.
SB 1632 also includes a new section of proposed Florida law that directly addresses the Indian River Lagoon.
For properties within the Basin Management Action Plans (BMAPs) affecting the Indian River Lagoon, by Jan. 1, 2030, those with septic tanks would need to connect to a central sewer, if available, or an enhanced nutrient septic tank or wastewater treatment system if not. The septic tank and alternative systems would need to reduce nitrogen by at least 65% compared to the status quo.
The bill bans new septic tanks in areas governed by BMAPs for the Banana River Lagoon, Central Indian River Lagoon, North Indian River Lagoon, and the reasonable assurance plan for the Mosquito Lagoon. 
Changes would come to BMAPs as well. If passed, the legislation would require BMAPs to include five-year milestones for implementation and water quality improvement, along with requiring entities with a specific pollutant load reduction to submit a list of projects to DEP that can be initiated to meet the milestones.
DEP would have to coordinate with Agriculture Department, along with agriculture operation owners, to identify projects within a BMAP that reduce pollution from nonpoint agricultural sources.
For wastewater grant programs, the bill expands eligibility among waterbodies and types of projects, while removing the mandatory 50% local matching funds requirement, allowing DEP to consider a cost-share plan provided by the applicant.
The bill also amends the Florida Forever program to up the contract price for land acquisition needing Internal Improvement Trust Fund Board approval from $1 million to $5 million. 
Priority for Florida Forever projects would go to "certain lands, including those in imminent danger of development or degradation." The amendment to the bill also included a $100 million annual appropriation for the program.
"That was a big lift to get the $100 million back in there, but it was greatly needed for our environment and our land purchases," Melbourne Republican Sen. Debbie Mayfield said.