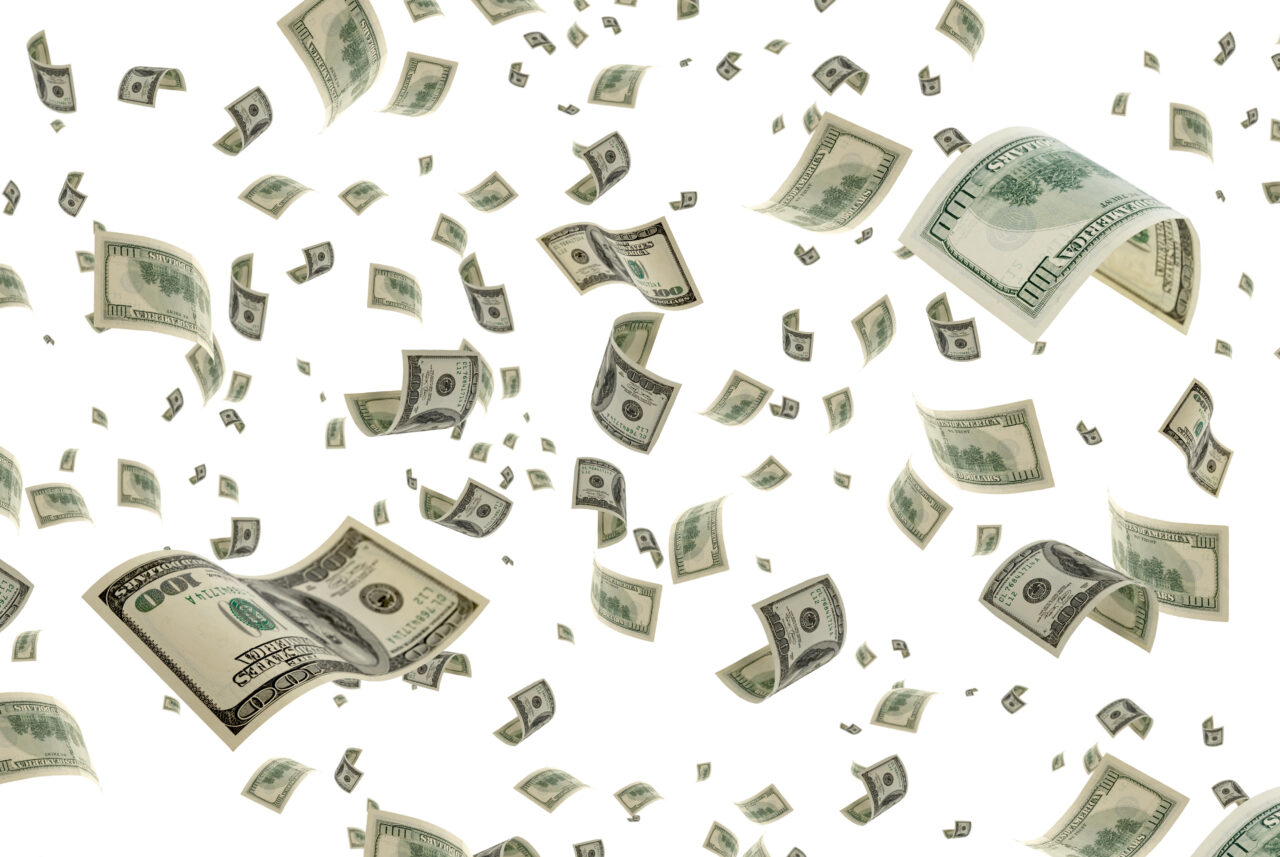 It comes after recent university presidents negotiated hefty potential bonuses in their contracts.
Could the Legislature lift any limits on bonuses to university presidents and coaches?
A proposed change to a bill on university salaries could eliminate any guardrails on how trustees reward university employees.
The Senate already passed legislation (SB 7026) that, as written, creates financial flexibility for state universities and colleges to spend money on infrastructure and revises limits on compensation for school employees.
While the bill removes caps on funds for renovations and repairs of much of its infrastructure, it also puts in place restrictions on the bonuses universities provide to employees.
At least it does for now. As the House prepares to take up a bill, Rep. Daniel Alvarez filed an amendment that could allow more money to land in the pockets of university presidents and other employees.
The Senate language includes the following line: "The use of state funds for the award of a bonus may not exceed 5 percent of the employee's salary."
That's new language not in statute right now, and Alvarez apparently wants it to stay that way. His amendment deletes the line completely.
Of note, the bill also raises a cap on how much state funding can be used to pay employees from $200,000 to $250,000. Foundations and booster clubs can provide funding allowing some employees of colleges and universities to have much higher salaries.
The Senate language appeared to put guardrails to ensure bonuses were not used to skirt how much money goes to individuals working within public colleges and universities. Eliminating that could allow for substantially larger bonuses to recently hired university presidents, as one example.
In the last year, the University of Florida hired Ben Sasse, a former U.S. Senator, as university president at a base salary of more than $1 million. But the contract also allows for bonuses each year as high as $812,000, according to an analysis by Higher Ed Dive. A 5% cap on bonuses, though, would mean the university was only able to offer $50,000 in bonuses funded by state dollars.
Similarly, New College of Florida just approved a contract for interim president Richard Corcoran, a former House Speaker, with a $699,000 base salary. But it allows for annual bonuses of $104,850 each year. A 5% cap would keep any state-funded bonus under $35,000.
University presidents are hardly the only high-paid individuals within the state university system.
SUS Chancellor Ray Rodrigues, a former state Senator, earns about $400,000 a year.
RPubs reports there were seven University of Florida professors as of 2021 making $900,000 or more, including two earning more than $1 million, according to public payroll data.
UF football coach Bill Napier signed a contract worth $51.8 million over seven years. Florida State coach Mike Norvell last month was offered a three-year deal paying more than $8 million a year, according to CBS Sports.