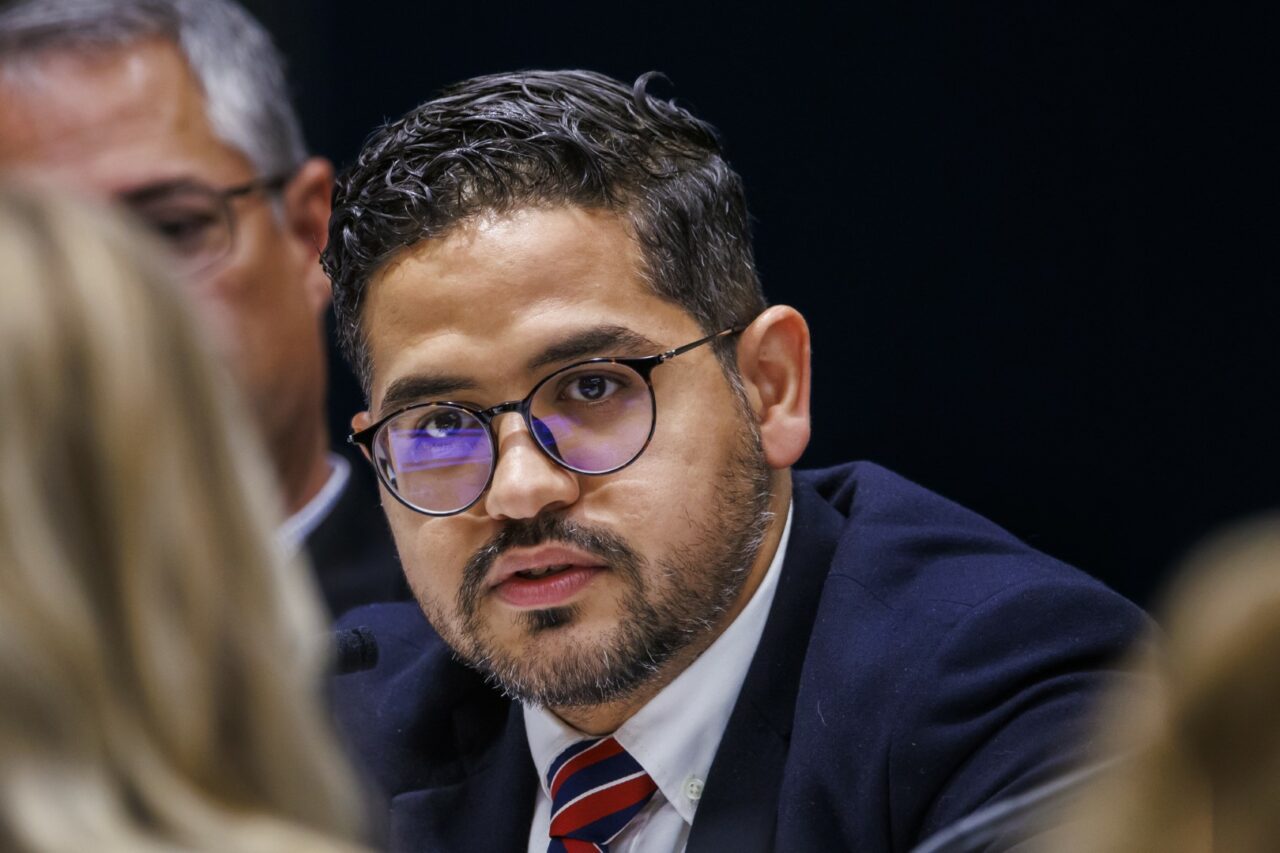 The proposed change would raise the cap on homestead exemptions for certain cash-restrained seniors by $50,000.
A resolution that cleared the House would ask voters whether Florida seniors with limited financial resources should get a break on their property taxes.
On Wednesday, Representatives voted unanimously for a pair of linked bills designed to protect certain aged Floridians from losing their homes by expanding a decade-old constitutional amendment.
In 2012, 61% of Florida voters approved Amendment 11, which authorized localities to offer homestead exemptions to residents 65 and older who lived for more than 25 years in a home valued at less than $250,000.
HJR 159 would ask voters on the November 2024 ballot whether they'd like to raise the cap to $300,000, while HB 161 would install the change in state statute, effective Jan. 1, 2025.
"Let's make it easier for low-income seniors to keep their homes, what they've poured their entire lives into keeping. It's the American dream," said Rep. David Borrero, who sponsored the bill with Rep. Alina Garcia, a fellow Miami-Dade County Republican.
"I can't tell you how many low-income seniors I've talked to knocking on doors, almost crying, telling me they had to choose between paying their insurance and their property taxes. It's not a good situation that any low-income senior should be in."
Property values nationwide continue to rise, a development disproportionately concentrated in the Sunshine State and particularly South Florida. Earlier this year, Miami-Dade Commissioner Kevin Marino Cabrera cited higher property tax bills caused by the region's ballooning home values as the No. 1 issue his constituents are facing.
"You've got folks that have lived in their homes for 30-plus years, who want to live out their golden years and retire in their homes, and their property taxes are increasing at a clip higher than their pensions, 401Ks and social security payments," he said early this year. "They're struggling."
Florida needs to update its policies to ensure its elderly population isn't priced out of their homes, according to Miami Springs Republican Sen. Bryan Ávila, who first filed a version of the legislation in the House back in 2015.
Ávila is carrying companion bills (SJR 126, SB 124) in the Senate this year, though neither has advanced much.
"We've seen how home prices and values have gone up," he told Florida Politics in January. "We certainly don't want them to be affected by something that is completely out of their control."
While Ávila has attracted no cosponsors to his bills, Barrero and Garcia added a bipartisan passel of mostly South Florida lawmakers to theirs, including Democratic Reps. Robin Bartleman, Christopher Benjamin, Dan Daley, Lisa Dunkley, Michael Gottleib, Yvonne Hinson, Katherine Waldron and Marie Woodson, and Republican Reps. Fabián Basabe, Tom Fabricio, Vicki Lopez, Alex Rizo and Rick Roth.
HJR 159 and HB 161 will now head to the Senate for consideration. SJR 126 and SB 124 each await hearings before the second of three committees to which they were assigned. Neither has been taken up for more than month and a half.
A House staff analysis found that if the change is approved by 60% of voters, it will have a recurring negative impact on local government revenues of $5.7 million per year.