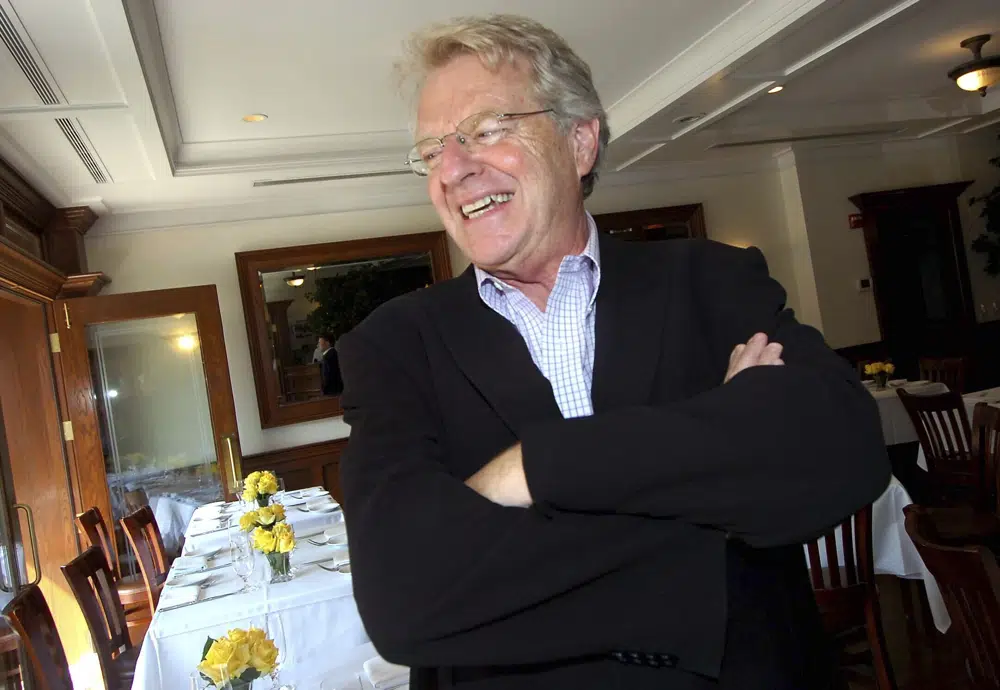 The late talk show host backed School Board candidates and Charlie Crist's Governor campaign.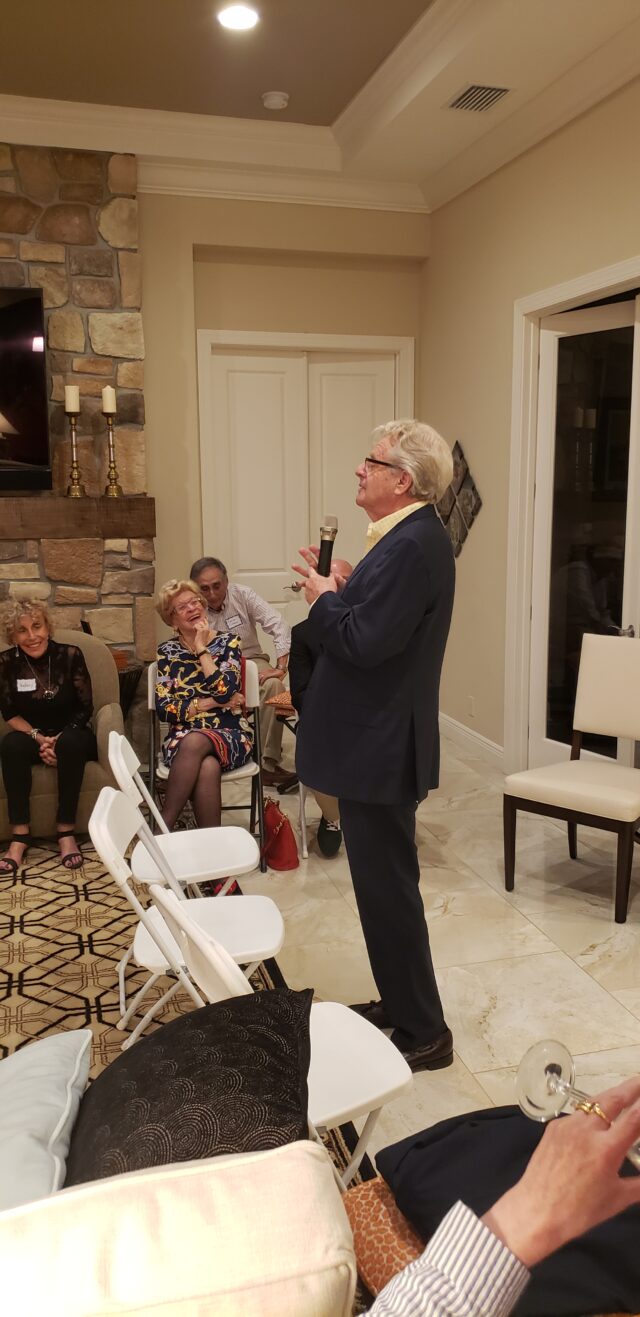 America knew Jerry Springer best as a daytime talk show host who reveled in humanity's sordid moments. But in Sarasota, the former Cincinnati Mayor remained actively involved in Democratic politics until a few months before his death.
"He was always so generous to the party and supported us whenever we asked," said JoAnne DeVries, former Sarasota Democratic Party Chair.
Christine Jennings, a former congressional candidate, recalls he supported her candidacy as far back as 2006, when she lost to now-U.S. Rep. Vern Buchanan by just 369 votes. Jennings hasn't run for office for years, but continues to be a major Democratic fundraiser in Florida, and stayed in contact with Springer.
She recalls an annual dinner more than a year ago when Springer piped up to spontaneously donate $10,000 for the local party. That was on top of a $5,000 donation he had made just a couple months before.
"His humor made the fundraiser a success," she said, recalling the public announcement set off a flurry of similar donations.
A scan through state records shows involvement in Florida campaigns at all levels. He donated $2,000 to a Democrat Charlie Crist's campaign for Governor last year, and gave $5,000 to Crist the year before as the Democratic Primary unfolded. He had also donated $10,000 to Crist's last campaign for Governor in 2013, when Crist, in his first campaign as a Democrat, challenged Gov. Rick Scott's re-election.
Since 2002, he's donated $135,000 to the Florida Democratic Party.
He also once donated $500 to the late George Sheldon, a longtime child advocate, when he ran for Attorney General in 2002.
Springer supported local candidates as well. He gave $600 when local lawyer Adam Tebrugge made a run for an open Public Defender position in 2008.
Springer also donated $1,000 to a political action committee supporting a Democratic slate of Sarasota County School Board members just last year. He also gave maximum $1,000 checks to each of the candidates, Nora Cietek, Lauren Kurnov and Dawnyelle Singleton.
Before Springer became a nationally known television host, he worked in Democratic politics as an aide to Robert F. Kennedy's presidential campaign. He considered a U.S. Senate campaign in 2003.