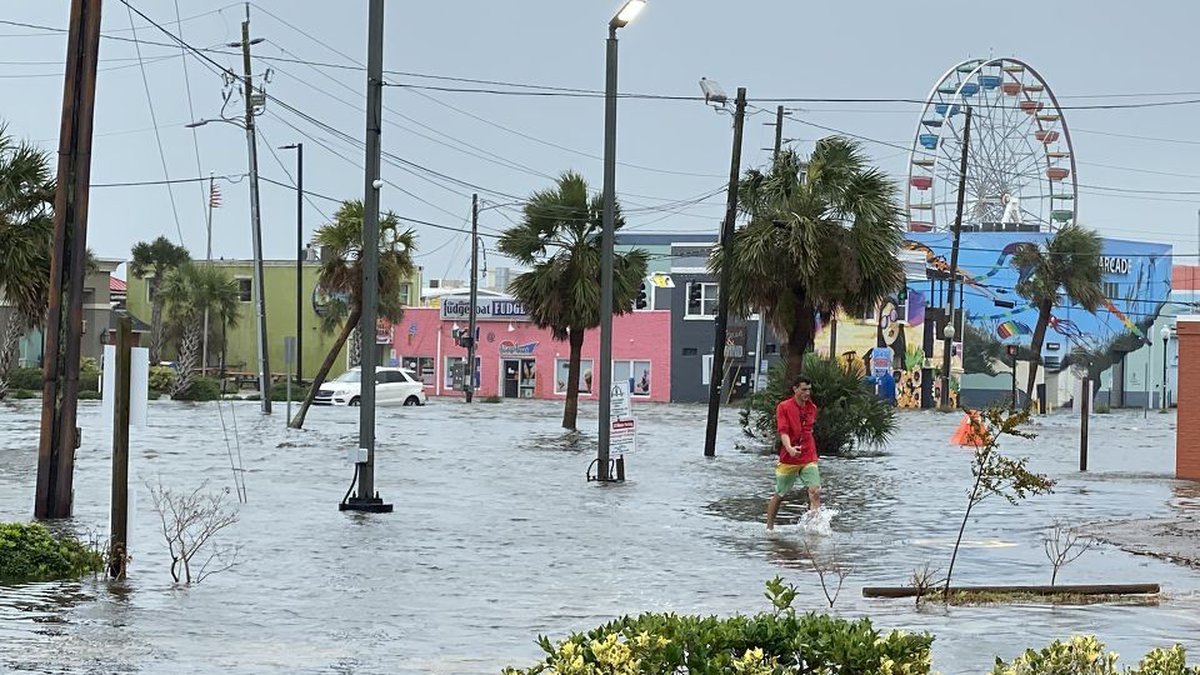 Language could shield companies from lawsuits about failures related to storms.
A change to a disaster relief package has drawn skepticism over whether utility companies should be shielding from certain liability.
The House passed a bill (HB 250) that would budget billions toward communities impacted by Hurricanes Ian and Nicole. But an amendment by Rep. Mike Giallombardo, a Cape Coral Republican, adds several restrictions on local government.
Those include limits on comprehensive amendments and land development regulations retroactive to Sept. 28, the day Hurricane Ian made landfall in Lee County. There is also a prohibition on development moratoriums until October 2024, which is also retroactive to the storm strike.
But among the most controversial changes is language that states public utilities will not be liable for damages based in whole or in part on changes in the reliability and quality of service directly resulting from an emergency or disaster.
That prompted questions on the floor about whether that could absolve utilities of responsibility even for negligence unrelated to hurricanes.
"Would that include a lack of maintenance? For example, if the electric utility doesn't trim their trees and then the lines come down because of that lack of trimming in a disaster?" asked Rep. Christine Hunschofsky, a Parkland Democrat.
Giallombardo said the bill shouldn't be viewed as a roadblock to any other course of action citizens have for demanding accountability from utilities. He noted citizens can still bring a complaint to the Florida Public Service Commission (PSC).
"Now an individual can go to the PSC and make a complaint or file a complaint against FPL, again, for that specific reason," he said as an example.
"If a limb fell and it actually injured somebody, that would be a specific incident.
Critics have often complained the PSC shows favoritism to utility companies, whether it comes to rate increases or corporate responsibility.
But Giallombardo said individuals also have the court system as a recourse.
The bill passed in the Senate on a 39-0 vote in early April, but returned in messages after the House added the new language.
Hunschofsky ultimately voted for the legislation in the House. But in the lower chamber, four Democratic Representatives voted against the bill: Reps. Hilary Cassel, Anna Eskamani, Rita Harris and Felicia Robinson.