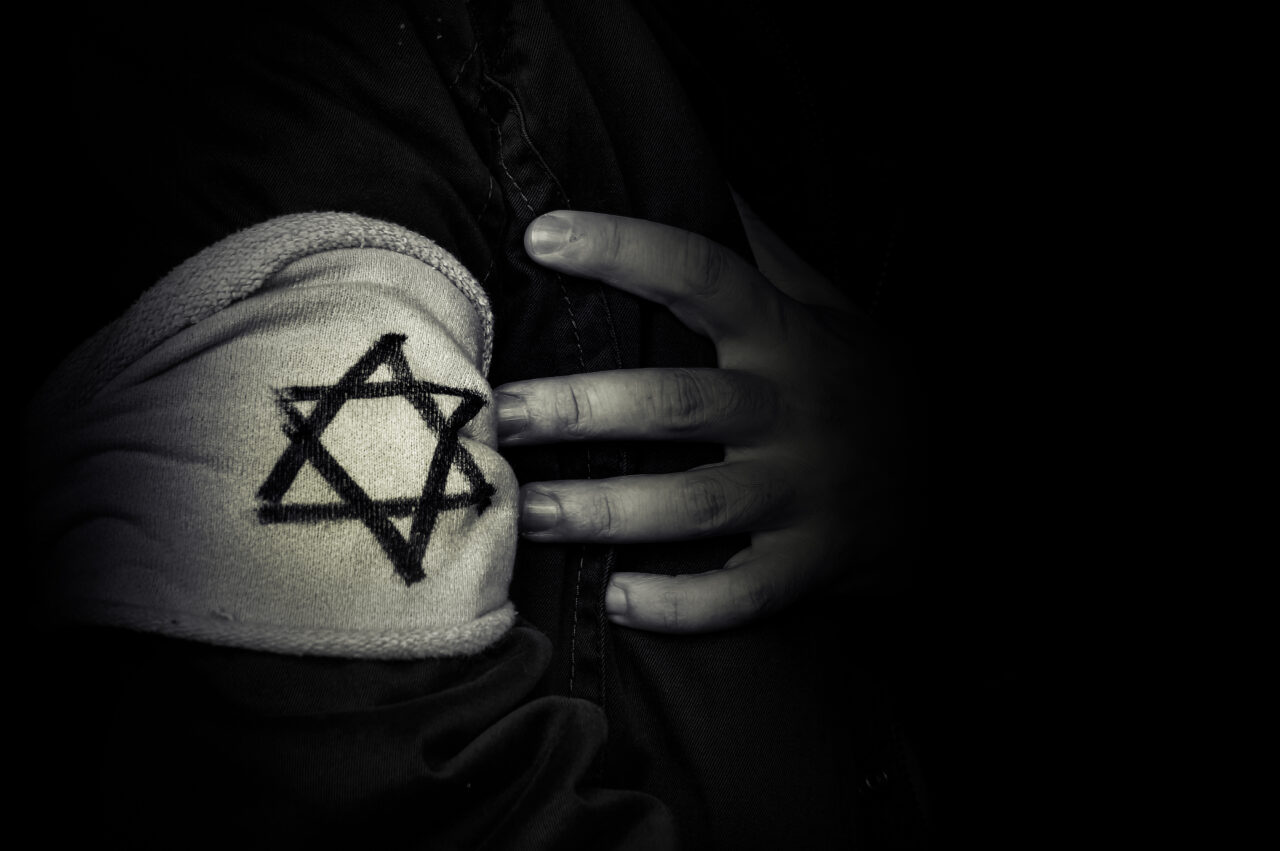 The House met the Senate offer Saturday.
House and Senate budgeters have agreed on funding levels for Holocaust education.
House Appropriations Chairman Tom Leek accepted the Senate offer Saturday of $2.05 million, the full amount originally sought by Sen. Joe Gruters.
The money will be allocated to consulting, development and delivery of curriculum, allowing for consistent educational standards for students in grades 5-12.
Per the funding request, the curriculum "must be developed by external sources, nationally or internationally endorsed." It will include interviews of those who survived the Holocaust, and "age-appropriate content," including teacher guides and quizzes.
In addition to offering historical context for anti-semitism, the coursework will offer current examples of the same, to challenge students not to just be a "bystander," but to be an "upstander." The students should learn "empathy" for victims of the Holocaust, particularly the European Jews who were massacred by the Nazi regime.
Holocaust education standards established by the Department of Education dictate that students will learn the definition of antisemitism, what the Holocaust was, how the Nazis used antisemitism to consolidate power, the use of propaganda to indoctrinate Germans, how the life of Jews deteriorated under Nazism, and why Adolf Hitler directed the invasion of Poland.
Additionally, they are expected to learn about life in the ghettos, how the Nazi killing squads functioned, the impact of the Eichmann trial, the causes and effects of the Zionist movement, and the ongoing effects of Holocaust denial today.