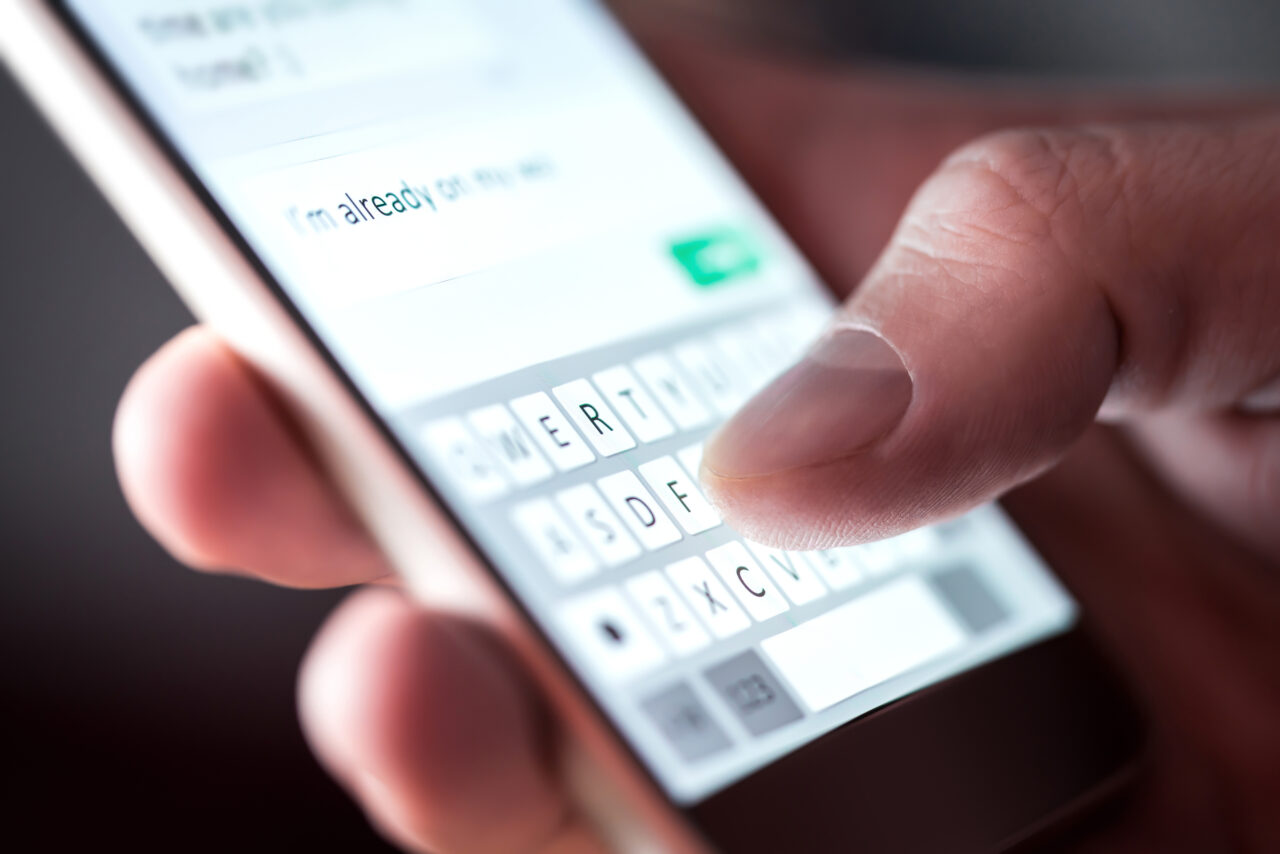 Plaintiff's attorneys are exploiting a loophole in the law and filing frivolous lawsuits.
We can all agree spam calls and texts are annoying.
With the help of new regulations at the federal level requiring phone companies to use robocall-blocking technology, the Federal Communications Commission (FCC) and Federal Trade Commission (FTC) cracking down on scammers, and phone providers implementing technology that allows phones to detect and block spam, Floridians are receiving far fewer spam texts and scam robocalls than they were several years ago.
In 2021, the Florida Legislature also took action to try to curb incessant, unsolicited spam calls and in doing so, created the ability to sue for such communications. Unfortunately, the changes made by that legislation opened the door to frivolous litigation targeting legitimate businesses sending messages consumers signed up for.
While the Legislature was trying to penalize spam calls and text messages, over the last two years, plaintiffs' attorneys have been exploiting ambiguities in the law and filing dozens of class actions against businesses that are simply trying to communicate with their customers. This has caused some businesses to turn off communications to Floridians altogether, meaning we may no longer be receiving coupons we signed up for, appointment reminders for oil changes, or similar messages from businesses with which we routinely interact.
For example, many consumers sign up electronically to receive text messages from a business, but plaintiffs' attorneys have argued the law requires an ink signature instead. The court may ultimately find that electronic consent suffices, but the business has had to incur the expense of that litigation regardless.
Additionally, a consumer could sign up to receive text messages from a business, but then gets a new cellphone number and their old number is reassigned. The new recipient then subsequently receives the text messages from that business and as a result, has the right to sue, despite the fact that the business has no way of knowing the number was reassigned.
There are numerous examples like this where businesses are being subjected to costly litigation even though they have done nothing wrong. On top of this, most businesses include instructions for replying to promotional text messages with 'STOP' if a customer wants to cease further communications. But the current law incentivizes ignoring that option and instead allows the texts to continue, with each new message counting as a new violation of the law and a potential claim.
So, this Session, the Legislature is considering legislation – House Bill 761 and Senate Bill 1308 – to address some of these issues. Plaintiffs' attorneys who profit from the ambiguity of the current law would have Floridians believe these bills, if passed, would return us to the days of nonstop spam calls. This is false. Instead, the bill seeks to close the door on frivolous litigation targeting legitimate businesses sending information consumers want and have asked for.
The Legislature made a commitment this Session to put an end to lawsuit abuse in our state, and they have taken significant action to deliver on that promise. By passing House Bill 761 and Senate Bill 1308, the Legislature can take another meaningful step toward curtailing frivolous lawsuits filed by plaintiffs' attorneys looking to make a profit at the expense of Florida businesses.
___
Brewster Bevis is president and CEO of Associated Industries of Florida.