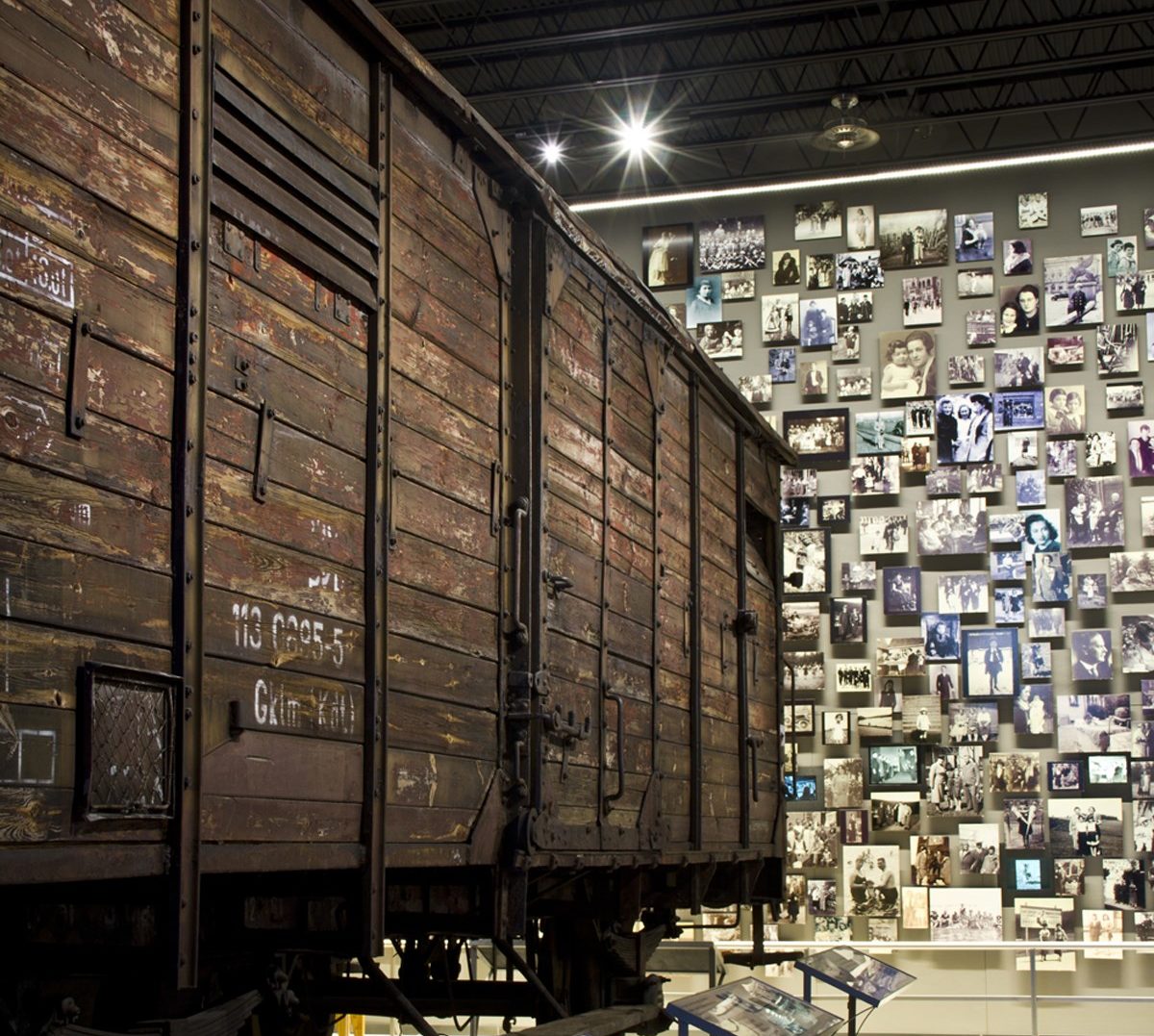 The museum had requested $7.5M.
The Senate has included $1.5 million for the Florida Holocaust Museum in its supplemental funding initiatives, better known to insiders as the sprinkle list. 
The funding is for security and education enhancements, to benefit students, educators and scholars. 
The Legislature provided $5 million in the 2022 Legislative Session for the same purposes. While the $1.5 million is a win, an appropriations request shows the museum sought $7.5 million.
That request, sponsored by Rep. Linda Chaney, was for funding to cover "facility improvements, remediation and related costs to expand, preserve and secure the museum's environment, and resources for students, teachers, scholars, descendants and visitors."
The museum has also received an additional $500,000 from the state, $350,000 from Pinellas County, $350,000 from the city of St. Petersburg and nearly $100,000 from private donors, according to the appropriations request. 
The request also notes "St. Petersburg Police Chief (Anthony Holloway) has endorsed the need for security enhancements to The Museum entrance which are based on recommendations of the St. Petersburg Police Department and the Department of Homeland Security."
Additionally, it notes that state resources will help "provide a more secure museum environment … build a new collections and conservation center to preserve Holocaust artifacts, expand the Museum's capacity to engage students and visitors with Survivors through virtual testimonies, and develop a center for young children and their families featuring interactives, visual art and virtual reality."