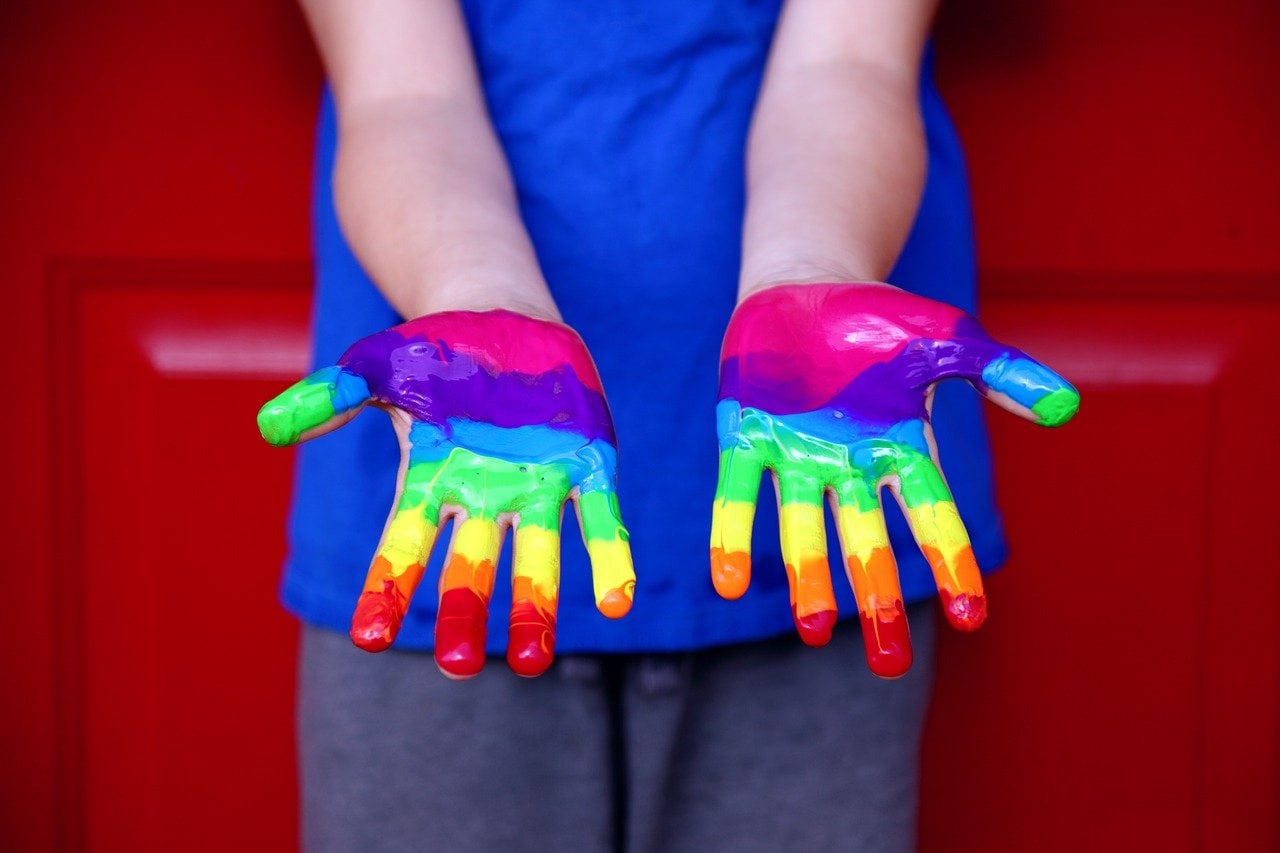 A bill that builds on last year's controversial legislation that critics dubbed 'Don't Say Gay' has one more vote before heading to the Governor's desk.
A bill that would more closely regulate pronoun use in public schools and strengthen the public's right to challenge library books is taking one step closer to becoming law.
Republican Sen. Clay Yarborough's bill (SB 1320), was swapped out. The Senate instead adopted the House version of the bill (HB 1069) and prepared it for final passage. It could be voted on as soon as Wednesday.
"The bill seeks to protect parental rights and prevent the indoctrination of children in schools," Yarborough said. Referring to the use of certain pronouns that don't correspond to the person's "sex" as defined by reproductive function, hormones and genitalia at birth, Yarborough said, "The bill also protects students and teachers from being required to use language that violates our personal convictions." 
The bill is seen as an expansion of last year's legislation (HB 1557), called the Parental Rights in Education Act. Critics have labeled it the "Don't Say Gay" law because of the way it prohibits instruction on sexual orientation or gender identity. This one has been dubbed, "Don't Say They" because it more tightly restricts the use of pronouns.
"This practice has been abused by individuals that have no stake in the game," Polsky said. "There are so many rabble rousers who are just coming in to make a stink and maybe they have something against a School Board member."
But Yarborough said that amendment would ignore that all residents in a county have an interest in public education.
Another amendment tried to keep objections to specific books from having the material pulled for the entire school. Democratic Sen. Tracie Davis of Jacksonville proposed that an objection would mean the material is kept from the objector's child, not the whole school.
"This amendment centers on the rights of parents who do not want their kids' education subjected to the whims of any person … who wants to file a frivolous objection," Davis said, recalling an incident that pulled an elementary-level book on baseball great Roberto Clemente from the shelves.
The amendment failed.
Questioning grew testy at times, particularly over the definition of "sexual orientation," with Democrats raising questions about how sexual orientation could not be discussed when explaining basic health education, such as how venereal diseases are transmitted.
Others focused on the overall aim of the bill.
"What is the government's interest in regulating the use of pronouns?" Democratic Sen. Linda Stewart asked.
Yarborough replied: "We're making sure that parents are at the forefront, that there's transparency in what's going on in our public schools."