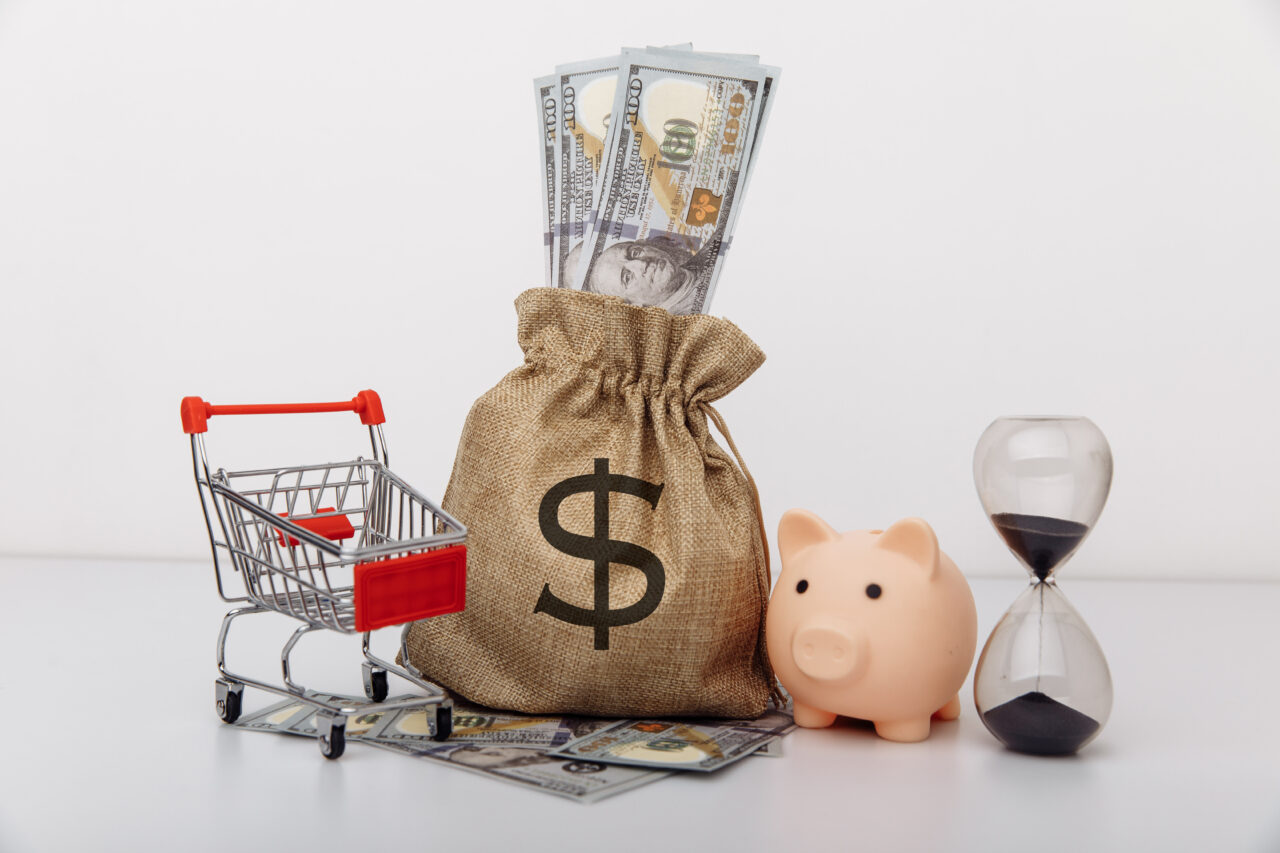 Floridians are wary of future economic conditions.
Research shows Floridians are so far weathering negative financial news such as bank failures and interest rate hikes, according to research from the University of Florida (UF).
Consumer sentiment in Florida is increasing in two areas, while decreasing in three others. After three consecutive monthly increases, overall consumer sentiment among Floridians remained mostly steady, dropping 1 point in April to a rating of 68.7. By contrast, national consumer sentiment increased 1.5 points.
"Despite challenges such as elevated inflation, hikes in interest rates, and turmoil in the banking sector, consumer sentiment remained resilient in the first quarter of 2023," said Hector H. Sandoval, director of the Economic Analysis Program at UF's Bureau of Economic and Business Research.
"However, in April, Floridians' expectations about the national economy took a downturn, resulting in the first drop in consumer confidence for the year."
Floridians' opinions about current economic conditions are good, with individuals feeing better about their personal financial situation now compared to one year ago, at a 1.8-point increase. Likewise, sentiment for believing now is a good time to buy big-ticket items such as furniture or large appliances increased 1.8 points.
But Floridians are wary of future economic conditions, with expectations about their personal financial situations dropping two-tenths of a point.
Sentiment is ever worse in regards to the national economy, with outlooks for the next year dropping 3.3 points. Sentiment over the next five years dropped a staggering 5.2 points.
"Overall, Floridians' outlook became more pessimistic in April, largely due to concerns about the long-term national economic situation. The negative expectations regarding the U.S. economic conditions are somewhat unexpected, given the overall economic expansion in the U.S. during the first quarter of 2023 and the favorable economic indicators in Florida. In particular, Florida's labor market has remained strong, with an unemployment rate holding steady at 2.6% for the past three months," Sandoval said.
"However, if future expectations continue to be pessimistic in the months ahead, this could spell trouble for the economy. This would suggest that Floridians are likely to reduce their spending, particularly discretionary spending, which could lead to decreased demand for goods and services and contribute to an economic slowdown. The next consumer sentiment readings will be crucial in assessing Florida's economic prospects."
The UF study included 227 responses via cell phone and 314 via online panel, with a demographic cross section of the state. Interviews with respondents were conducted March 1 through April 28th. The lowest index possible is 2, while the highest is 150.