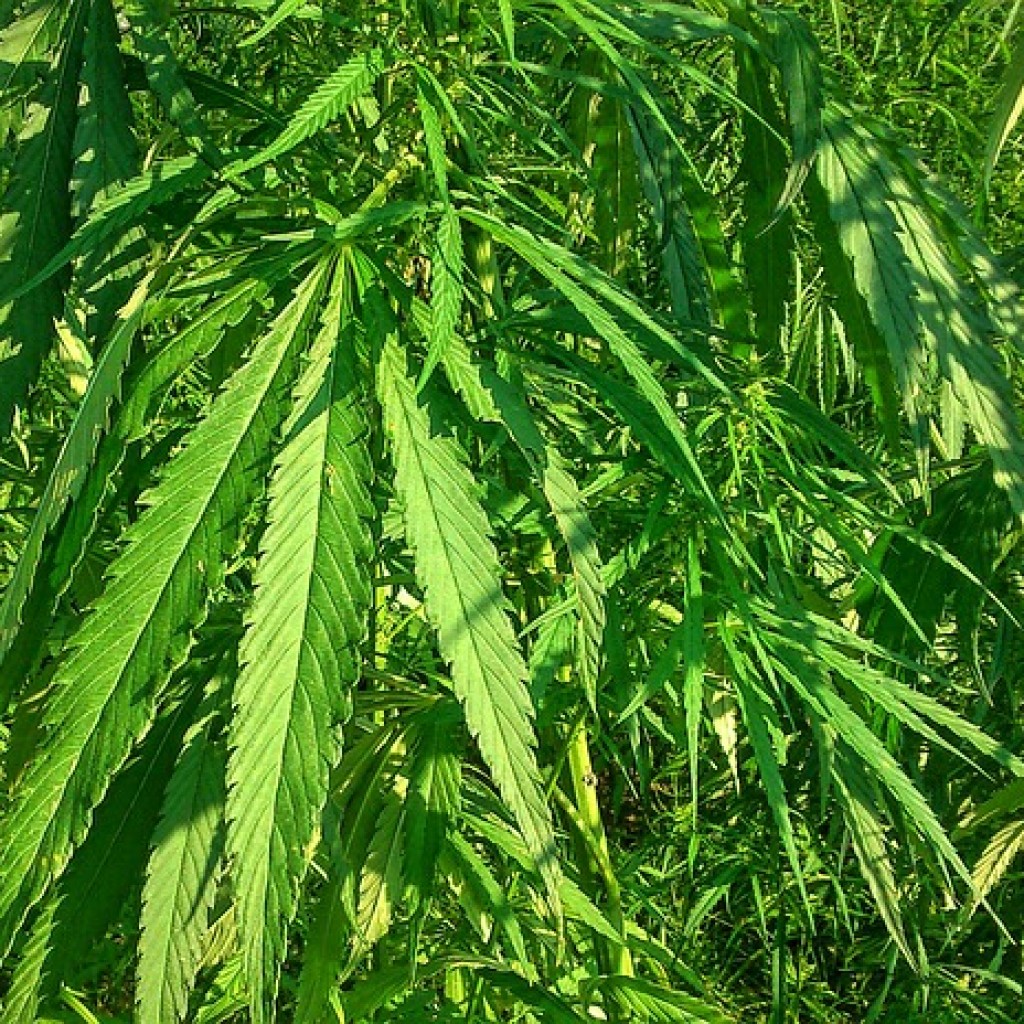 The bill started out controversial, but committees smoothed out the rough edges.
A hemp bill that once imposed onerous THC caps and a controversial ban on synthetic-derived cannabinoids passed the Senate last week, and now the House has followed suit.
House lawmakers approved SB 1676, the Senate companion of HB 1475, sponsored by Rep. Will Robinson. The language reflected a robust committee process with a strike-all amendment that found a compromise between those wary of an unfettered hemp sector and industry advocates.
"This is my second bill on grass, but it's on hemp," joked Robinson in introducing the bill to the House, which passed it unanimously. That outcome could not have been anticipated when it was introduced.
The end result is a product that maintains age limits for purchase and usage, as well as a ban on packaging that's "attractive to children." But the essential product itself will largely be unchanged in the wake of intense and sustained pushback from the in-state hemp industry.
The bills originally envisioned a limit of 0.5 milligrams of THC per dose, or 2 milligrams per container, a proposal that rankled the hemp industry.
The complaint was that the seemingly arbitrary limit would impact people who use the product for medical purposes and would have placed burdens on producers and marketers that would have made commercial hemp cost-prohibitive.
The bill still curbs "hemp edibles" making their way to minors, adding "consumer safety" provisions including testing of the product. The bill still deals primarily with food and food safety, and does not affect creams, lotions, shampoos and other "non-ingestible hemp products."
Industry stakeholders and the Florida Department of Agriculture and Consumer Services back the bill in its current and final form.
A Democrat hailed the bill, a measure of the progress it made.
"This truly has been a labor of love. This is one of those bills where the committee process really worked," said Rep. Hillary Cassel, the prime co-sponsor of the revised process.
Robinson hailed Sen. Colleen Burton for urging him to take on the House bill, saying this was a "tough issue" for him (a real estate lawyer by trade), but the ability to listen helped bring it in for a landing.